The last few days have been momentous for the billionaire who was tested COVID-19 positive on 15th November. SpaceX had successfully launched four astronauts into place in World's first commercial space flight on 16th November and Musk's electric car-making company Tesla Inc. is all set to be included in the S&P 500 Index.
These remarkable moments eventually added up great numbers to his valuation making Elon Musk the third richest man in the World. Musk overtook Facebook CEO, Mark Zuckerberg.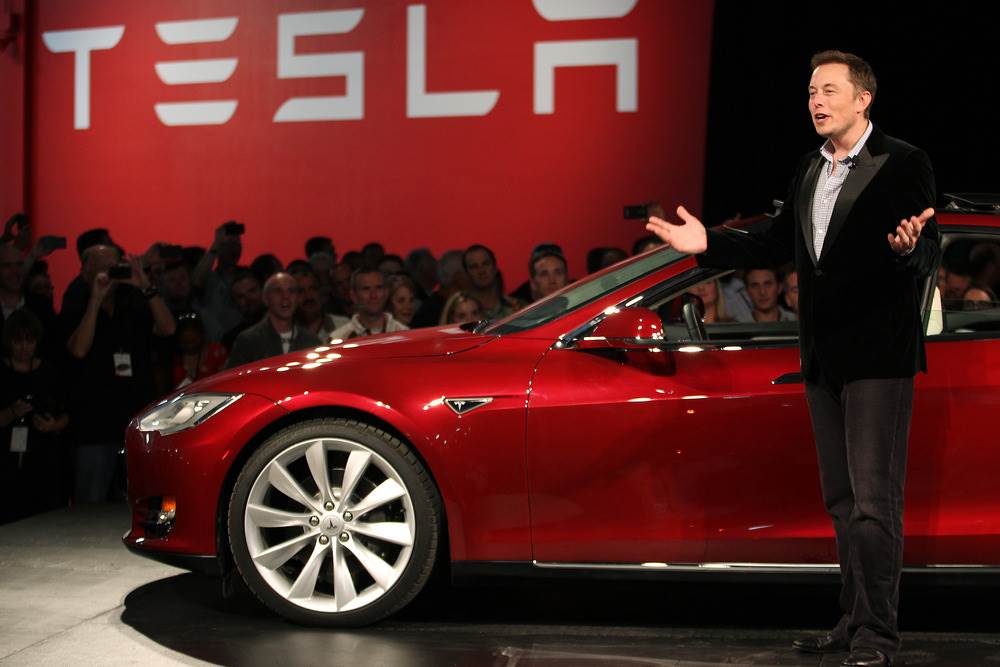 Tesla surged as much as 15% on Monday (16 November) in after-hours trading with stocks closing at $408.09, according to the Bloomberg Billionaires Index. Elon's net worth projected to $117.5 billion. While Musk's net worth has already seen a huge spike of $90 billion, it is the biggest gain on the ranking in the world's 500 richest people this year.
Tesla would be the largest company ever added to the S&P 500. That poses a trading challenge for fund managers https://t.co/Jj4N4a6wtb

— Businessweek (@BW) July 31, 2020
Tesla will finally enter the S&P 500 on 21st December after falling short for this achievement in September 2020, when the stocks failed to make the cut during the index's quarterly rebalancing. However, Tesla has all the reasons this time to own this achievement and it is expected that the company will be the biggest new entrant into the group's history.
Elon Musk's rocket making company SpaceX also achieved a remarkable leap by successfully launching first-ever commercial space flight with three NASA astronauts and a JAXA astronaut onboard on their journey to International Space Station.
Falcon 9 launches Crew Dragon on its first operational flight with astronauts on board, beginning regular crew flights to the @space_station from the U.S. pic.twitter.com/C8oBqMcAuj

— SpaceX (@SpaceX) November 16, 2020
However, Elon Musk Is having a mild setback being tested COVID-19 positive but apart from that, he has all the reasons of the world to celebrate. Musk only trails to Amazon founder Jeff Bezos and Microsoft CEO Bill Gates in the list of World's Richest Man.
Also read,
NASA Astronauts Launched From America By The SpaceX Crew Dragon Spacecraft
A Future Without Drivers Awaits Us: A New Era Of Transportation With Endless Possibilities
Top 10 Richest Men In The World: Billion Dollar Club Family
For more, like us on Facebook or follow us on Twitter, Instagram  and Telegram