New models launched by iPhone always become the talk of the town. This time the highlight is the iPhone 15 Ultra which has stirred up a new debate among users with its spectacular Features. 
iPhone 15 Ultra Features 
As per rumours, several exceptional features in iPhone 15 Ultra has kept the world talking about it like:
Solid state Volume and Power Buttons

– The iPhone 15 Ultra is designed with special Volume and Power Buttons. This will replace the regular ones found in other iPhone models. 

New Periscope Lens

– Iphone's camera quality never has disappointed users. Similarly, this time it has introduced a new periscope lens that can zoom in more. 

Type C

– As rumours go by, iPhone 15 Ultra is finally set to have a Type-C charging point. It has been a long-standing need among its users. 
Rumoured Release Date
Apple has always been consistent with the new release of its new models. Consequently, we can expect this new model to launch around September 2023. Since the Apple Ultra Watch was announced with the new Apple Watch Series 8, this model may have something similar. We can assume it might not have its separate launch event. But, all these talks are still rumours and there is a possibility that it won't be called 'Ultra'. 
iPhone 15 Ultra Price
As per rumours by leaksApplePro, this new model can start at $1,299 in 2023. It will be $200 more than the existing iPhone 14 Pro Max. It can increase depending on the storage you choose. Just like Apple Watch Ultra has become a part of the Mac studio and is a contender in Apple's most powerful products, iPhone 15 Ultra can be more Expensive. 
In the last case, the Apple Watch Ultra becomes the most expensive smart Watch. It started at $799. This means it was a $400 jump from the other Apple Watch Series 8. Even the case of the iPhone 15 Ultra, offers an upgrade from the standard models. But, the most striking aspect of the phone is its titanium case which is a big reason for its high price.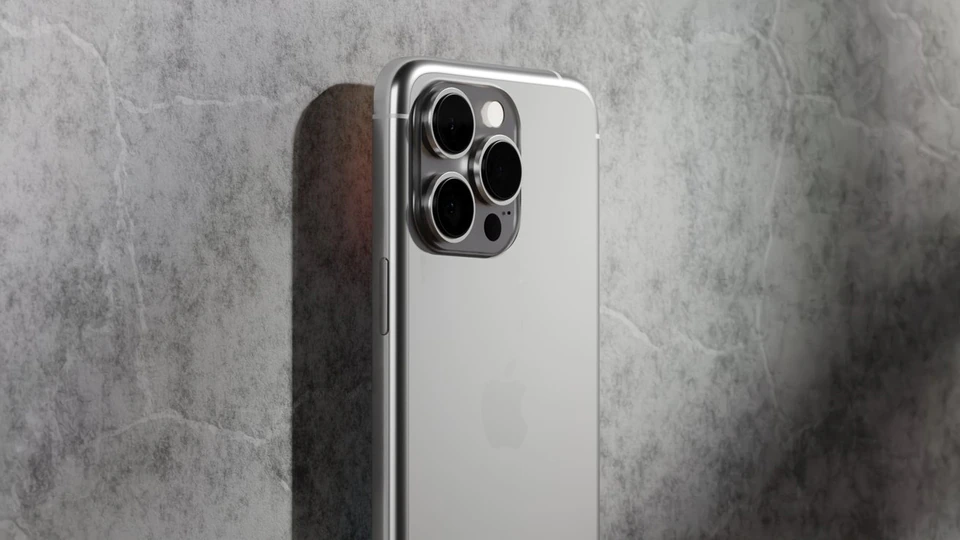 Design 
The most trending aspect of this iPhone Ultra 15 is its design. Although, we are away from the launch there are a lot of rumours about it. If some information leaks are to be believed,  the iPhone 15 models can come with Dynamic Islands. 
If Apple intends to replace the iPhone 15 Pro Max with the iPhone 15 Ultra, it may come in the same size. It means it can have a 6.7-inch display. Also, the most interesting rumour is that Apple's next high-end flagship can be made from titanium. Titanium has been used in Apple Watch Ultra which gives a rugged, dynamic, and elegant look. Also, it's more durable given the scratch and corrosion resistance. 
At the same time, we can get to see the inclusion of a USB-C port rather than a Lightning slot in the models that would release in 2023. This can be a change owing to the EU mandate that will force Apple to include it in its next smartphones. 
Camera
Apple changed its camera in iPhone 14 Pro models. They now have a 48 MP Wide camera and a 12 MP Ultra Wide lens. Alongside, there are 12 MP Telephoto and 12 MP selfie cameras. So, we expect to see this trend continue in forthcoming models.
The biggest upgrade in iPhone 15 Ultra will be the Periscope lens. Also, there will be other camera upgrades. The rumours suggest that iPhone 15 Ultra can have two front-facing cameras. 
Also, Read 5 Ways By Which Guest Posting Can Help Grow Your Online Audience