Amitabh Bachchan's name has been synonymous with acting mastery during the course of his five-decade career. His legacy as a world-class actor remains unblemished. As he grows older, the legend continues to take on daunting positions and thrive at them.
He is all in one, a Hindi film actor, producer, television host, occasional playback vocalist, and former politician. He is widely recognized as one of the most prominent actors in Indian movie history. During the 1970s and 1980s, he was India's most prominent actor; French filmmaker François Truffaut dubbed him a "one-man industry." 
In 1969, he made his cinematic debut as a voice narrator in Mrinal Sen's film Bhuvan Shome. He rose to prominence in the early 1970s as a result of his parts in Hindi films such as Zanjeer, Deewaar, and Sholay, and was nicknamed India's "angry young man." He has been dubbed the Shahenshah of Bollywood (in reference to his 1988 film Shahenshah), Sadi ka Mahanayak (Hindi for "Greatest actor of the century"), Star of the Millennium, or Big B, and has appeared in over 200 Indian films over the course of his career, winning numerous awards, including four National Film Awards for Best Actor, the Dadasaheb Phalke Award for Lifetime Achievement, and numerous awards at international festivals and ceremonies.
Here are some rare and unheard facts about BigB that will sound crazy but more exciting:
1. An unforeseen mentor
Mr. Bachchan was sheltered by Mahmood throughout his early days of hardship, and he even granted him a place to reside in his own home. Isn't it truly inspiring?
2. Hrithik Roshan's tribute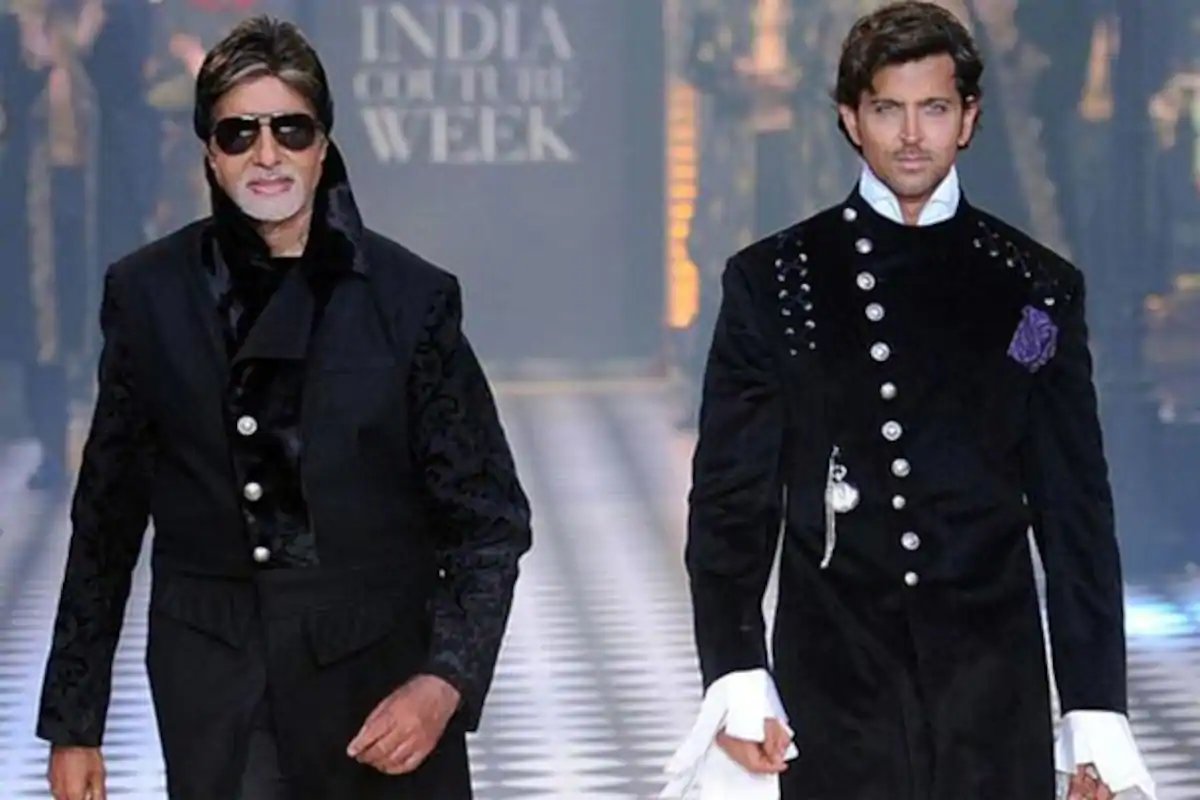 Mr. Amitabh Bachchan is a movie scion and the definition of versatility, whereas Hrithik is India's own Greek god manifestation. So, what's the connection? If a fascinating (leaked) scene from the highly awaited film 'Kaabil' is to be believed, Hrithik would be imitating the great actor in his upcoming flick.
3. Raise a voice for the tigers of the country
No, we're not talking about his renowned screen name 'Tiger' from the smash movie Hum. According to reports from the Maharashtra State Government, Mr. Bachchan would now use his iconic fame and broad appeal to conserve Maharashtra's Tigers. This is Mr. Bachchan's first time engaging with a wildlife cause, and it is a much-needed one at that.
4. Was he Mr. India's first choice?
He may not have starred in this big Anil Kapoor success, but he has emerged as Bollywood's actual Mr. India for much of his astounding acting talent. However, tradition has it that before Kapoor's name was suggested for the iconic 1980s song, Mr. Bachchan was the original pick for Mr. India.
5. Problems with health
Health problems are prevalent among septuagenarians, and Mr. Bachchan, at the age of 74, is dealing with his own set of problems. Due to a long and tumultuous past with the Hepatitis B virus, he is claimed to be surviving on only 25% of his liver.
6. He is ambidextrous, which means he can use both hands.
Mr. Amitabh Bachchan, who is incredibly wonderful and awesome, can write with both hands equally well.
7. His most favored co-star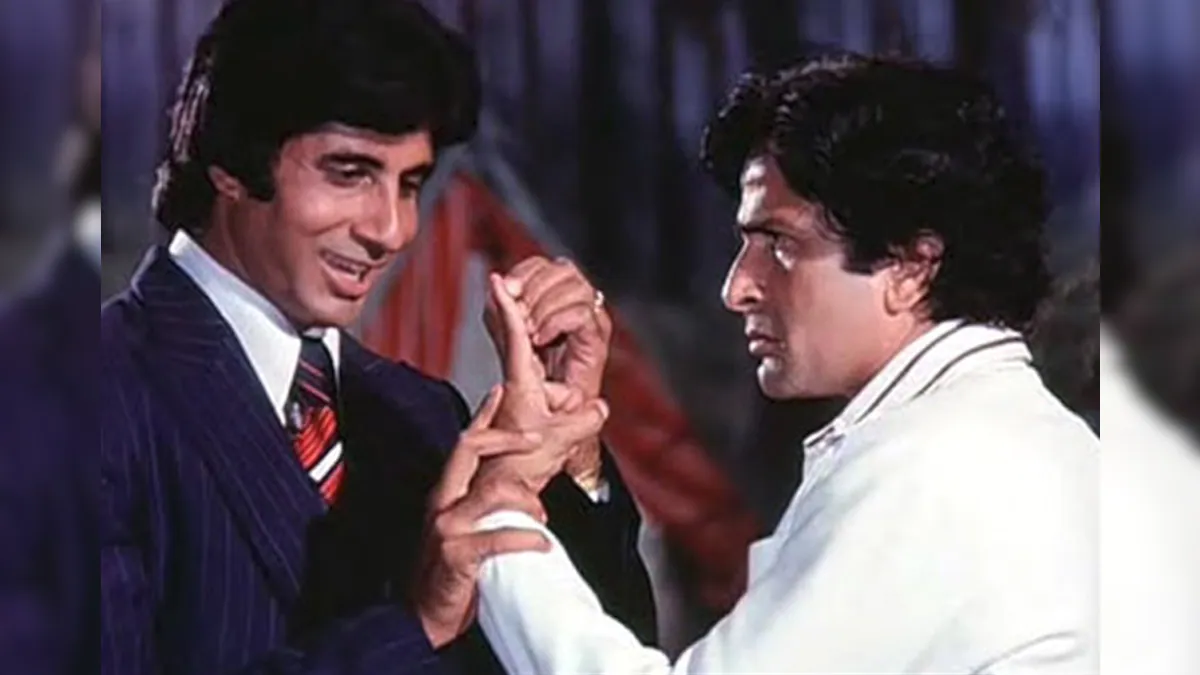 We've long admired and praised him for his iconic grin. His good looks enticed ladies to fall in love with him, and during his peak, this famed stud enticed men as well, most notably Mr. Bachchan. Mr. Amitabh Bachchan's favorite co-star is Shashi Kapoor, and the two have given fantastic and timeless successes like Deewar and Trishul, among others.
8. He may watch a south Indian film over and over again
Mr. Bachchan praised the critically acclaimed film 'Baahubali' and sent congratulatory wishes to Rana Duggubati. He is adamant that he will see the sequel to the mega-hit film next year.
9. His childhood sweetheart
For Mr. Bachchan's grandfather, life has come full circle at this point. He adores his grandchild, 'Aaradhya,' and can spend hours playing with the adoring youngster. Loved ones are well aware of his proclivity for taking selfies with his grandson.
10. A series of failures
Mr. Bachchan is famed for his emotionally charged performances and timeless films that have become part of our everlasting Bollywood memories. However, a melancholy part of his path was dealing with 12 flops before Zenjeer became the box office king.
11. His cherished Hollywood legacy
Mr. Bachchan considers his time in South Africa playing golf with former Hollywood great Christopher Lee to be one of his most treasured Hollywood experiences.
12. A remarkable achievement
Mr. Bachchan has played more double parts than any other actor, and he is no stranger to breaking box office records. In fact, he performed three roles in one of his films, Mahaan.
13. A beauty pageant judge
Mr. Bachchan was one of the major judges at the Miss World Beauty Pageant in 1995, almost two decades prior.
14. Mr. Bachchan's friendship with the legendary Mrinal Sen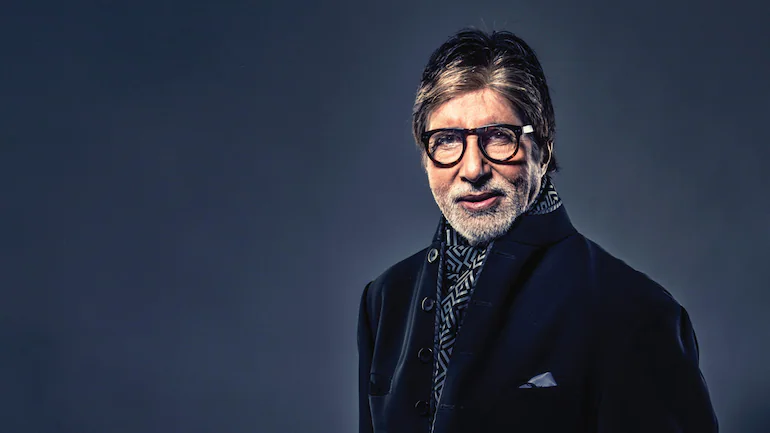 It isn't well known, but one of the renowned scions of the Indian film industry's first Bollywood outings occurred in 1969. Mr. Bachchan was the narrator for Mrinal Sen's Bhuvan Shome at the time.
15. His initial ambitions
Mr. Bachchan, like many other stars who were unsure of their eventual film success, had different expectations for himself. He had aspired to join the Indian Air Force and considered himself a potential engineer.
Conclusion
Amitabh Bachchan is the most famous actor in Bollywood or Indian cinema in general. He is still working and earning a lot of money despite his advanced age. We are his followers and here we offer some interesting facts about India's biggest celebrity. After all, he is known as BigB for a reason.
Also Checkout: Here's how the music plays the soul of Delhi-6

Source: TheBuzzPedia