The spectre of a mysterious and deadly "Monkey Man" looms over the bazaars and ancestral mansions of Old Delhi in Rakeysh Omprakash Mehra's Delhi-6 (2009), terrorising the people and upsetting the apparent peace and goodwill among the city's varied cultures.
Thankfully, the picture has more than just a jumbled plot. On their terraces, on the Delhi Metro, and on streets canopied by the tangled tangle of overhead electricity wires, the colourful characters live, love, squabble, and sing. This is beneficial to the music.
AR Rahman's music appropriately devotes one song to the "kaala bandar," a creature who turns out to be nothing more than a manifestation of people's inner evil. We have a nice rap interlude by four fresh voices, which is not, repeat, not Punjabi, to freshen up the pace a little. Go throw a kite, and may the kaala Bandar find you, if you believe a music album about Delhi isn't complete without thundering Punjabi pop.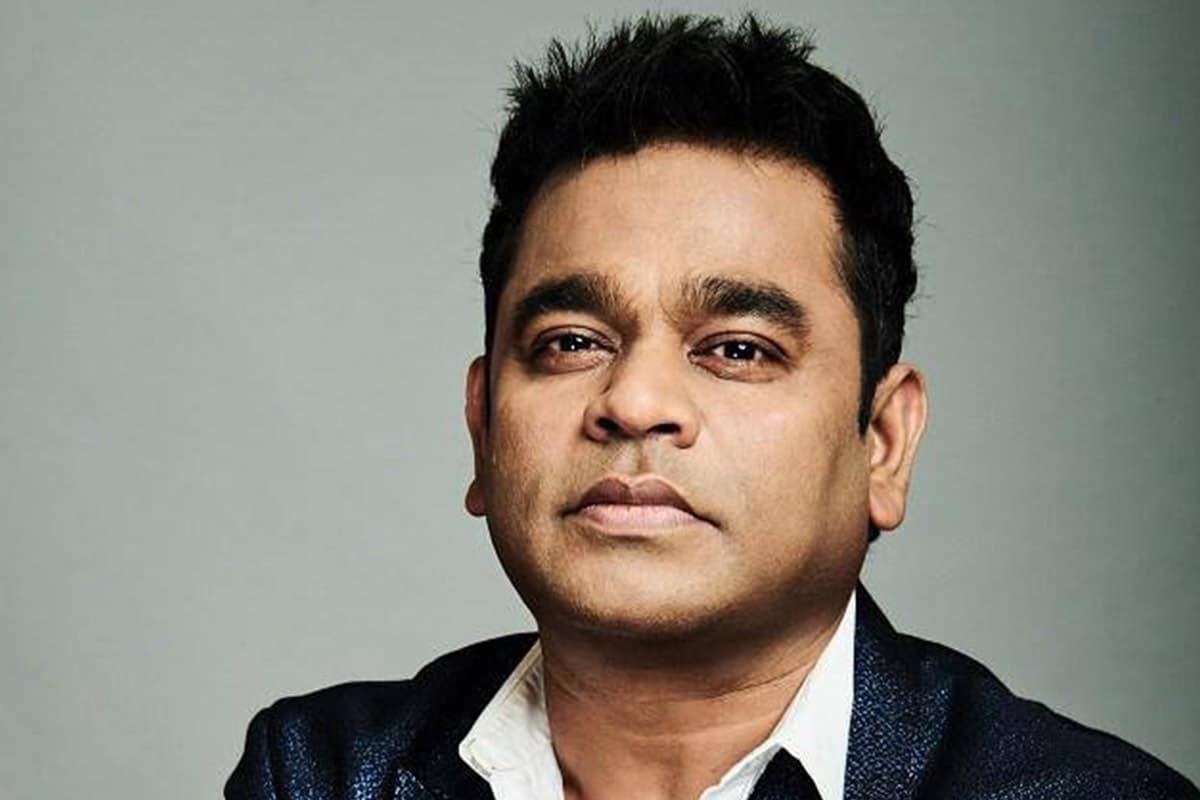 The rest of the soundtrack flies above old houses, keeping time with pigeons and strutting Indian Idol hopefuls, and mimics the sounds of ancient mosques. This is the best musical ode to the attractions of Old Delhi you'll ever hear.
The kabutar baaz, locals, and pigeon keepers who fly their pet birds at specified times of the day, for example. The birds, flying in formation, begin to draw apart and edge back, as if in a trance, eventually returning home to their adoring owners.
The calls mysteriously flow into the music, in this Chhattisgarhi folk tune rewired with a cheerful rhythm, since this is Rahman.
1. Bhor Bhaye
It's a pleasure for the ears, a piece of classical music with a combination of wonderful lyrics. It's more soulful because of the tabla's sounds and beats.
2. Aarti – Tumre Bhavan Mein
Listening to this can help you to forget about all of your worries and inner anguish. It strikes your heart and helps you believe in the existence of a God who cares for us.
3. Dil Gira Dafatan
Dil Gira Dafatan, a peaceful song with an agitated, running string pattern in the backdrop, features Ash King's voice. The strings are the star of the show in this song, and the vocals appear to be supporting them. Halfway through the song, a Celtic intervention with a smidgeon of Chinese appears, and it works surprisingly well.
4. Hey Kaala Bandar
As the name implies, the black monkey represents our evil side. Every person has two sides, and his actions reveal which one he prefers. This song sends a message to us to hunt down and kill the black monkey within us so that we can live in peace and have our souls cleansed.
5. Dilli – 6 
The lyrics are written in such a way that they depict the hectic life of Delhi. It's hectic, humorous, busy, and full of different traditions, cultures, and stories that can be heard and seen all over the place. Both romance and craziness can be found in one location.
6. Genda Phool
A funny song in which the new wife recounts her new home and expresses her feelings for all of the family members. The bride's feelings and her manner of assimilating into a new family are symbolised by the marigold, which is a metaphor for the bride's feelings and way of assimilating into a new family.
7. Rehna Tu
Rehna Tu is a full-throated Rahman rendition with Benny Dayal and Tanvi Shah, and it's an ebb-and-flow tune – notice how it gently draws back at "Dheema dheema jhonka." Rehna Tu is a heartfelt appeal to stay and never manage, regardless of what happens.
8. Arziyan
Arziyan, sung by Kailash Kher and Javed Ali, features Rahman's signature Sufi element, and was followed two years later by the entrancing Kun Faya in Rockstar. One of the best touches in this entreaty is Prasoon Joshi's "Marammat muqaddar ki kar do maula," which reverberates long after the music stops. There's a nod to Nusrat Fateh Ali Khan, who, according to Rahman, was always an inspiration when it came to Sufi songs.
9. Masakali
Masakali is an Ode to the Pigeon and the soundtrack's undisputed standout. The sauntering tune and Prasoon Joshi's lighthearted lyrics are teased out by Mohit Chauhan's drawl. This one is for people who are smitten and can't take their eyes off it. Just like a white dove flaps its wings and soars wherever it pleases, we should let go of all our problems and soar to new heights.
Also Checkout: Holi Special Playlist

Also Checkout : Top 10 Most Handsome Men in the World | June 2022 Updated