On the big screen, movies can sometimes represent aspects of our daily life. The audience can feel understood or motivated when a film creates a sense of realism. It's difficult to make realistic films about addiction. Addiction symptoms may be exaggerated, trivialised, or glamorised. These depictions can stigmatise addiction and drive those who are battling away from treatment.
Fortunately, there are films that portray addiction more realistically. These films have the potential to effectively represent the difficulties and feelings of fixation, desperation, and isolation connected with drug and alcohol abuse. Here are a few realistic addiction films.
1. Confessions of a Shopaholic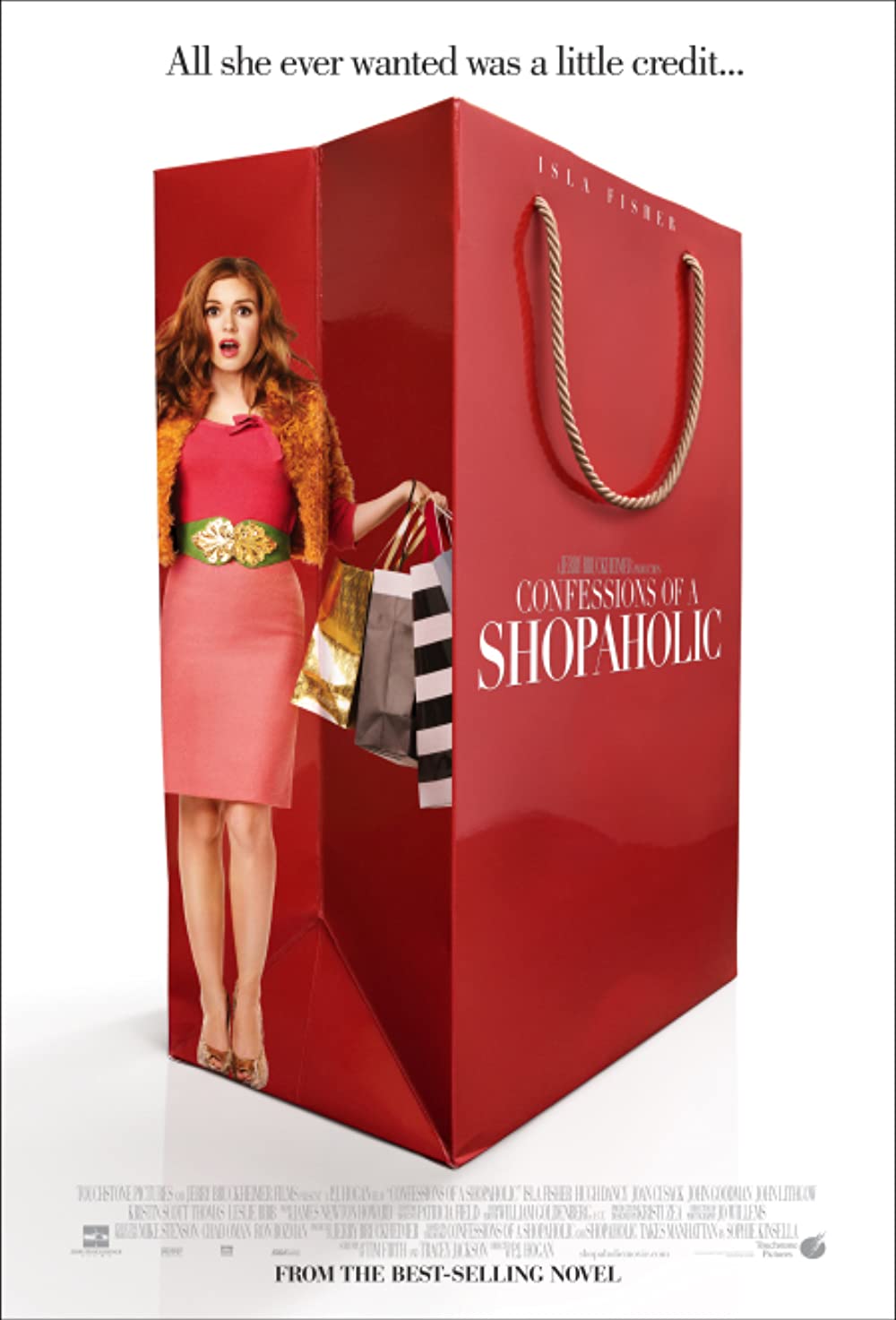 Rebecca Bloomwood (Isla Fisher), like many other New York City ladies, enjoys shopping. The problem is that she spends so much money on shopping that she is in debt. Rebecca has been trying to secure a job at the city's premier fashion magazine but has been unsuccessful thus far. Then she gets a position as an advice writer for the same company's financial magazine. Her column takes off like a rocket, but her secret threatens to derail both her love life and her job. This film is most likely our life narrative. If you're looking for something light, it's a relatable and wholesome movie.
2. Requiem for a Dream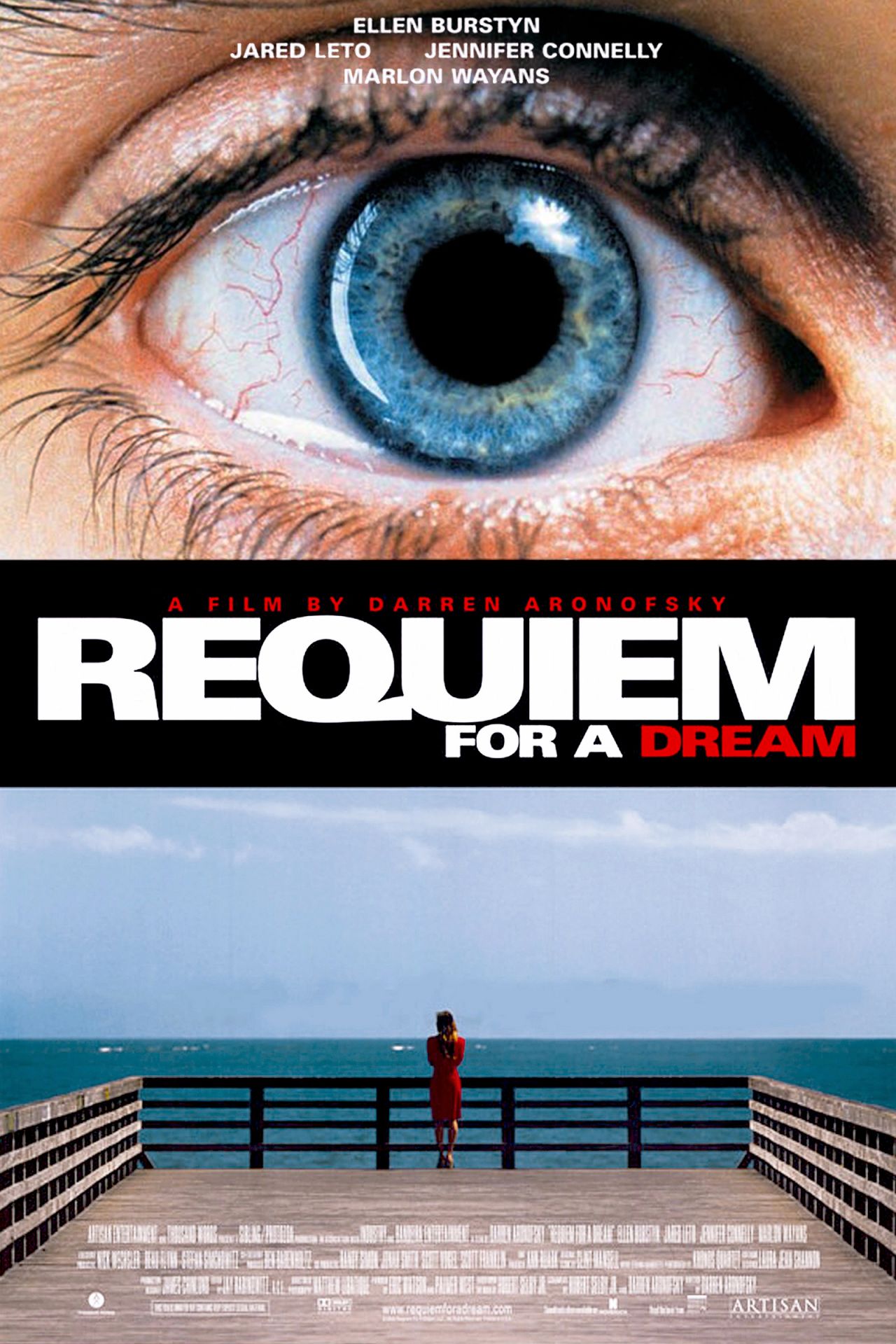 For her work in Darren Aronofsky's highly stylized psychological chiller about four Coney Island residents who succumb to the miseries of drug addiction, Ellen Burstyn received an Oscar nomination. Requiem for a Dream hammers where finesse and subtlety would have been better, but it certainly leaves an impression, and Burstyn is unforgettably memorable.
3. Flight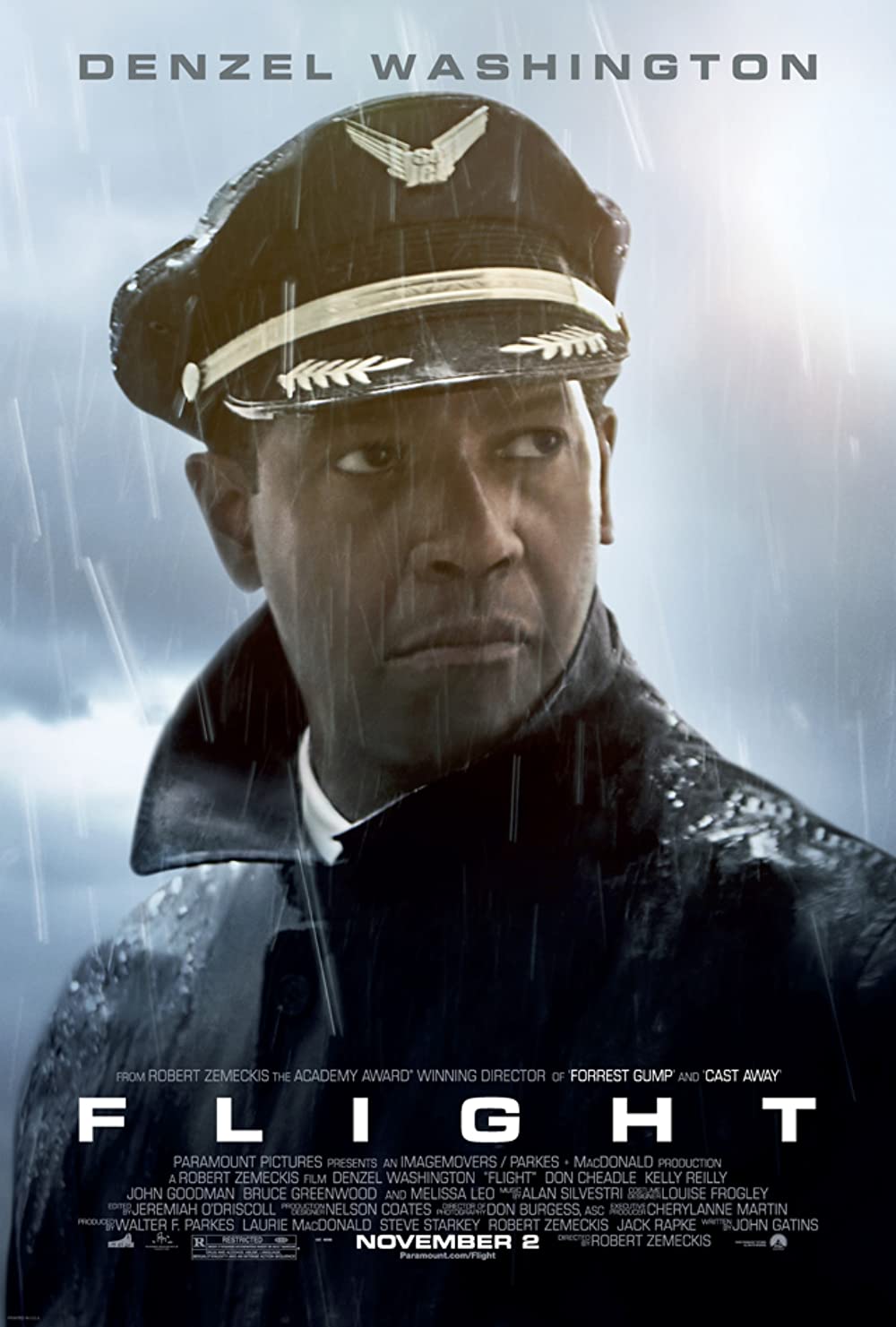 This viscerally touching dramatic thriller is driven by Denzel Washington's colossal performance and Robert Zemeckis' thrilling, ambitious direction. Whip Whitaker, an alcoholic airline pilot, is examined after a near-miss in the sky. Washington plays Whip Whitaker. The ending of Flight ties everything up too neatly. In court, it would have been more effective to cut just as Whip started revealing the truth. Aside from that, this is a near-perfect work of art and a must-see.
4. Uncut Gems
In Ben Safdie and Josh Safdie's gripping crime caper about a compulsive gambler who stakes everything on a once-in-a-lifetime bet, the oft-criticized megastar gives his greatest performance to date as towering presence Howard Ratner. As Howard's long-suffering wife, Idina Menzel gives a standout performance. Masterful Uncut Gems is a two-hour-plus anxiety attack that is so tense and high-stakes that it might give you a mental breakdown. At its core, this is a story about an addiction; Howard can't and won't quit until he's destroyed everyone's life and is stopped. Sandler's hat trick is making this disaster of a man just barely sympathetic enough for the story to register as a big tragedy.
5. Shame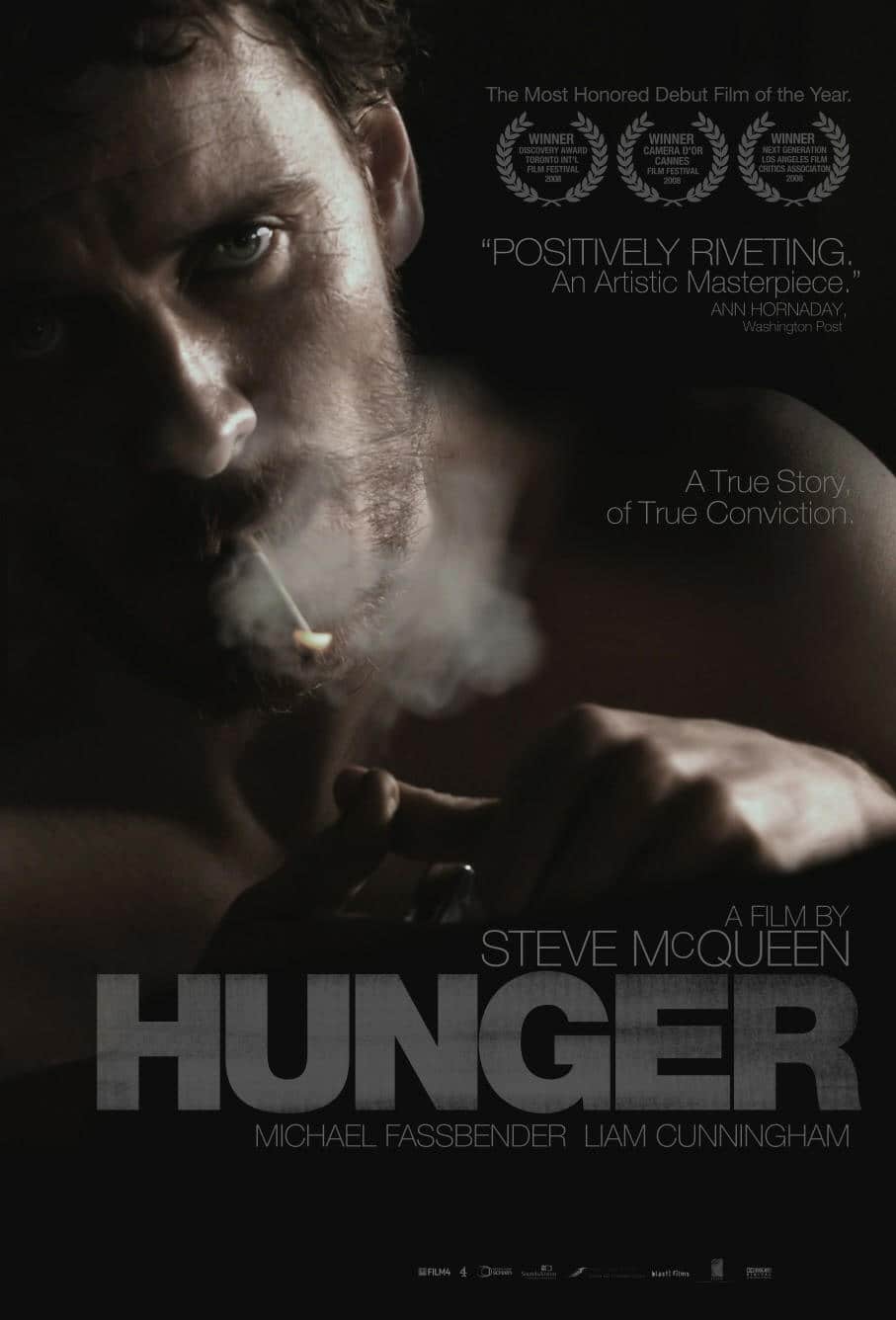 In this searing, horrific thriller starring Michael Fassbender and Carey Mulligan, 12 Years a Slave director Steve McQueen sets the high bar for sex addiction on screen. Fassbender's acting is a masterclass, embodying a spiritually decaying guy. In retrospect, it's surprising he didn't deserve an Oscar nomination.
6. Don Jon
Jon Martello (Joseph Gordon-Levitt), a New Jersey bartender, knows what matters: his friends, his family, his vehicle, his religion, his sexual conquests — and porn. Jon, in truth, is a serial pornographer who has never had a real connection with a woman. When he meets Barbara (Scarlett Johansson), he must modify his tactics because Barbara will not be easily bedded. Jon begins a real courtship for the first time in his life, but his erotica addiction threatens to derail everything. The underlying deep messages and dealing with addiction in a lighter atmosphere are the best parts of the film.
7. Trainspotting
Danny Boyle's legendary adrenaline rush, which depicts a posse of heroin users in Edinburgh and is based on a novel by Irvine Welsh, is at once amusing, entertaining, nightmarishly horrible, and stomach-turningly gross—often all in the same scene. That's what makes it so powerful, so realistic, and so thrillingly cinematic. Ewan McGregor's international breakthrough came with this film, which was nominated for an Academy Award for Best Adapted Screenplay. In 2017, T2: Trainspotting was released as a sequel.
Also Checkout: 10 Best Pakistani Dramas to watch in 2022