It's no secret that Hollywood struggles to portray women appropriately in films. Films that pass the Bechdel test are still uncommon enough that we discuss them, so we were pleasantly surprised at how easy it was to come up with so many fantastic films about women and their friendships. 
Several of these films were written and/or directed by women, which adds credibility to the plot; nonetheless, all of the movies below feature an honest, unique take on female friendships.
1. Frances Ha (2012)
In my opinion, this is the greatest female friendship film. Frances (Greta Gerwig) struggles to establish herself professionally in New York while maintaining her friendship with Sophie (Mickey Sumner).
What it gets right: everything, but especially how it feels to try to keep a friendship alive when the members are at such dissimilar stages of life.
With sad sensitivity, Gerwig, who is also recognized as a co-writer, explores what must change and what might endure in a friendship between women as they grow, evolve, and discover who they are. Frances's connection with Sophie is sensitive and realistic, and their unwavering love is wholly justified.
2. Girlhood (2014)
Marieme (Karidja Touré) drops out of school to avoid her abusive older brother and a bleak academic future by joining a group of female juvenile delinquents, who turn out to be the best and worst thing that has ever happened to her. 
What it gets right: how the same person (or persons) can have both positive and negative effects on your life. Marieme adores her pals, but she also wishes to safeguard her younger sister from following in their footsteps.
Girlhood captures the unique strength that a group of young women can provide for one another, as well as what it means to truly have someone's back.
3. Hot Pursuit (2015)
A hilarious and entertaining update on Midnight Run, Cooper (Reese Witherspoon) is an overbearing cop tasked with safely transporting Daniella (Sofia Vergara) to Dallas so she can testify against the drug lord who murdered her brother.
What it gets right: the characters are definitely over the top. However, the film subtly questions society's expectations of women and how we are encouraged to police one another's behavior.
Daniella thinks Cooper is inflexible and unimaginative, and Cooper believes Daniella is a superficial ditz. Both are, of course, incorrect, and they gradually learn to appreciate one another. It's a tried-and-true formula that works.
4. For A Good Time, Call… (2012)
A pleasant, lighthearted comedy about two former adversaries who put their long-running animosity aside to move in together and launch a successful phone sex business.
What it gets right: Women are always represented as communicators, especially when compared to men; nevertheless, this does not mean that expressing our feelings about one another is easy for us.
Starting a phone sex company and becoming skilled in the language of desire also allows them to express their love for each other verbally.
This is one of the few films that consider female friendship as a goal in and of itself, rather than a means to self-actualization or romance.
5. Zero Motivation (2014)
Zero Motivation, the women's Israeli army's Office Space, follows three young ladies as they struggle to cope with the monotony of low-level military life and to live in close quarters with one another.
What it gets right: When there are no men around, the way women talk, act, and dress (aka not very differently from men). Male-gazey movies about women frequently depict a sanitized, beautiful version of women, as if they were only waiting for a man to appear.
The women in Zero Motivation are uncomfortably familiar, and their maneuvering through the military bureaucracy will resonate with anybody who has ever done a dull job, male or female.
6. Enchanted April (1992)
Mike Newell's wonderfully lovely comedy-drama follows the story of four Englishwomen who, for no apparent reason, decide to rent an Italian home in April.
What it gets right: female friendships' subversive potential, unaccompanied ladies, going on vacation together, let alone to a foreign country, was unheard of not long ago.
The notion that women might have non-sinister reasons for desiring to spend time outside their houses and that they might benefit from one other's companionship appears to have never occurred to anyone.
There's something brave about these women risking their families' disapproval for the chance to enjoy their first vacation.
7. Passion Fish (1992)
May-Alice (Mary McDonnell) is paralyzed in a car accident and vents her frustrations on her nurses until Chantelle (Alfre Woodard) arrives and refuses to give up.
What it gets right: the frustration of caring for someone who is making harmful choices and the commitment it takes to persevere with them as they work through their problems.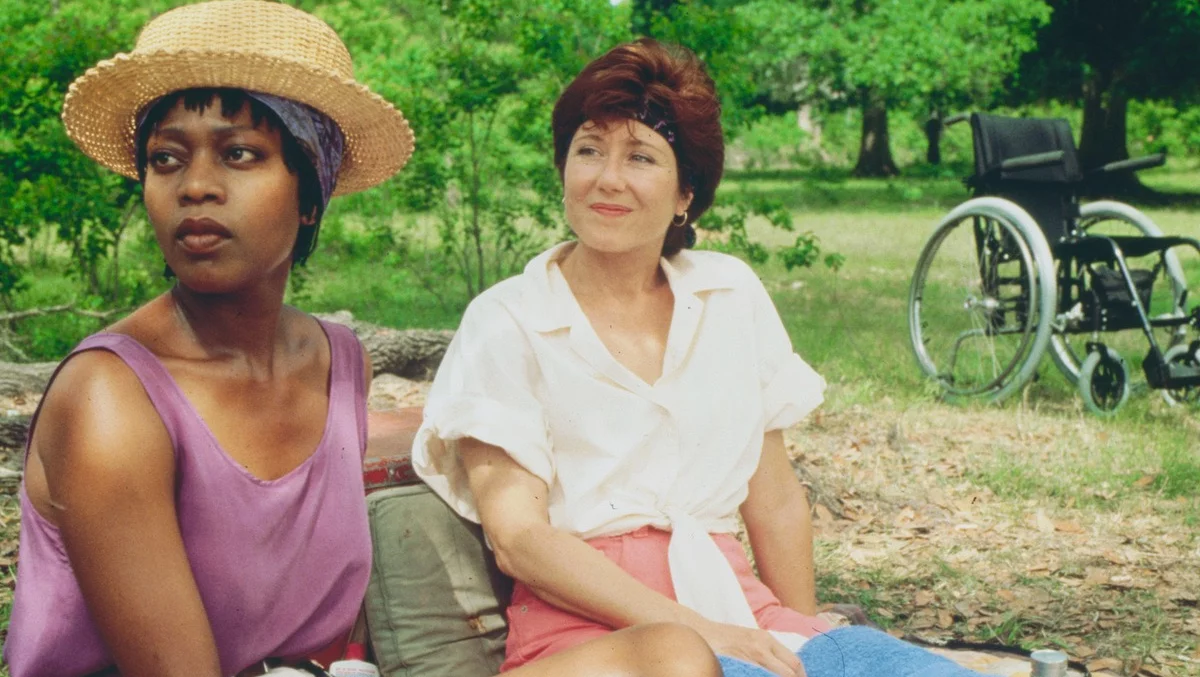 Aside from their socioeconomic class inequalities, May-June understands the delicacy and elegance required to become friends with someone in a position of power over you.
Because Alice is Chantelle's boss, she is not obligated to treat her with respect. Chantelle's inner grit and spirit, on the other hand, transform her whether she likes it or not.
8. Thelma and Louise (1991)
The grand dame of ladies becoming friends films. After Louise shoots a man attempting to rape Thelma, Thelma (Geena Davis) and Louise (Susan Sarandon) flee.
What it gets right: the euphoric sensation of finally being allowed to be yourself and let your hair down.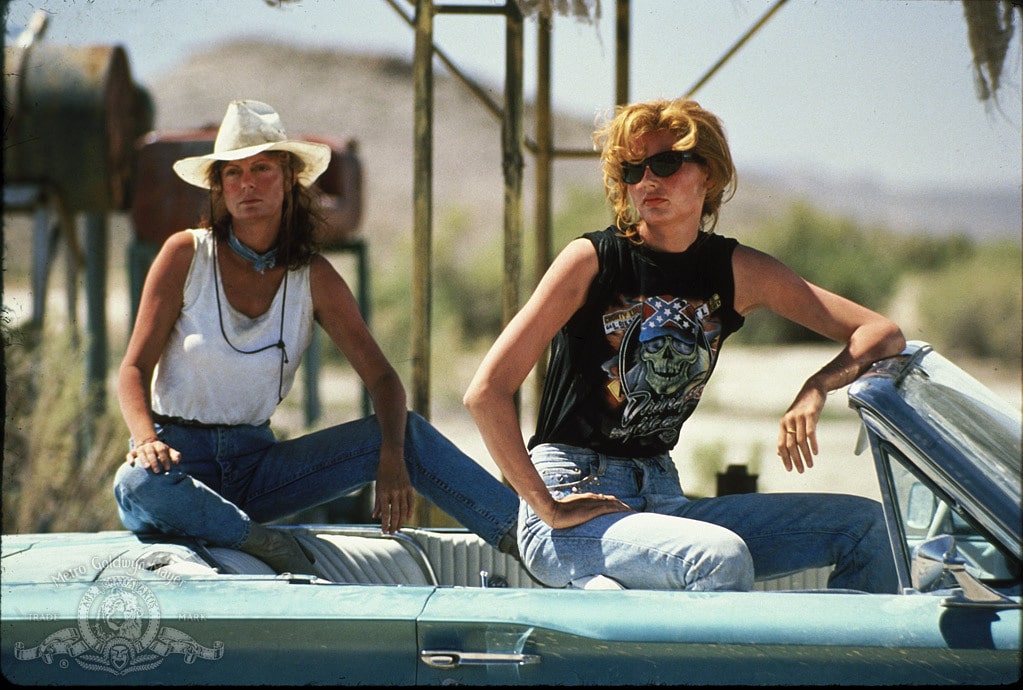 Thelma and Louise experience a level of freedom with each other that women were only supposed to have with partners, and female viewers who had never seen anything like it reacted positively to their newfound enthusiasm for life. There's a reason this is a classic.
Also Checkout: Best Cartoons Of Gen Y/Millennials