Etihad Airways is the flag carrier airline of the United Arab Emirates or UAE. Its headquarters is situated in Khalifa City, Abu Dhabi, near Abu Dhabi International Airport. Etihad started its service in November 2003. It is the second largest airline in the UAE after Emirates Airlines. The name Etihad is an Arabic name which means 'Union'. Some major attractions in Etihad Airways are luxurious rooms, lavish lounges and Etihad wellness.
When you book to fly with Etihad Airways, the Etihad Chauffeur will drive you in luxury to the airport. Etihad Chauffeur is a service offered exclusively for Etihad travellers who book to travel in business or first class. After the check-in procedures, you can relax and dine in style in First Lounge.
When you get on the plane you can have a drink from your refreshments cabinet and spend your time nicely without any boredom. One can decide on a variety of things to do while you travel to your favourite destination.
A list of Major Attractions in Etihad Airways is given below:
1. Etihad First Lounge
Etihad Airways offers fresh food and wines and the First lounge is a peaceful and relaxing place where you can rest before your flight. You can take a seat at the bar and enjoy a drink or cocktail from the Etihad cellar.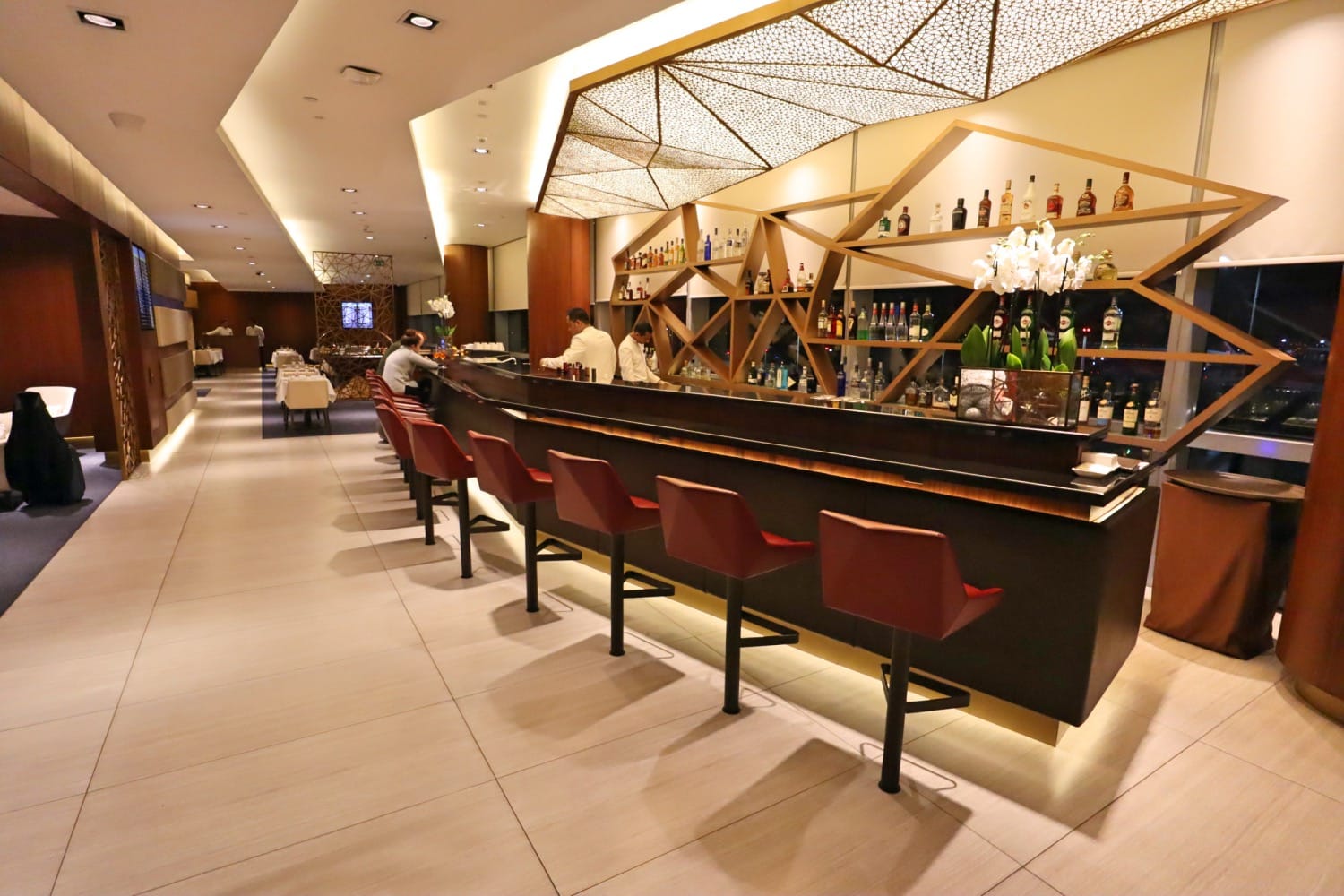 You can also use the Fitness Room. The Etihad lounge is a wonderful place to spend time and is one of the main highlights of Etihad Airways. The Etihad first lounge is very luxurious and stunning.
2. Etihad Wellness
The Etihad complimentary wellness kits and a team of Wellness Ambassadors are available 24 hours which is its main highlight. You can feel the comfort and care of the hosts at every step of your journey with Etihad Airways.
Recently, COVID-19 insurance was included with every ticket in order to make sure that you are protected away from home. This was implemented to ensure the safety and health of the travellers.
3. Lavish Lounge
If you book to fly with Etihad Airways in First class or if you are an Etihad Guest Platinum member then you can easily get access to the First Class lounge which is a complimentary offer in order to attract travellers.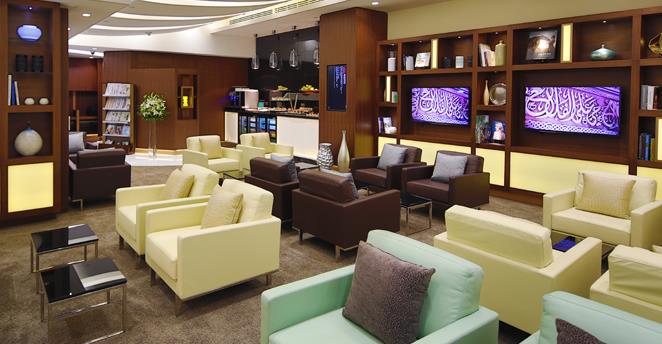 If you book to fly in a Business or Economy class you can choose from two, four and six-hour upgrade packages to access the lounge and this is subject to availability. The lavish lounges in Etihad are one of its main attractions.
4. Wine Pairing
If you find it tough to select from the boutique wine list the hosts can help you to choose a pairing option for each course of your meal or food. The wine list offered by Etihad has been carefully made by keeping the menu of the traveller in the mind.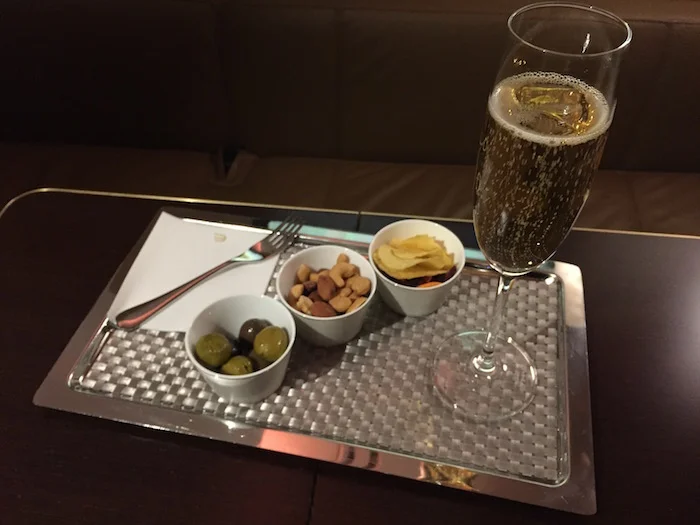 The signature Cognac service offered by Etihad Airways is the perfect end to your exclusive dining experience while you are on board.
5. VIP Rooms
You can enjoy yourself in the luxury VIP room of Etihad Airways if you booked it. You can also enjoy your time in a private lounge area, with space for up to four friends or family without any disturbance.
The Etihad hosts will especially serve you refreshments and anything you order. The travellers of the First Lounge can get access to VIP rooms for an additional US$ 100 or 11,500 for Etihad Guest Miles.
6. Watch Movies or Shows
Another main highlight of Etihad Airways is that you can sit back and enjoy movies or shows. You can browse a number of popular movies and TV shows while you travel with Etihad.
Apart from this you can listen to your favourite songs or playlists, podcasts and radio channels or can play games. This will keep you entertained and you will never get bored if your destination is very far.
7. Lavish Rooms
If you travel with Etihad Airways the crew will adjust your chair into a fully flat bed so that you can sleep well. The hosts in Etihad also make sure that you have everything you need for a good sleep on the plane.
This is one of the major attractions of Etihad and the travellers will not get tired easily as they can sleep lavishly like they are on a bed. So never miss booking the lavish rooms in Etihad if you are travelling for too long.
These are some of the major attractions in Etihad Airways if you are travelling in first class. Etihad Airways is famous for its service and is one of the leading Airways in the world. Etihad Airways offer many facilities for travellers so that they do not get bored.
Travellers can enjoy and relax as they travel to their destination as the staff will look into all your needs. So Etihad Airways is the best option for travellers.
Also Read: Top 10 Solo Travel Destinations In India