Since time immemorial, men and women have had different points of view for the different things in life. They live their lives contrarily, have varying issues and have diverse daily experiences. Thus, the lessons learnt from these experiences also vary from each other.
Today, TSA brings to you a list of five stories by five women authors who wrote about their lives, perceptions and experiences, both non-fictional and fictional, and brought it to life with their imagination.
For a person who knows less about women authors but is eager to know about them, this list is a perfect way, to begin with.
1. THE DIARY OF A YOUNG GIRL by ANNE FRANK
This book shows the struggle of a 13-year-old girl documenting her life under Nazi occupation while being in hiding. Anne's diary gives one's insight into the lives of the Jews under Nazi rule. Along with describing her feelings as a Jew, we also see how Anne transforms from a teen into a young woman. She writes about changing relationships, her feelings for Peter, her longing to see the blue sky again. Her writing is perceptive and precise, a thinker way ahead of her times, her diary is a proof why kindness is a virtue and why hate should never be the driving force in our lives.
2. THE FORTY RULES OF LOVE by ELIF SHAFAK
This book skillfully combines the past and the present, the relationship between Shams of Tabriz and Rumi, and how reading about them, teaches Ella Rubenstein the meaning of love and life. As she rediscovers herself and takes control, she also lets love consume her. This book is about choices and how each choice can influence one's life so immensely. It teaches us about compassion, friendship, forgiveness and faith, one will see the world in a new way as it teaches us how to live and not just exist.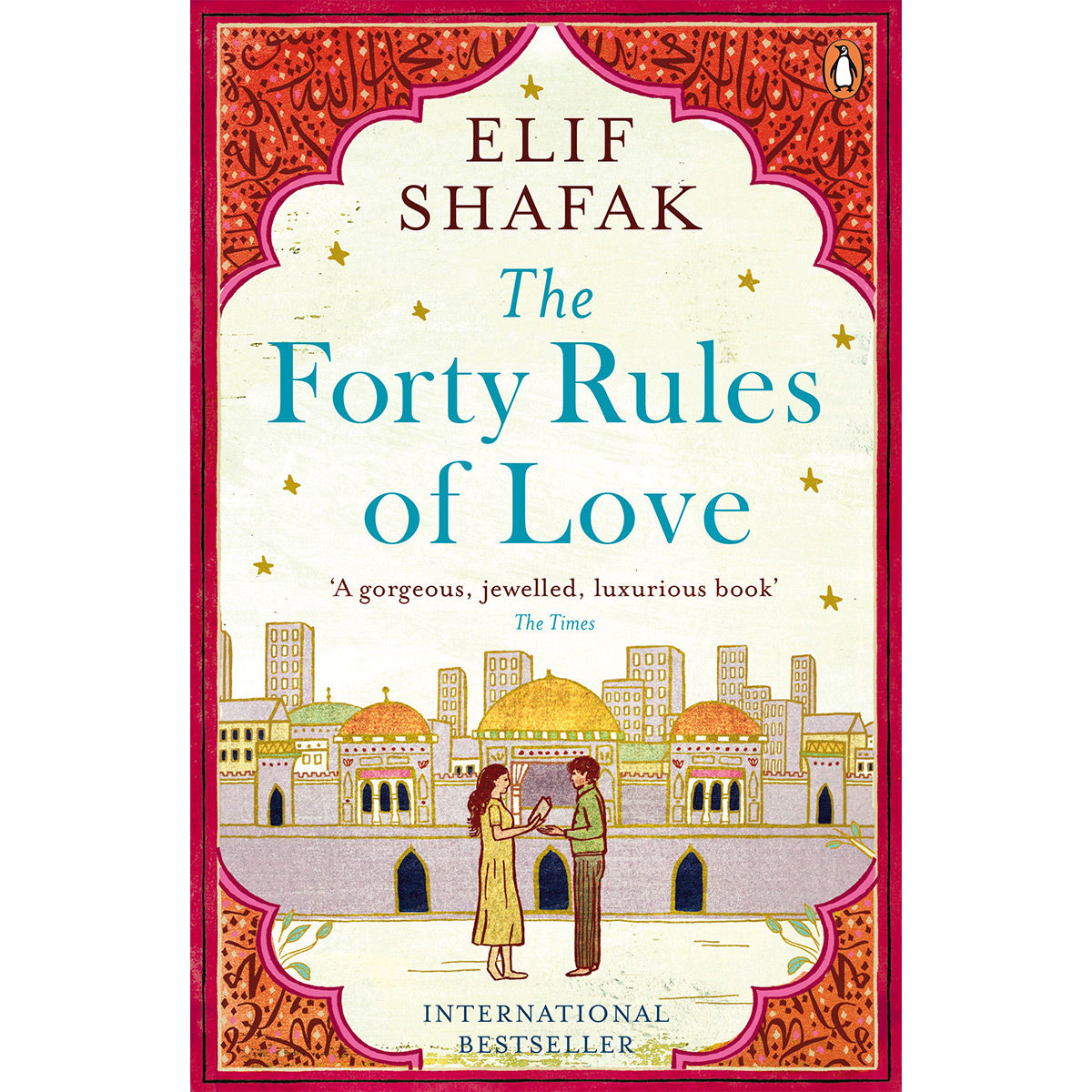 3. PRIDE AND PREJUDICE by JANE AUSTEN
This book is the story of Elizabeth Bennet, a strong and independent woman who stays true to her ideals and doesn't get married because society expects it from a lady. Jane Austen wrote this revolutionary novel in 1813 when women had almost no rights. This is an extremely well-written book which combines humour, wit, and the social constructs of the Georgian era, the role of the clergy and how women were expected to accept anything that was asked from them. This novel is very much relatable today as well when women need to fight for themselves and their ideas even more than before.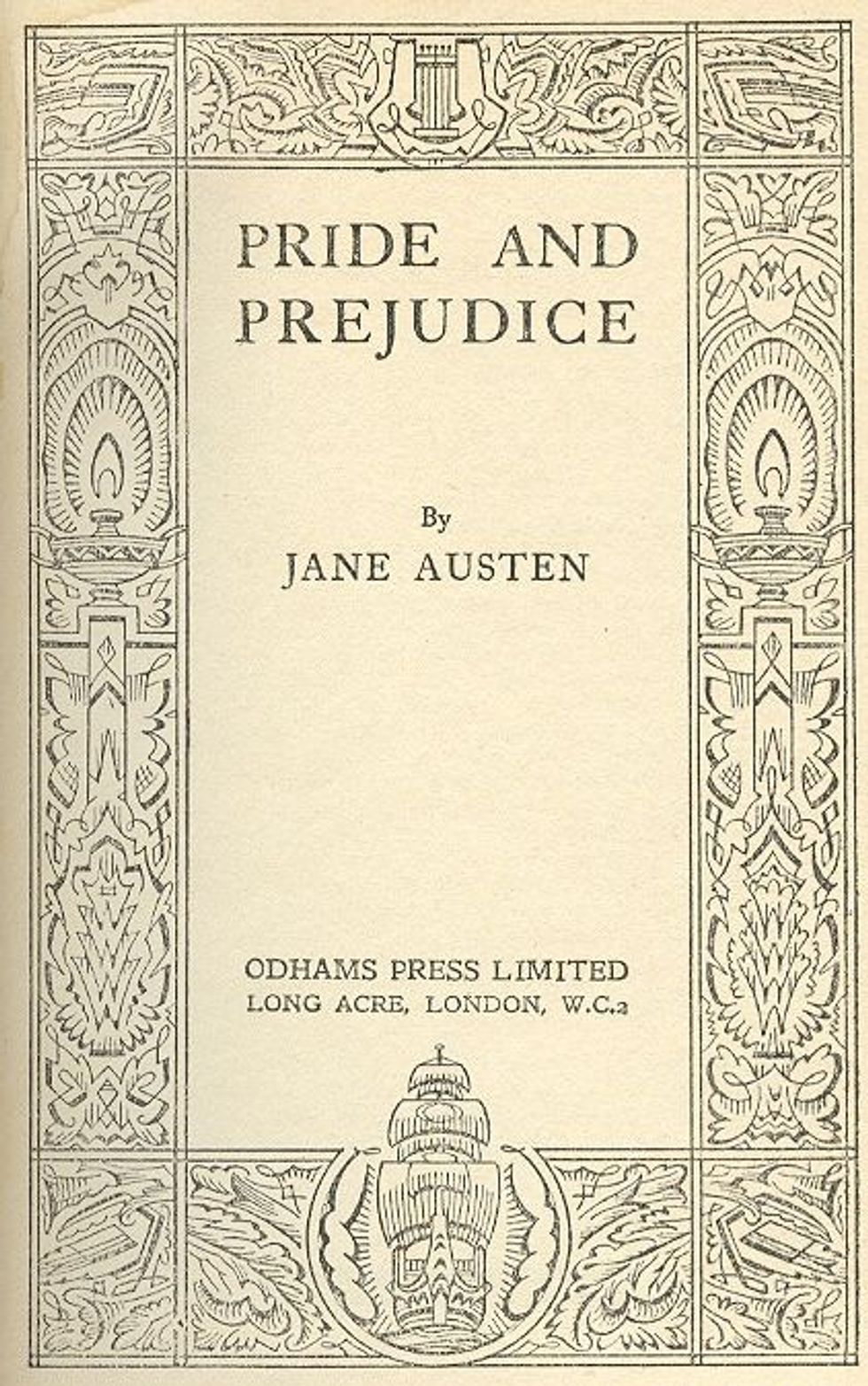 4. THE PALACE OF ILLUSIONS by CHITRA BANERJEE DIVAKARUNI
This book tells the story of the celebrated epic Mahabharata through Draupadi's point of view. Draupadi has always been portrayed as the harbinger of war, but this retelling is her side of the story. She was a woman with five husbands and was shamed by society, she was almost raped in a courtroom while the men who were supposed to protect her kept quiet, she lost her sons, this book shows how she suffered while the men around her took decisions for her. In this book, Draupadi isn't just a wife, she is a daughter, a sister, a wife, a friend and a mother. She is a woman who was born from fire and endured everything fate thrown at her and battled fiercely while surviving in the world ruled by men.
5. MURDER ON THE ORIENT EXPRESS by AGATHA CHRISTIE
This book is a mystery-thriller, a true page-turner, which keeps the reader hooked on to the last page. Hercule Poirot is called to investigate the murder of an American business tycoon, and it seems like an inside job. With twelve other passengers on the train, it is very difficult to guess who the real killer is, but this book takes the reader through a mind-boggling experience as Poirot successfully catches the culprit. This book shows why Christie is one of the best crime writers out there, the way she has inculcated her experiences as a nurse and her knowledge into her books, shows that she was a really perceptive person who understood humans and their motives to commit heinous crimes.
These were some of my favourite books by women authors. Let me know in the comment section below about your favourite books written by women. Also, which ones among these have you read and what do you think of them? And check out our literature section for more such content.