For many, this lockdown period has given us more time on our hands than we've ever had. The time which we never thought we would have. This free time presents us with opportunities to do things which we've always wanted to do or like to do more of depending on our individual circumstances. I think it makes sense for us to be productive with this time and do things that are meaningful to us.
If you are passionate about fashion and style, then you must have seen some top fashion bloggers and influencers. This quarantine enhances your fashion skills from these home-grown fashion bloggers.
1. Prerna Chhabra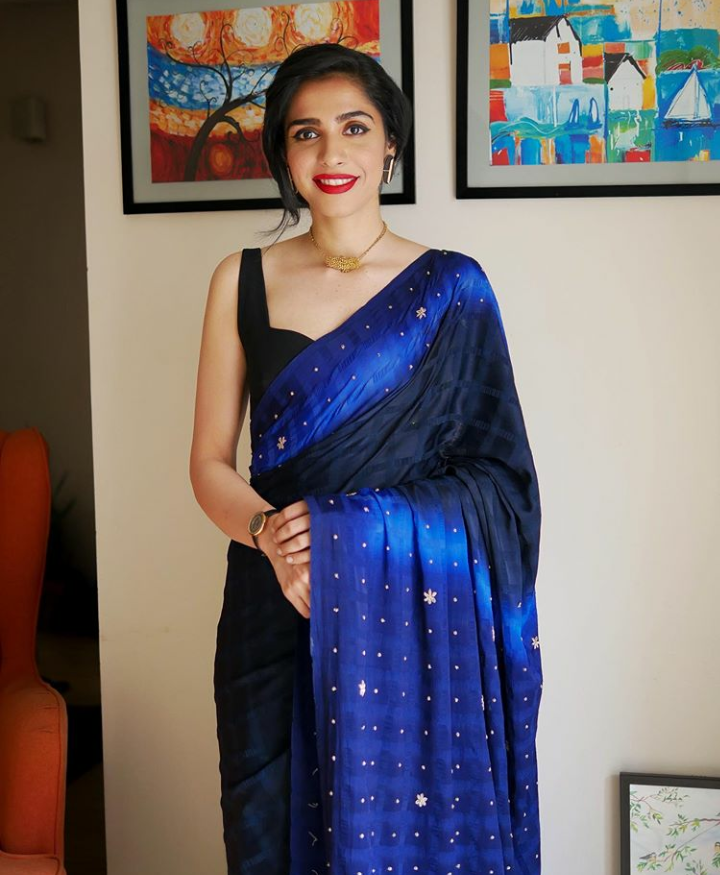 Let's introduce you all to a budding YouTuber, Prerna Chhabra of styling inspirations whose videos are inspiring people to experiment with themselves to look and feel better. A great fashion blogger to watch if you like keeping it classy yet Sober and minimalistic.
2. Sejal Kumar
Sejal Kumar is an Indian YouTube personality and video blogger. This Delhi-based SRCC student has all college girls covered when it comes to fashion dilemmas. Sejal giving you a gentle reminder to let go of inhibitions and do something for yourself.
3. Kritika Khurana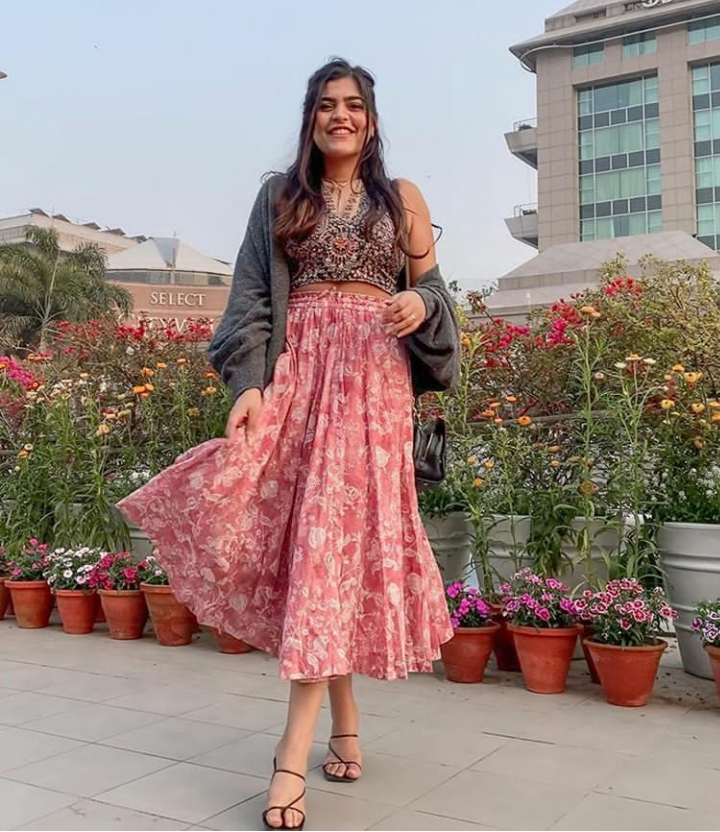 Kritika Khurana is an Indian stylist, fashion blogger, and social media personality. Who is popular for her blog " That Boho girl," which is entirely based on the fashion styles and lifestyle blogs. This one is for the Bohemian, junk silver jewellery lovers. Kritika has a knack for festival fashion and has got you covered for all your college Fest worries.
4. Malvika Sitlani
A model, an actor, and a beauty YouTuber. A former contestant on kingfisher supermodels and was a part of the movie "Meri Pyari Bindu." There's no doubt that Malvika is a bonafide digital influencer. Her love for makeup and skincare is pretty evident in all her videos which gave her a huge fan base on YouTube as well as Instagram. This blogger candidly shows how to apply the perfect base or do the perfect eye makeup, and it is great to watch if you are a beginner.
5. Aashna Shroff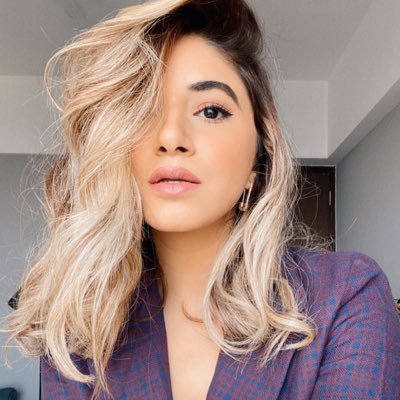 She is an Indian YouTuber blogger, entrepreneur, and social media celebrity. After attaining a degree in fashion, she opened her online store on the Facebook name "The Snob Shop." She started her blog "The Snob Journal" which is an extension of her personal style based on beauty and travel. She has worked for several beauty brands like NYKAA, Maybelline, and Estee Lauder. Binge watch her videos for her sense of humour while you're in quarantine. This artist is sure to cheer you up.
Also Checkout: 10 Richest Voice Actors Of All Time – As Per Their Net Worth