Uttarakhand, a land of mountains and legends, is a stunning Indian state that never fails to astonish visitors. Hindus refer to it as Dev Bhoomi, or "Land of Gods," and it is easy to fall in love with it. The state is famed for old holy locations, gorgeous meadows, lush foliage, snow-covered rising peaks, breathtaking hill stations, magnificent temples, and picturesque lakes. It was previously known as Uttaranchal.
There are several sites to visit in Uttarakhand that offer a great blend of nature and adventure, allowing you to not only connect with your inner self but also channel your inner explorer. 
The following are some of the top spots to visit in Uttarakhand for a fun-filled and unforgettable vacation:
1. Rishikesh
Rishikesh is a tehsil in Uttarakhand's Tehri Garhwal region, on the banks of the Ganges, the holiest of all Indian rivers. Rishikesh's picturesque splendour is enhanced by the mighty Ganges cutting directly through the city, which is situated at the foothills of the towering Garhwal Himalayas.
The gorgeous city appears to be suspended between beautiful riverside promenades, acres of forests, lush mountains, and brilliant blue skies, giving it a strange appearance. Rishikesh also offers a variety of unusual and adventurous activities.
2. Landour
Landour is unquestionably one of Uttarakhand's most tranquil destinations. This lovely town is near to Dehradun and is home to one of India's most recognised authors, Ruskin Bond.
This is one of those areas that has escaped commercialization and continues to be a tranquil haven. Landour offers stunning views and awe-inspiring sceneries, making for an absolutely fantastic experience. This location is well known for its delicious cheese and homemade jams.
3. Mussoorie
With the passage of time, this natural scenery, located at a height of about 1900 metres above sea level, has evolved into a tourist paradise. The officers of the controlling East India Company established this natural advantage point as a holiday paradise in the hills in the nineteenth century.
Mussoorie, which is 40 kilometres from Dehradun, the state capital of the Indian state of Uttarakhand, has earned the title of "queen of the hill stations." When you stay at Mussoorie Resorts, you will have access to around 15 attractions that are rich in environment, religion, and culture.
This hill station also serves as an entrance to the Yamunotri and Gangotri glaciers, making it an excellent choice for summer vacations.
4. Dehradun
Dehradun is a well-known hill station surrounded by the magnificent Doon valley that never fails to fascinate visitors, be they families, couples, or backpackers.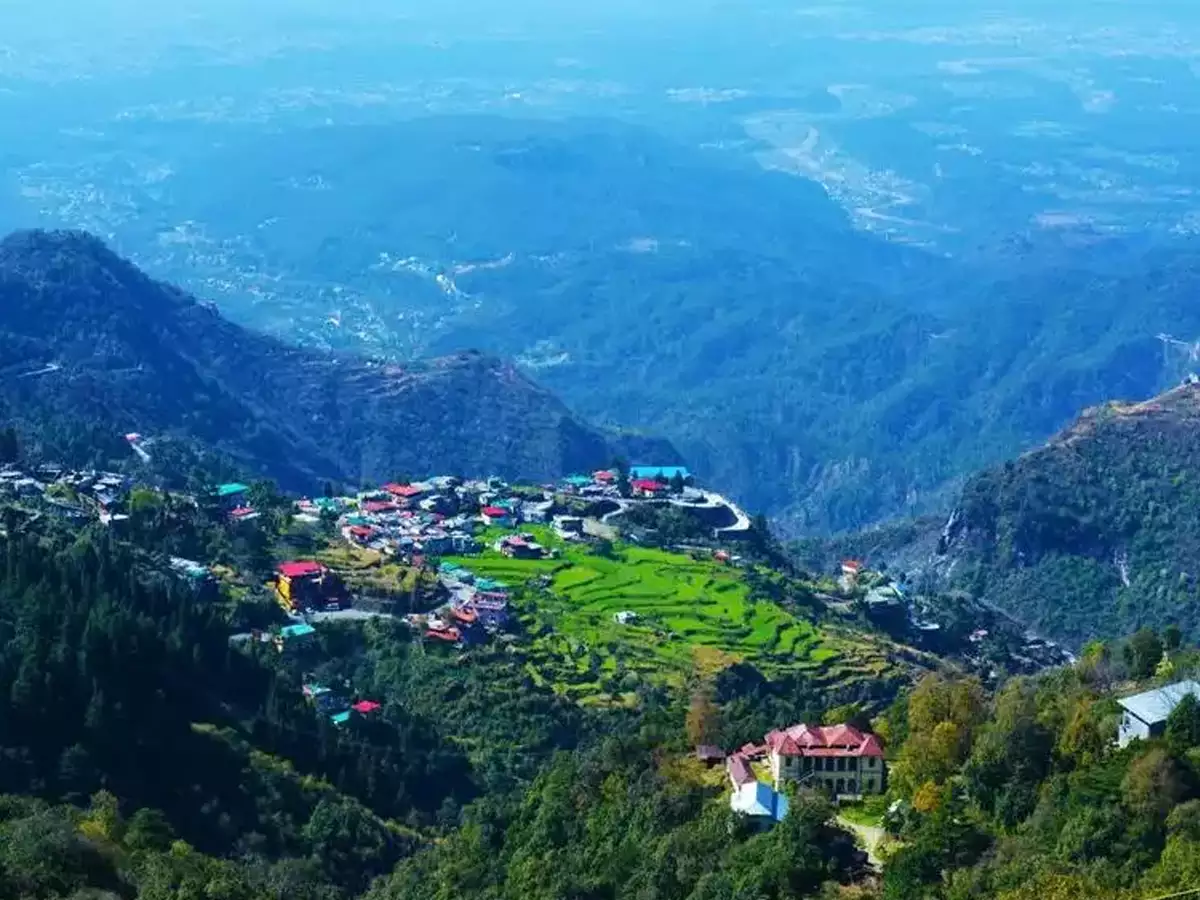 The capital city of Uttarakhand has a lovely environment all year, making it a great location for a fantastic vacation. This location is also known for its magnificent architectural display. So, plan ahead of time and make your reservations.
5. Auli
Auli is a hill station in Uttarakhand, India, located in the Garhwal area. The qualities of its geography have given it the name Auli, which means meadows.
The hill station is situated on a ridge with far-reaching meadows that are visually appealing. Auli is known as a site where nature comes to life in all of its majesty and magnificence. It is abundant in natural resources and boasts a breathtaking view of the surrounding hills.
This thrilling experience is only available during the winter months, and it attracts fans from all over the world.
6. Nainital
Nainital is a popular holiday location for couples and families, as it is set among stunning peaks, providing everyone with a gorgeous getaway.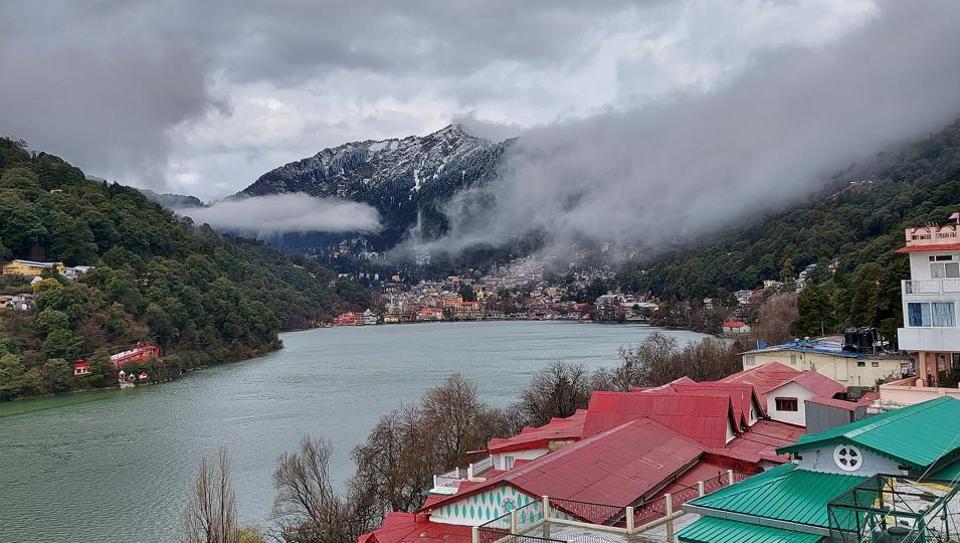 This lake city, which is bordered by the renowned Naini Lake, has a plethora of scenic sites such as the Eco Cave Gardens, Snow View, Naina Peak, and Kilbury Bird Sanctuary. It is also known as the "Lake District of India" because of the numerous lakes that dot the landscape.
7.
Kausani
Because of the panoramic view of the Himalayan peaks of Trishul, Nanda Devi, and Panchchuli, Kausani is one of the best spots to visit in Uttarakhand in the summer. Kausani is a naturalist's dream come true. The chirping of birds wakes you up in the morning, and the all-day vista of the grasslands, mountains, and valleys enthrals you, making it one of the best spots to visit in Uttarakhand in the summer.
Because of the striking resemblance, our nation's founder spent a few days in Kausani and dubbed it "The Switzerland of India." Consider purchasing some of the gorgeous shawls, woollen apparel, and other handicraft goods made by the people.
Also Read: 7 Amazing Places to visit in Bangkok

Source: TheHospitalityDaily