According to a new class action lawsuit, Apple has an agreement with Google that it will not develop its own internet search engine as long as Google pays it to remain the default option in Safari.
This remarkable sum is buried on Page 36 of the Justice Department lawsuit accusing Google of abusing its monopoly power: $8 billion to $12 billion.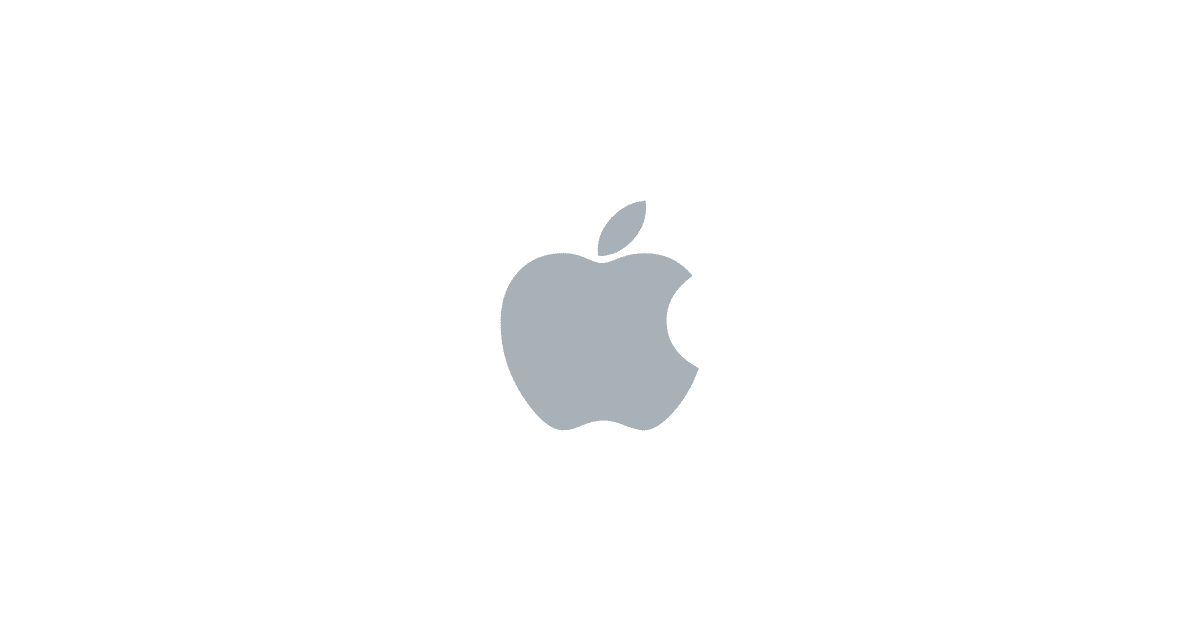 Apple, which does not have its own search engine, allegedly struck a multiyear contract with Google to make Google the default search engine on all iPhones and other Apple products, according to Justice Department investigators. It meant that Google became the default search engine in Safari, Siri, and Spotlight, Apple's voice assistant.
The agreement also secures Google's place within Apple's ecosystem. For instance, Apple's Safari browser also uses the Google search engine by default as opposed to something built by Apple – something a corporation of Apple's scale could build very quickly.
Google and Apple Duology
Google even shares a portion of its search engine income (mainly produced through adverts) with Apple, according to the complaint filed in California, in exchange for default search engine treatment on Apple devices such as the iPhone and iPad.
The idea that both businesses are actively working together to restrict any possible competitors in the search engine market through acquisitions and covert means is the most alarming part of this merger.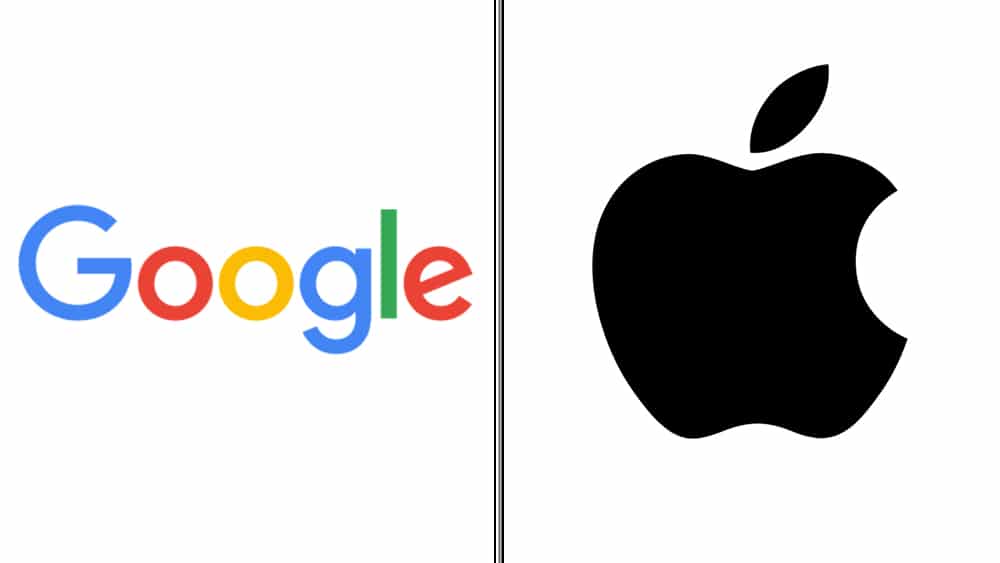 The lawsuit seeks to break up Google and Apple into smaller companies in order to prevent the current duopoly nightmare, which opponents believe stifles not only competition but also innovation, and places Big Tech as the sole provider of future services.
If you didn't know, you can change the default search engine for Apple devices in the settings menu and select Microsoft's Bing, Yahoo!, DuckDuckGo, and other options. Many other search engines, such as Startpage, searX, Qwant, MetaGer, and others, actively defend the rights and privacy of their users.
Also Checkout: How To Deactivate Or Delete Your Snapchat Account