In India a lot of Indian youth spend time on online gaming besides getting scold by their parents everytime.  PUBG fever is still very active and its craze has been such that even the PM Modi in one of his addresses said "Ye PUBG vala hai kya".
If you are a gamer and one of those PUBG Fans then this might be good news for both you and your parents might finally stop scolding you for playing PUBG.
Union Education Ministry is working to support the students in the field of online gaming and toy making so as to generate employment opportunities for them. Yes, now your gaming skills might soon help you get a job. According to Economic Times report, the ministry will soon organise a national level hackathon on 'online games' to showcase the talent of Indian students.
Union Education Minister Ramesh Pokhriyal Nishank said, soon a hackathon will be organised for students of higher education institutions through innovation in toy technology and design, including online games. This hackathon will be based on technology and design reflecting Indian ethos and values.
Talking about employment possibilities in the toy industry and online gaming, Union Minister Nishank said as PM Narendra Modi has said that the need of the hour is to make India self-reliant and out toy industry has a huge potential which students can utilize.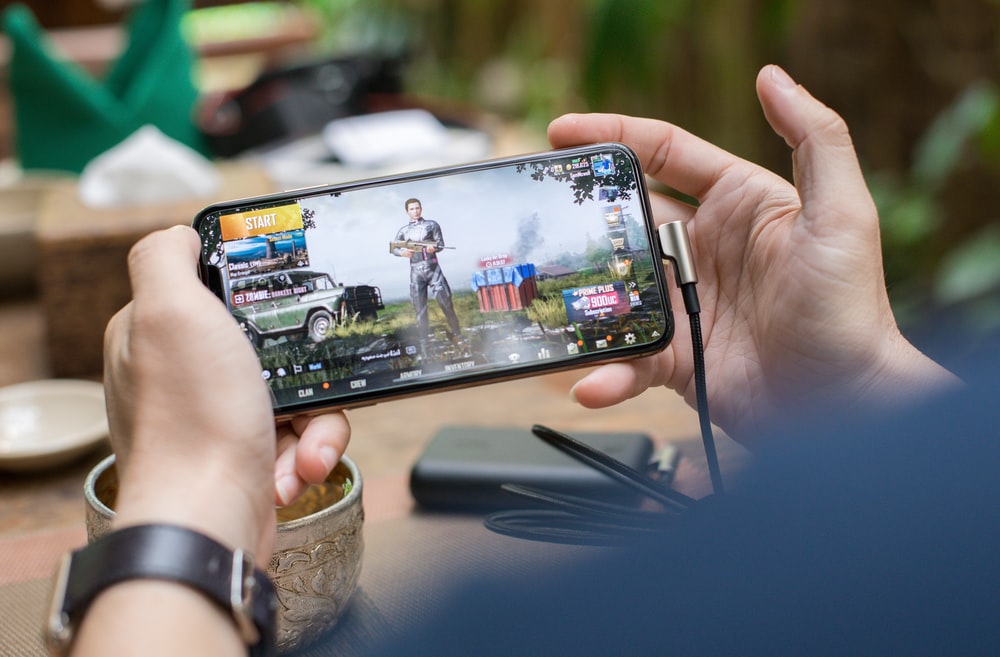 Nishank said toy and puppet making skills will be developed among school students. It will be introduced as a theme of 'Kala Utsav' which will encourage students to explore and develop various local toys.
Under the new education policy, many fundamental changes have been made in the teaching process and textbooks.
While students will get more opportunities to learn under the new curriculum, teachers will also have to adopt new ways of teaching.Through one-nation, one-digital platform, the Education Ministry will endeavour to connect every student to the teaching process.Major changes have been made in school education under the new education policy and a new development-based curriculum and educational structure has been created for school education.
If you manage to make a career out of online gaming now, you can finally tell your elders that it actually pays off! 
The report claims that the Indian Gaming Industry is expected to grow 41% annually due to the growth of digital infrastructure and substantial rise in quality and engaging gaming content. By 2024, the gaming industry in India is set to be valued at $3,750 million. India's online gaming industry has already attracted $350 million in investments from venture capital firms between 2014-2020. India is the second largest market worldwide for app downloads. "With growing internet penetration, compelling economics, usage statistics and increasing ecosystem of entrepreneurs and developers focusing on this space we expect good growth in investments which are likely to at least double in this space in the next 1-2 years," Pankaj Karna, managing director, Maple Capital Advisors, said.
The high usage and available of data and high-tech devices specially gaming mobile phones and PC have taken up the Indian market so rapidly.So, upcoming gaming industry is going to be big bloom for professional gamers in India.
Also Checkout: 10 Most Expensive Metals In The World