True crime is already one of the most popular podcast genres; therefore, a program based on a true-crime podcast seems inevitable.
Only Murders In The Building is a Hulu original series that follows a trio of characters played by Martin Short, Steve Martin, and Selena Gomez as they investigate the murder of Tim Kono, a fellow building inhabitant. They then decide to turn their inquiry into a podcast, documenting the case and their efforts to solve it before the cops arrive.
True crime intrigues and repels many people, and they frequently can't turn away or stop listening.
Some podcasts chronicle closed cases, while others follow ongoing investigations, occasionally inviting the subjects of their investigations to speak directly to their audience and explain themselves, like in Only Murders In The Building.
1. S-Town
Producer/reporter Brian Reed hosts and investigates S-Town, produced by Serial and This American Life. After receiving an email headlined "John B McLemore lives in Shi*town Alabama," Reed began his inquiry nearly three years before the first broadcast.
John was adamant that a murder had been committed by the son of the town's wealthiest man and that it was being covered up.
Another death is discovered while Brian investigates, a furious quarrel erupts, a hidden treasure is sought, and the mysteries of one man's life and suspected mental condition are revealed.
Every episode of the series is a surprise, and the journey's finale is nowhere near where it began. It's a true crime story that will keep listeners up at night — told in seven chapters, all are currently available.
2. Serial
Serial's first season broke through the true crime community to attract national exposure, resulting in a surge in the genre's appeal. It told the story of Hae Min Lee, a Baltimore high school student.
Hae vanished one day after school in 1999, never to be seen again. Adnan Syed, her ex-boyfriend, was arrested for her murder six weeks later by Baltimore authorities. He becomes exhausted quickly and is judged guilty. Is he, though?
Sarah Koenig hosts Serial, which is produced in collaboration with WBEZ Chicago and the producers of This American Life. DuPont-Columbia, Scripps Howard, Edward R. Murrow, and the first-ever Peabody Award for a podcast have all given it accolades.
Each of the three seasons follows one true story and the first season led to the case of Adnan Syed getting a fresh look.
3. In The Dark
In the Dark is a podcast recognized for exposing a heinous injustice that resulted in the release of an innocent man after 20 years.
The podcast, which American Public Media produces, follows one case per season, frequently in real-time. Season one featured the case of Jacob Wetterling, an 11-year-old boy who was abducted from his home in 1989 and eventually discovered killed. It wasn't until 2016 that his remains were located.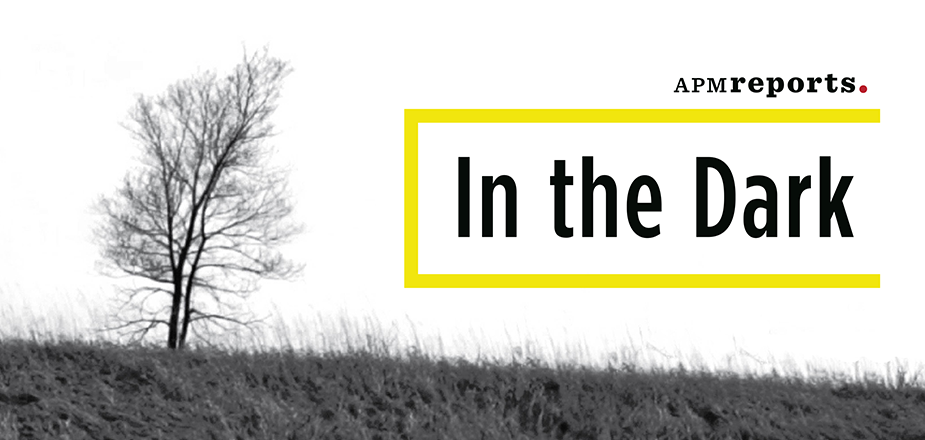 Season two follows Curtis Flowers, a Black man who was tried six times for the same offense. Flowers has always maintained his innocence, and the District Attorney has been accused of dismissing jurors based on their race and perhaps committing perjury.
The teams look into the crime, the suspects, and finally, the investigators. They follow the appeals of the sentences and speak with many of the persons involved in the case, demonstrating how often the prosecution's case does not make together.
4. Up And Vanished
Up and Vanished, directed by Payne Lindsey, explores a single unresolved case throughout the season. It's also the podcast that's credited with solving the murder of Tara Grinstead, the subject of their first season. Grinstead, a former beauty queen, and high school history teacher vanished from her home in Ocilla, Georgia, on October 2, 2005. 
Lindsey spends a lot of time in Ocilla, talking to Tara's friends and even suspects, and digging into the still-open case with a tangible sense of danger at moments. Tara's killer is discovered in the middle of the podcast season, or is he?
Up and Vanished, produced by Lindsey and Tenderfoot TV, is currently in its third investigation season. Season two focused on Kristal Anne Reisinger's inexplicable abduction from a remote Colorado mountain town.
Season three is currently airing, and it follows the case of Ashley Loring HeavyRunner, a 20-year-old Indigenous woman who vanished on June 13, 2017. The podcast delves deep into ongoing cases, and the host's safety appears to be in jeopardy at times.
5. Dr. Death
Dr. Death is a Wonderly-produced podcast that examines serious medical misconduct committed by doctors who are either incompetent, greedy, or both. The podcast's three seasons (so far) chronicle the stories of doctors who have injured patients, sometimes to the point of death due to their actions.
Season one tells the story of Christopher Duntsch, a promising Texas doctor who ended up maiming 33 of 36 patients and killing two of them.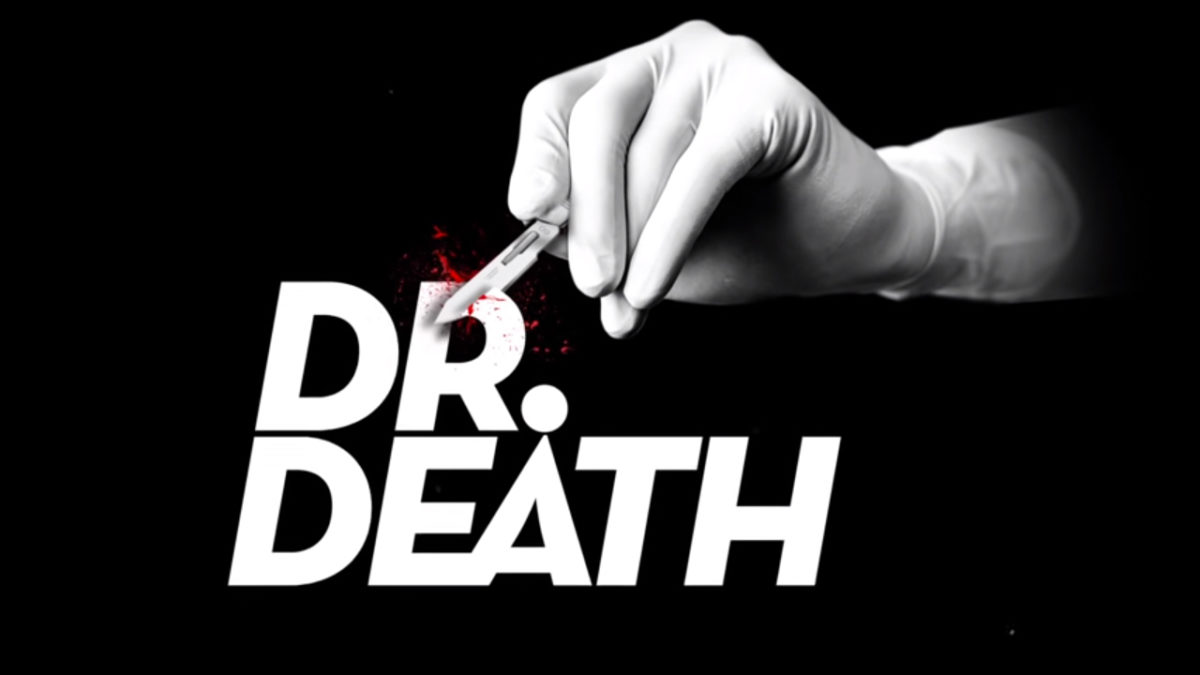 Season Two follows Farid T. Fata, a former hematologist/oncologist who has acknowledged orchestrating one of the largest healthcare scams in history by charging insurance and Medicare for chemotherapy that was not required.
Over six years, we took around 34 million dollars. Dr. Death demonstrates to the audience that while doctors pledge to "not harm," many of them do not follow through. Dr. Death was also adapted into a Peacock TV series, with the same characters based on the former doctor's real-life patients.
6. On Our Watch
On Our Watch, a true-crime podcast produced by NPR and KQED that examines police department criminal behavior is a distinct kind of true-crime program.
The team examines internal investigations performed by the police on their fellow officers using recently available records (which they had to sue the police to obtain).
They speak with the citizens involved in the instances and discuss the psychological and bodily harm they suffered.
Sukey Lewis, a criminal justice reporter, hosts the limited series, which now has eight episodes. They investigate the police shooting of Oscar Grant, a 22-year-old whom BART officers shot while he lay face down on a railway station, throughout the season. 
They find evidence of police leaking information to drug dealers, an officer whose indolence impeded the search for a missing child, and another who used police resources to harass women and send them inappropriate photos. It's an eye-opening peek into the inner workings of American law enforcement.
Also Read: 8 Greatest Martial Arts Films