The Mishra family consists of parents Santosh and Shanti Mishra and their sons Annu and Aman and they all live in a picturesque North Indian town.
The series depicts the daily events in a small village. The Mishra family presents a lovely potpourri of emotions, arguments, goals, and problems.
Despite their disagreements, their unwavering love and support for one another keep them together as a happy family. In this article, we will be discussing all those factors which make Gullak season 3 binge-watch worthy.
The fear of becoming stuck in a rut is understandable, especially since the show concentrates mostly around a four-person family and their nosy neighbours. But here is proof that when the writing is on point, keeping that critical balance between the individual and the universal, even well-known characters may surprise you.
It's not as though good shows haven't previously been available on Indian OTT services. There have been quite a few. However, with a few exceptions, most of them have seen their quality deteriorate following the first season.
Gullak's advantage may be the fact that each season is only five episodes long. As a result, the showrunners can keep the tale fresh and snappy. Their motto appears to be: make the audience want more.
About Gullak Season 3
In season 3, the Mishra family evolves both as a family and as individuals. When we finally catch up with the Mishras, we notice that they are slogging along, one road bump at a time.
Annu (Vaibhav Raj Gupta) is now a medical representative, and he's attempting all kinds of 'tikdam' to boost his sales.
Aman (Harsh Mayar), the younger brother, is grudgingly preparing for the engineering path that would help them escape their two-bedroom-one-fridge-too-little-money life.
Mrs M (Geetanjali Kulkarni) is their rock, the anchor who holds them together, while Mishra Sr (Jameel Khan) is in soup because he stays fiercely away from office politics.
The five episodes are about the simple things that add up to large learnings and modest joys.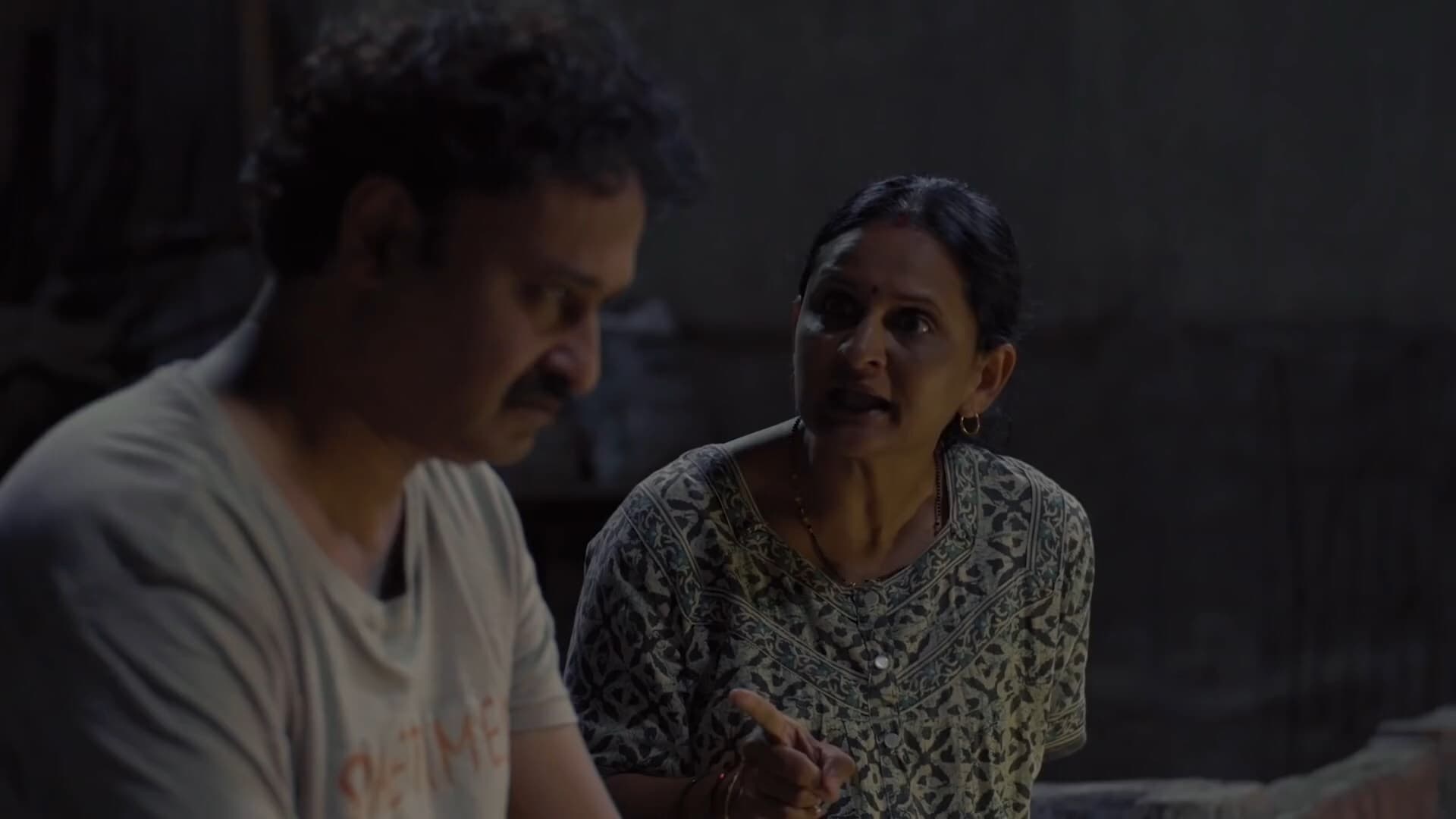 The introduction of the LTA (leave travel allowance), which makes everything possible; the unexpected appearance of a 'rishtedaar' with a bride-to-be; the recognition that the arts may also be a legitimate college degree; and, yes, the realization that nothing lasts forever.
Why Watch Gullak Season 3?
Gullak is a fantastic show since it is so relatable. Even though the third season has more drama than the previous two, it never becomes melodramatic. You, your neighbours, or that uncle from Kanpur you enjoy might all be members of the Mishra family.
They are both generic and specialized. The subjects presented in this season are more serious than those of the previous two seasons. At times, the stakes appear to be higher.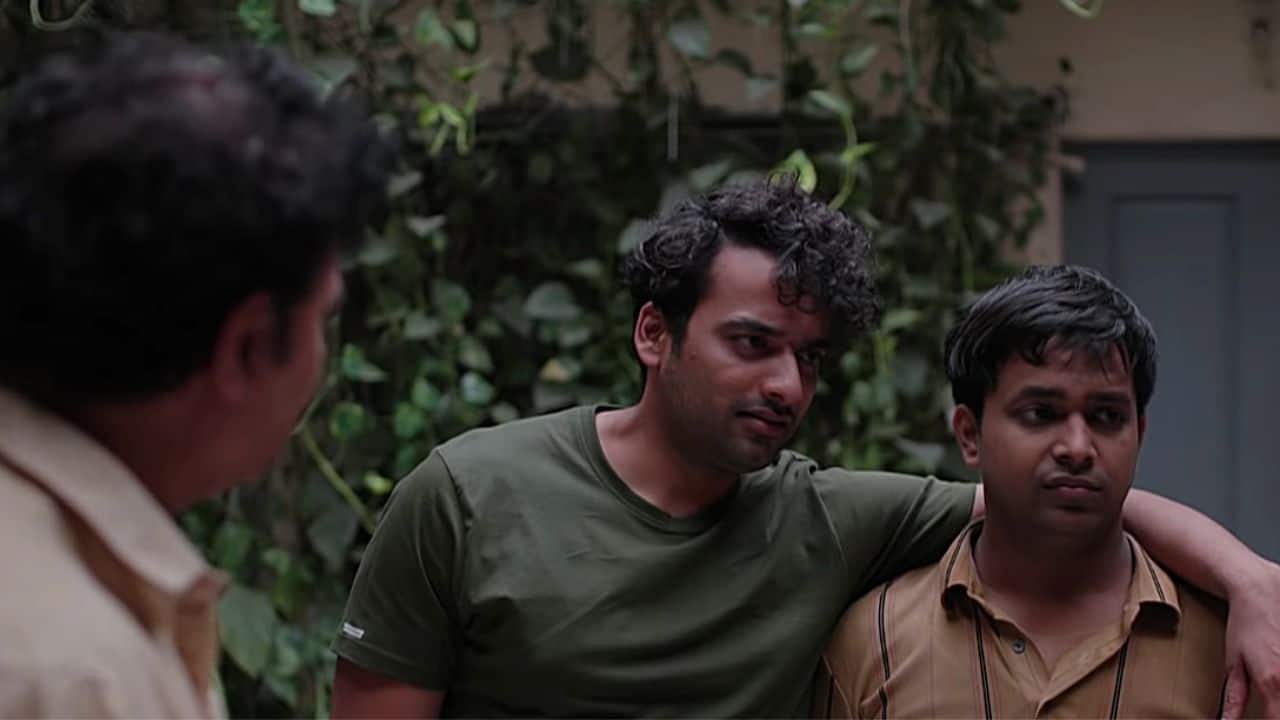 The show is no longer as lighthearted as it once was. Especially in the season finale, the show takes a more serious tone. It is, nonetheless, well-made. Even when dealing with important subjects, it avoids being preachy or judgmental. It keeps its freshness.
The performance's creator, Shreyansh Pandey, has put the show together perfectly, making it a must-see for people of all age groups.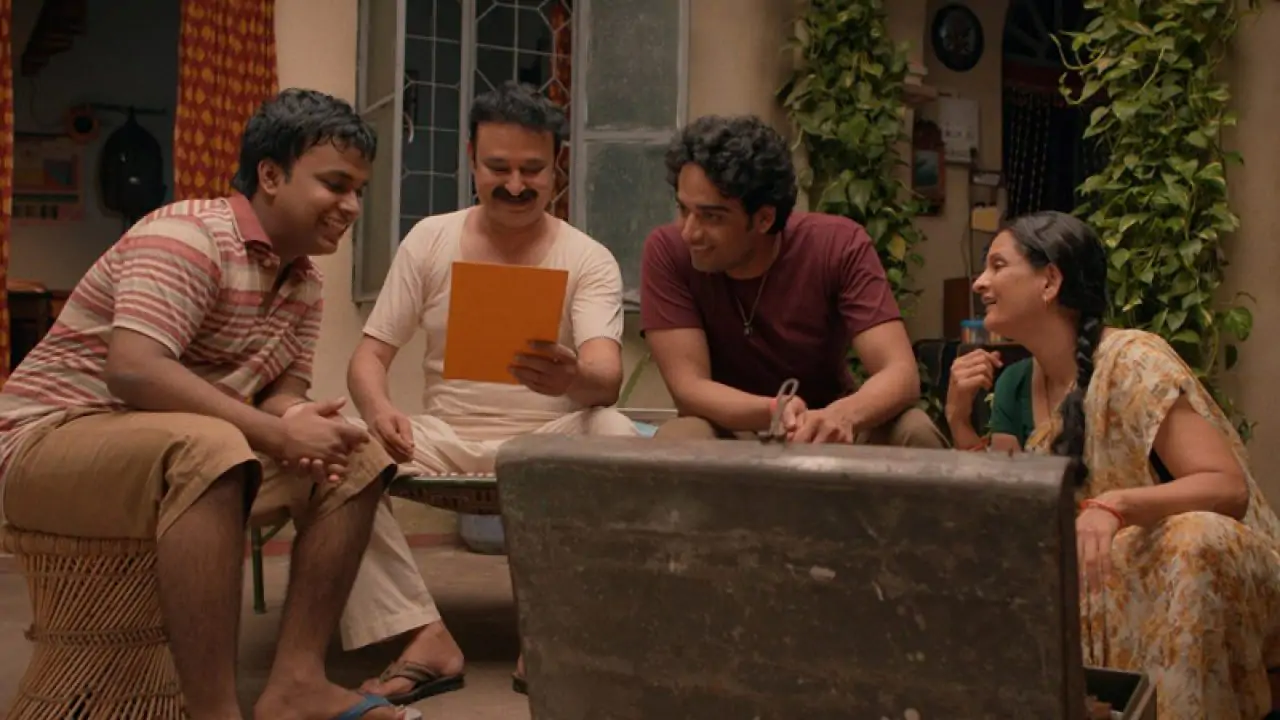 The cast Jameel Khan, Geetanjali Kulkarni, Vaibhav Raj Gupta, and Harsh Mayar have all given outstanding performances in the programme making it a definite binge-watch show.
Gullak season 3 is being aired right now. When we finally catch up with the Mishras, we notice that they are slogging along, one road bump at a time. Yet, the show is a must-watch. All the factors making the Gullak season 3 a definite binge-watch show, are mentioned above. Do watch it and share it with all your cinephile friends.
Also Read: Tobey Maguire Net Worth – Career, Salary Insights, His Income From "No Way Home", Tobey Maguire Inspiring Quotes

Source: TheBuzzpedia