Many people think of the "Harry Potter" series when they think of the highest-grossing films. Not only did the franchise generate eight blockbuster films over the course of a decade, but it also grossed billions of dollars around the world. In this post, we have listed the Harry Potter Cast Net Worth and let's see who are the Richest Harry Potter Stars and Unknown Facts about Harry Potter.
Movie franchises are noted for a variety of things, including bringing in performers at various stages of their careers and assisting them in reaching new heights of fame and money. According to Forbes, the films are based on the now-controversial author J.K. Rowling's writings became a blockbuster global series that has made more than US$7.7 billion since 2001. 
Of course, many of the children who grew up on the Harry Potter set have continued to act into adults. While Radcliffe, Watson, and Grint are most recognised for their roles as Harry Potter, Hermione Granger, and Ron Weasley, respectively, they've gone on to have successful careers.
Harry Potter Cast Net Worth – Richest Harry Potter Stars:
Who are among the Richest Harry Potter Stars? Here is the answer-
The actor who played Harry Potter is the richest Harry Potter star, Daniel Radcliffe's earnings from the series are staggering. Daniel Radcliffe is one of the richest people in the United Kingdom. The actor who played the disfigured wizard-in-training is now worth $110 million in total.
Radcliffe's salary climbed dramatically throughout the course of the series, and after it became evident that all of the films would be box office smashes, he and his two closest co-stars were able to negotiate for a greater compensation every time they were on screen.
Robert Pattinson has had an incredibly successful career in Hollywood, despite not being as prominently featured in the franchise as other actors. Robert Pattinson is a British actor with a $100 million net worth.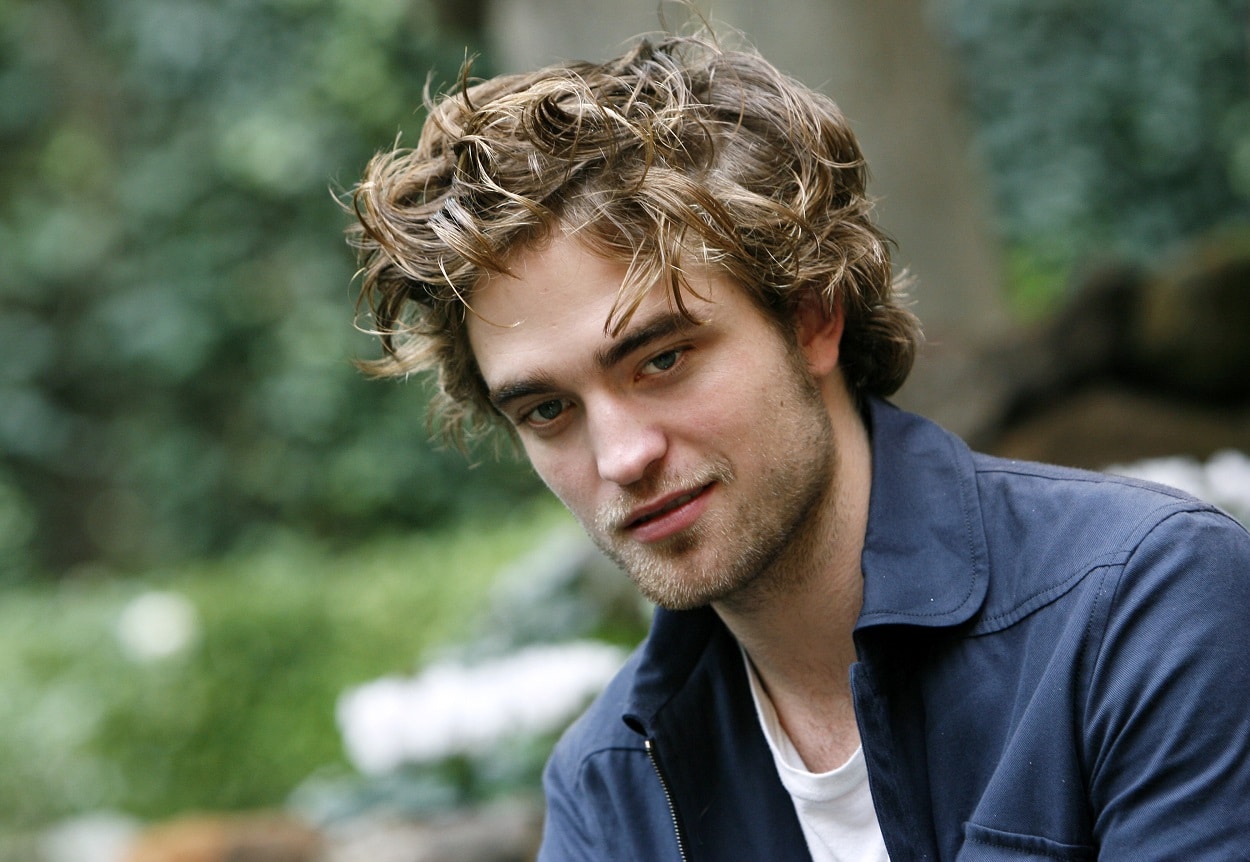 Pattinson landed the role of Edward Cullen in the Twilight franchise after playing the skinny Cedric Diggory in the fourth Harry Potter film. He received a base payment of US$25 million for the latter franchise and another US$40 million for the final two films.
3. Emma Watson – Net Worth $85 Million
Emma Watson is one of the wealthiest cast members to emerge from the Harry Potter franchise, which should come as no surprise to anyone. Emma Watson has a net worth of $85 million, making her one of the richest women in the world.
She has now gone on to star in a number of well-known films. Emma has made tens of millions of dollars from sponsorships with businesses like Calvin Klein, Lancome, Dolce & Gabbana, and Burberry, in addition to her acting pay.
Kenneth Branagh has a net worth of $60 million as an Irish actor, director, producer, and screenwriter. Kenneth Branagh was born in Belfast, Northern Ireland, on December 10, 1960. Kenneth Branagh only stayed in the franchise for a short time, but he made the most of his time on film as the infamous Gilderoy Lockhart.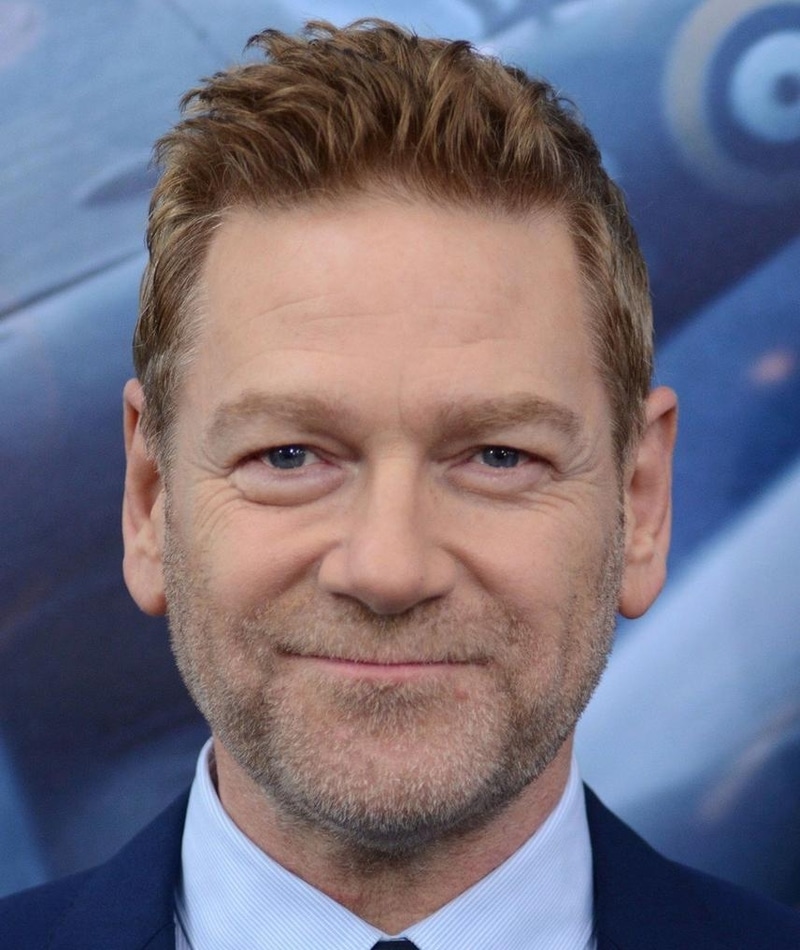 Outside of the franchise, though, the actor has done exceptionally well for himself and has amassed a substantial fortune. Branagh, a five-time Academy Award candidate, played Gilderoy Lockhart in Harry Potter and the Chamber of Secrets.
Helena Bonham Carter, who has a net worth of $60 million, is the next person on the list, and she, like many of the other prominent performers in the film, had a major role in audiences becoming engrossed in the plot. Helena Bonham Carter was born in Islington, London, England, on May 26, 1966.
As Bellatrix, the performer was great, and she did an excellent job of eliciting emotion from the audience with each performance. She and ex-husband Tim Burton co-own a mansion in Belsize Park, London, estimated at roughly US$14 million.
6. Ralph Fiennes – Net worth $50 Million
Ralph Fiennes was born in Ipswich, England, on December 22, 1962. Ralph Fiennes' legacy in the film business is undeniable, even without his participation in the Harry Potter trilogy.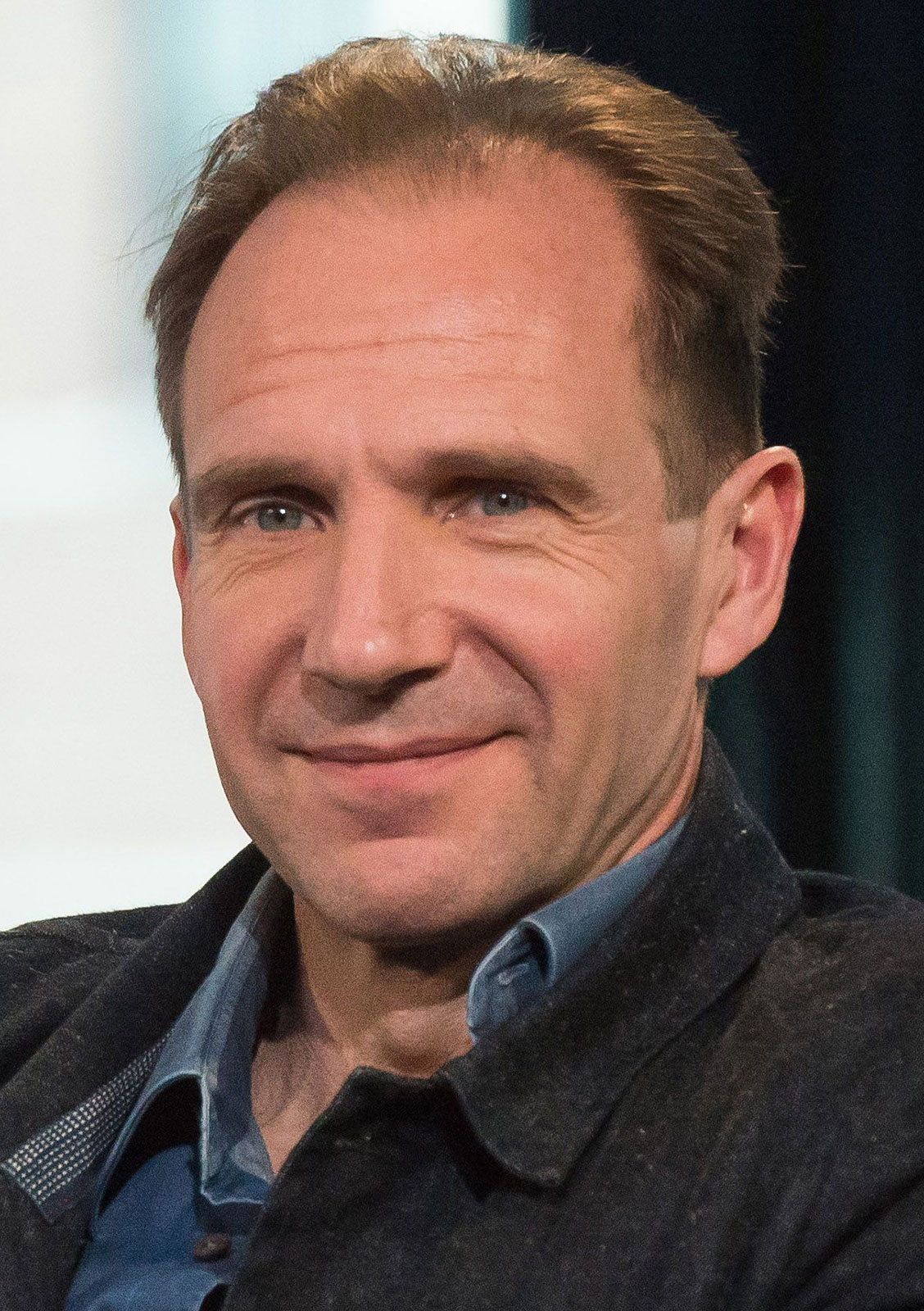 The man has been giving incredible performances for far longer than most people realize, and getting the chance to play one of pop culture's most infamous villains is merely the icing on the cake for a career that has made him a fortune. Aside from these high-profile roles, Fiennes has been in scores of other productions on stage and screen.
7. Rupert Grint – Net Worth $50 Million
Rupert Grint, who played Ronald Weasley in the Harry Potter franchise, has an estimated net worth of $50 million and is unlikely to work another day in his life. Granted, he doesn't have the same net worth or body of work as some of the other series stars, but his role as Ron Weasley has cemented his place as a cinematic icon.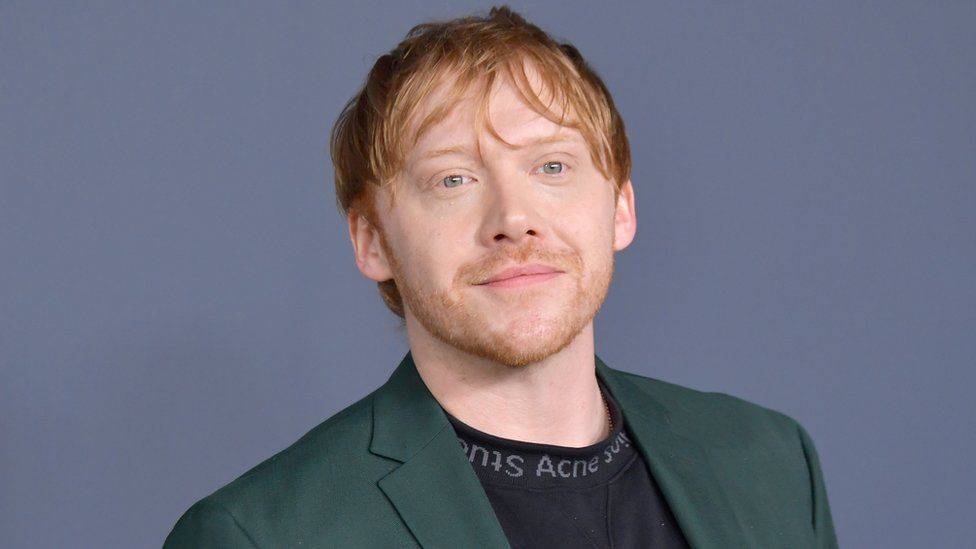 The 33-year-old actress also intelligently invested in real estate and profited handsomely from her purchases and sales. The British actor earned enough money as Ron Weasley to be able to pick and choose his work.
10 Unknown Facts About Harry Potter
In this Article of Harry Potter Net Worth, some of the unknown facts about Harry Potter are mentioned below-
Because the patronus charm (used to ward off Dementors) is a corporeal embodiment of one's soul, Harry's parents, James and Lily, are soulmates. They're a wonderful match because James' is a stag and Lily's is a doe. Professor Snape's patronus changed into a doe when Lily died because he was in love with her.

Voldemort would embody his own corpse if he encountered a boggart, according to Rowling, because death was always his greatest fear.

The word "dumbledore" comes from the Old English word "bumblebee." Rowling explained that she chose the name because it conjured up images of Dumbledore humming to himself.

When she "wasn't in a very good place" in her life, Rowling almost broke her pledge to herself to keep the Golden Trio alive and killed Ron halfway through the series. She now realizes that she wouldn't have been able to carry it out, but she did it "out of sheer spite" at the time.

If Muggles came upon Hogwarts, it would appear to be a run-down structure with a "Keep Out: Dangerous" sign.

Rowling has stated that she regrets Ron and Hermione's romance.

Trelawney refuses to sit at a table with 12 other characters in Prisoner of Azkaban because she would be the 13th and the first one to get up after her will perish. Thirteen members of the Order of the Phoenix are seated, and Sirius is the first to rise.

Rowling realized she had created a "huge hole" in the plot after writing half of Goblet of Fire, which she had to go back and correct, which is why the book is so long.

Harry mentions in Deathly Hallows that Ron and Hermione had fallen asleep holding hands. Hermione's Patronus is an otter, who sleeps with other otters holding hands. Ron's Patronus, by the way, is a Jack Russell Terrier that is known for pursuing otters…

In early films, both Daniel Radcliffe and Rupert Grint admitted to have a crush on Emma Watson.
Muggles may find it difficult to believe, but the Harry Potter film series is celebrating its 20th anniversary this year. Harry Potter and the Sorcerer's Stone, which opened in 2001 to huge box office success, was the first appearance of the wizards-to-be on the big screen two decades ago. We have mentioned Harry Potter Cast Net Worth, Richest Harry Potter Stars, and Unknown Facts about Harry Potter.
Also Checkout: Top 10 Richest Actors Under 40

Adam Sandler Net Worth | Real Estate | Salary per Movie | Netflix Deals | House and Lifestyle