When you think of online gambling, thoughts of rigged slot games, dodgy online casinos, or the smell of unfair advantage on the operator site spring to mind. Frankly speaking, it's not much different than the stigma around traditional casinos like the ones in Las Vegas.
And if we're being honest, two decades ago, when online gambling started to gain traction, the above worries were mostly true. But online casinos have come a long way, and regulators worldwide have done a stellar job to combat the risks and create safer player environments.
In recent years, however, and accelerated by the COVID-19 pandemic, regulation has gone through the roof. As a result, unregulated online casinos are gaining more traction in regulated markets than ever. Why is that?
Players Moving to Unregulated Sites in The UK
As the largest regulated remote gambling market in the world, the UK's Gambling Commission is a frontrunner in casino regulation. According to official statistics, over 2,400 online gambling websites operate in the United Kingdom, all fulfilling strict guidelines to obtain and keep a UK license.
Interestingly enough, the BGC (Betting and Gaming Council) now warns that players who frequent and play at unlicensed gambling sites have more than doubled in the past two years! The review was conducted by PwC and published less than a year ago.
According to the review, nearly half a million players are now frequenting unlicensed online casinos and betting sites. It's a significant number and a huge risk considering that players almost have no protection when playing at such sites. Since the operators don't follow due process, one can never be sure what happens with deposits and whether winnings will get paid out. Moreover, unlicensed gambling sites usually refrain from implementing tools to manage and combat gambling addiction.
So, if regulation is all about protecting players, why do they flee the regulated market and look for less safe alternatives?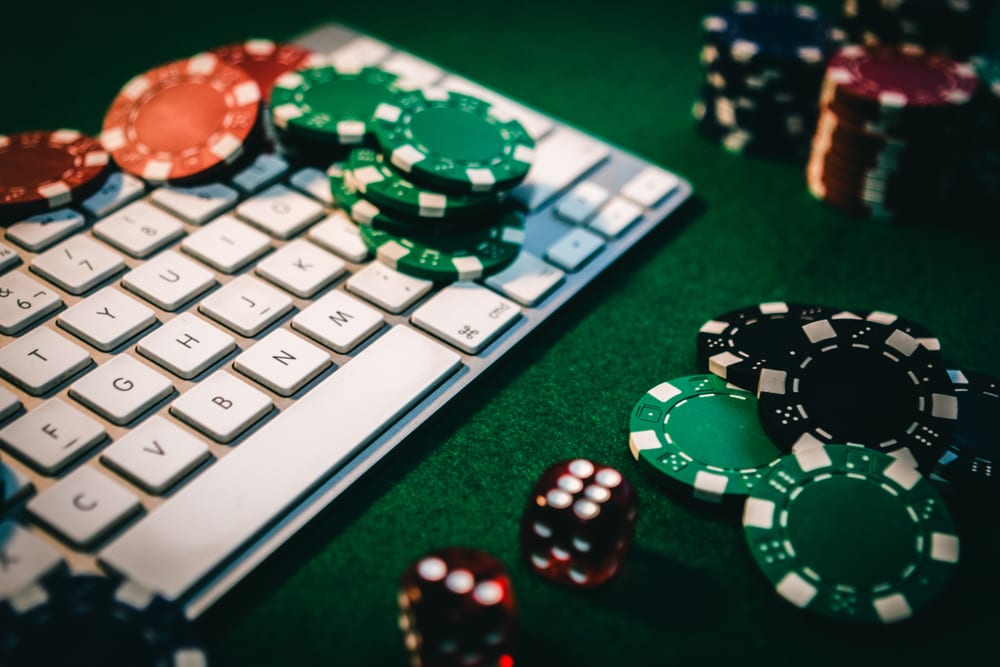 How Did Regulation Change in Recent Years
Staying with the UK market, it's apparent that there is somewhat of a disbalance between player protection and player desire. While certain rules make complete sense, others do not.
For example, back in April 2020, the UK's Gambling Commission banned the use of credit cards for making deposits at online casinos and betting sites. The move was mostly celebrated, considering credit card debt is one of the major contributors to financial and mental distress. Also, if you don't have money to lose, you should not be wagering it on luck-based games in the first place.
However, online gambling sites are also required to run a KYC check on every new customer who signs up with the website. Before their first bet, players must submit sensitive information such as ID or passport copies, utility bills, and bank statements. It's important to A) check a customer's affordability and B) avoid illegal activities like money laundering, but it oversees that many players are uncomfortable sharing such information. As such, it's missing a solution to remove such doubts to avoid customers signup with an unlicensed site instead that doesn't require such documents.
If rumours are true, new regulation in 2022 will require online casinos to remove the autoplay feature from online slots. Such a move would push even more players into unregulated markets. There's hope that the regulators hear the BGC's concerns, but it wouldn't be the first time that rules are made from a single-vision perspective.
Also Checkout: How to Play Live Casino Games