Subsequent to a two-days denial owing to restrictions posed by section 144 of the CrPC, media was finally allowed in the village today and what followed post- resumption, was unforeseeable. The victim's family claimed that the upper-caste villagers and officials are compelling them to relish the money and let go of the case while the family is constrained into the four walls of their home. "Would you be granted such compensation, had your kin died of Coronavirus," alleged victim's bhabhi (sister-in-law) the remarks made by officials. She added that the family is under pressure, receiving threats and also seconded the claims of SIT's investigation in the village yesterday.
Asked about not being allowed to perform the final rites, the DM allegedly hoaxed the family by informing of the intricacies associated with postmortem to vindicate the apathetic conduct of the victim's cremation. Meanwhile, Awanish Kumar Awasthi, Additional Chief Secretary to state government and Director General of U.P. Police has also reached Hathras and is expected to submit a report to CM Yogi upon returning. Interestingly enough, Rahaul Gandhi and Priyanka Gandhi Vadra after being denied permission yesterday, finally managed to make their way to the city today to meet the grief stricken family.
U.P. authorities on Friday suspended Hathras' SP Vikrant Vir, Inspector Dinesh Meena, Sub Inspector Jagveer Singh, Circle Officer Ram Shabd and the head constable, who were in-charge of probing the alleged gang rape, brutality and murder of the 19-year-old girl in the village. Shamli Vineet Jaiswal will arrive as the new SP.
Taking to Twitter, CM Yogi stated, "Destruction is certain of those who even think of harming the honour and self-respect of mothers and sisters in U.P." He also assured of the administration's commitment towards security of women in the state.

In the midst of the on-going expo, Allahabad High Court has taken suo moto cognizance of the case."The incidents which took place after the death of the victim on leading up to her cremation, as alleged, have shocked our conscience, therefore, we are taking suo moto cognizance of the same, states the High Court order.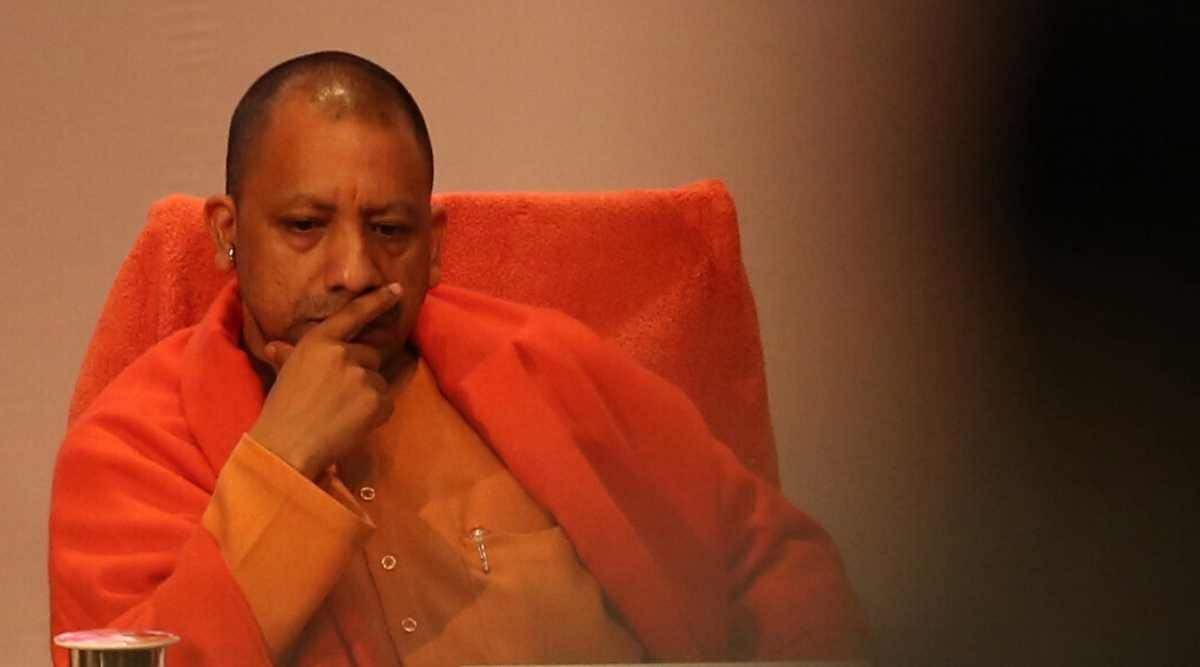 Urging for strictest actions against the perpetrators, Delhi CM Arvind Kejriwal joined the protesting activists, women, students on Friday at Jantar Mantar. "What is happening in Uttar Pradesh is goonda raj. The police have surrounded the village, are not allowing opposition leaders and media persons to enter it. They have taken away the mobile phones of the family members of the victim," PTI quoted lawyer and activist Prashant Bhushan as saying. While the administrative and political pantomime continues, truth and justice await their turn.