Who doesn't know about India's first superhero – Shaktiman. We can't bet if  you know: "Gangadhar Hi Shaktimaan hai !"
"Pura naam Pandit Gangadhar Vidyadhar Mayadhar Omkarnath Shastri".
If you come from the late nineties, then keep calm as we bring to you some great announcements.
The famous Indian TV show that aired between 1997 and 2005 was a big hit. It lives on to this day inside the heart of its fans.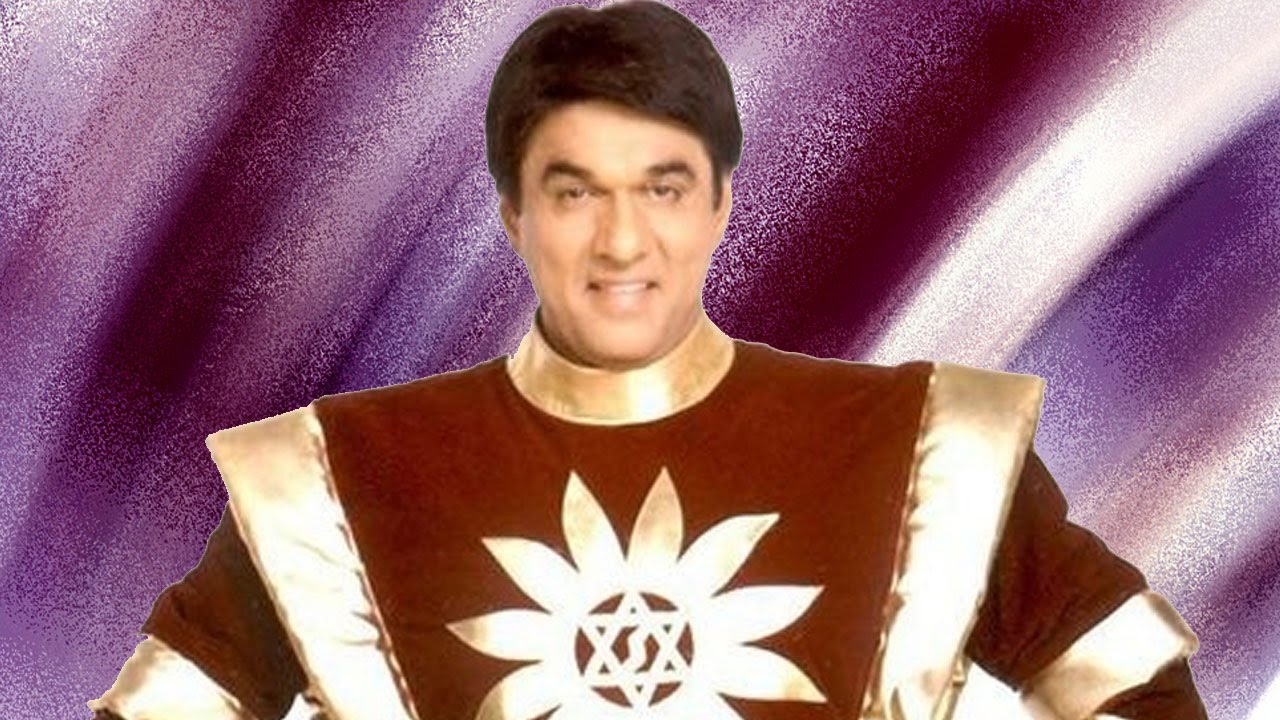 Actor Mukesh Khanna who portrayed Shaktimaan role in his Instagram post revealed that
Shaktimaan is coming back
to their fans, and this time on the silver screen.
According to Mukesh Khanna, coming soon is a trilogy: a three-film series on the superhero.
https://www.instagram.com/p/CF1OHbWJP5b/
"It is time to tell the world that Shaktimaan is being reincarnated, yes
friends of Shaktimaan, I am now officially stating that I am bringing
Shaktimaan 2 soon," wrote Mukesh Khanna in his Instagram post.
He further revealed that he has collaborated with a big production house, the details of which will be shared gradually.
Concluding his say, he made a promise to his fans that his new beginning will be bigger than Krrish and Ra.One, two other superhit superhero franchises in India. He shared a link to Bollywood Hungama report which states that the work on "Shaktiman trilogy" will begin in 2021.
It is time we get ready to watch Gangadhar and Shaktimaan 'reincarnated', this time in our cinemas.
Also Checkout: Paul Pogba Net Worth: Early Life, Career, Quotes