Over the last few years, we've received an incredible volume of new music. And if you're looking for some new rap music to add to your playlist, you're in luck because there have been SO MANY new releases. So, even if the world continues to be what it is, you may listen to these tunes and hope against hope that one day we'll all be able to listen to them at a bar…without feeling nervous.
New music has been released by well-known artists such as Lil Nas X, but there are also a few absolute must-listen songs from lesser-known artists such as Barlito and Blake Fades. If you're looking for a new song to add to your workout playlist or just want a new song to jam out to, we've got you covered. 
1. Hazard Duty pay – Jpegmafia
Jpegmafia samples Anita Baker, and it pairs nicely with his characteristic flow thanks to his innovative soul sampling, chopping, and hard pounding drums. The musician has always been able to appeal to a broad audience, and this single continues that tendency.
 2. One way or every n***a with a budget -Saba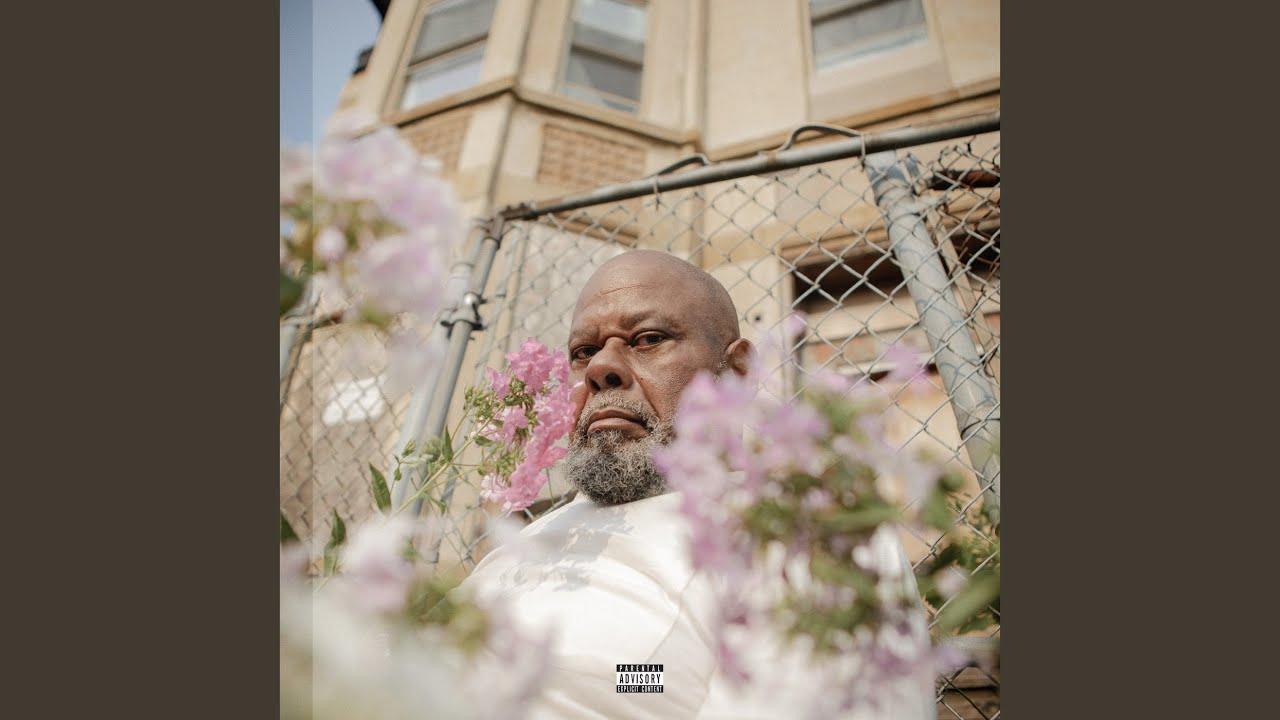 'Few Good Things,' Saba's new initiative, is sonically quite unified. Some songs are smooth and vibey, such as "One way or every n***a with a budget," which explores the idea that there are multiple ways to succeed in the industry and tells us to do what works for us.
3. Dhundhala – Yashraj, Talwiinder, dropped out
This music is funky with a sad hook, and Yashraj's vocals are flawlessly powerful and controlled. The production effortlessly complements Yashraj and Talwinder and gives the music a commercial feel. The song's mix is quite tight, resulting in a very vibey collaboration that is light on the ears yet heavy on the emotions.
4. Zatoichi ft. slow hai – Denzel curry
This song has a mostly controlled but occasionally rogue instrumental, a Slowthai hook with distorted vocals backed by DnB drum programming that sounds compelling, and verses by Denzel that are fairly savvy.
5. Stressed – Conway The Machine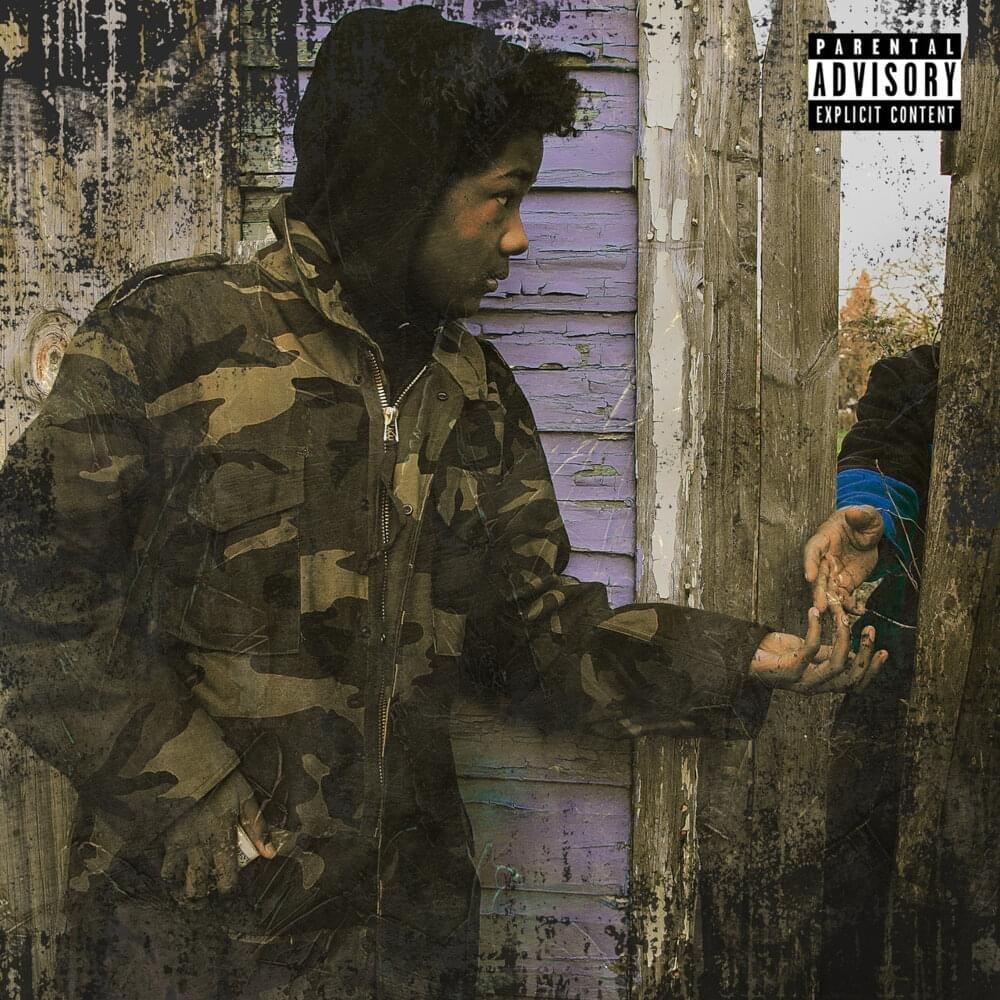 Conway is the most vulnerable he's ever been on his tracks. He discusses his prior difficulties, including the loss of his son, his cousin's suicide, and his Palsy diagnosis, which has troubled him since he was shot in 2012.
6. DSS – Sammad, 3bhk, Tarun
All three stand out as unique artists on the first single from their Mixtape, "Gadbad," which features a peppy production by Sammad. 3bhk sounds amazing with its quirky hook, while Sammad and Tarun bring the old "Dilli vibes to the music, making it an instant BOP.
7. Hear Me Clearly – Pusha t and Nigo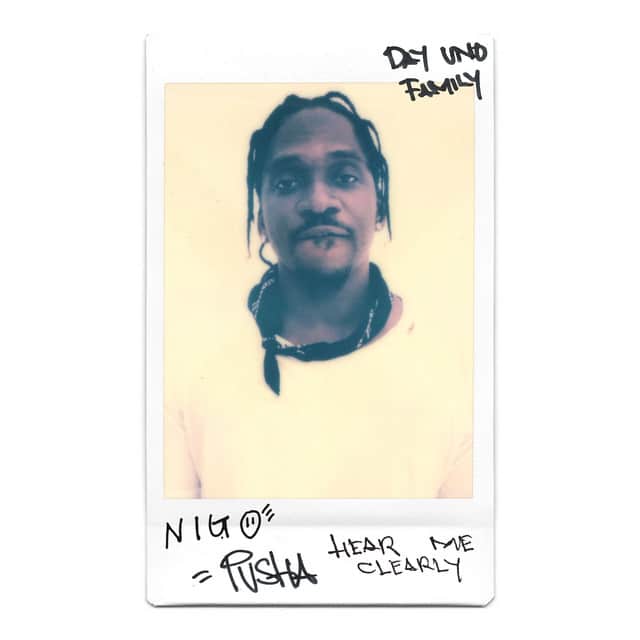 In this song, Pusha's verses are flawless. He has bars after bars to provide, and he does so consistently. Nigo's production on this tune was haunting yet repetitive at points, but Pusha casts a spell on his listeners with his stinging lyrics.
8. Magic ft. Mustard – Vince staples
Mustard produced this single, which features banging beats, reflecting synths, and a straightforward hook. While Staples' singing about "flying to the roof" appears to be a happy tune at first, his crisp bars reveal a more complex truth about wandering the streets of his hometown.
9. Maharani – Karun, Lambo Drive, Arpit bala, Revo lekhak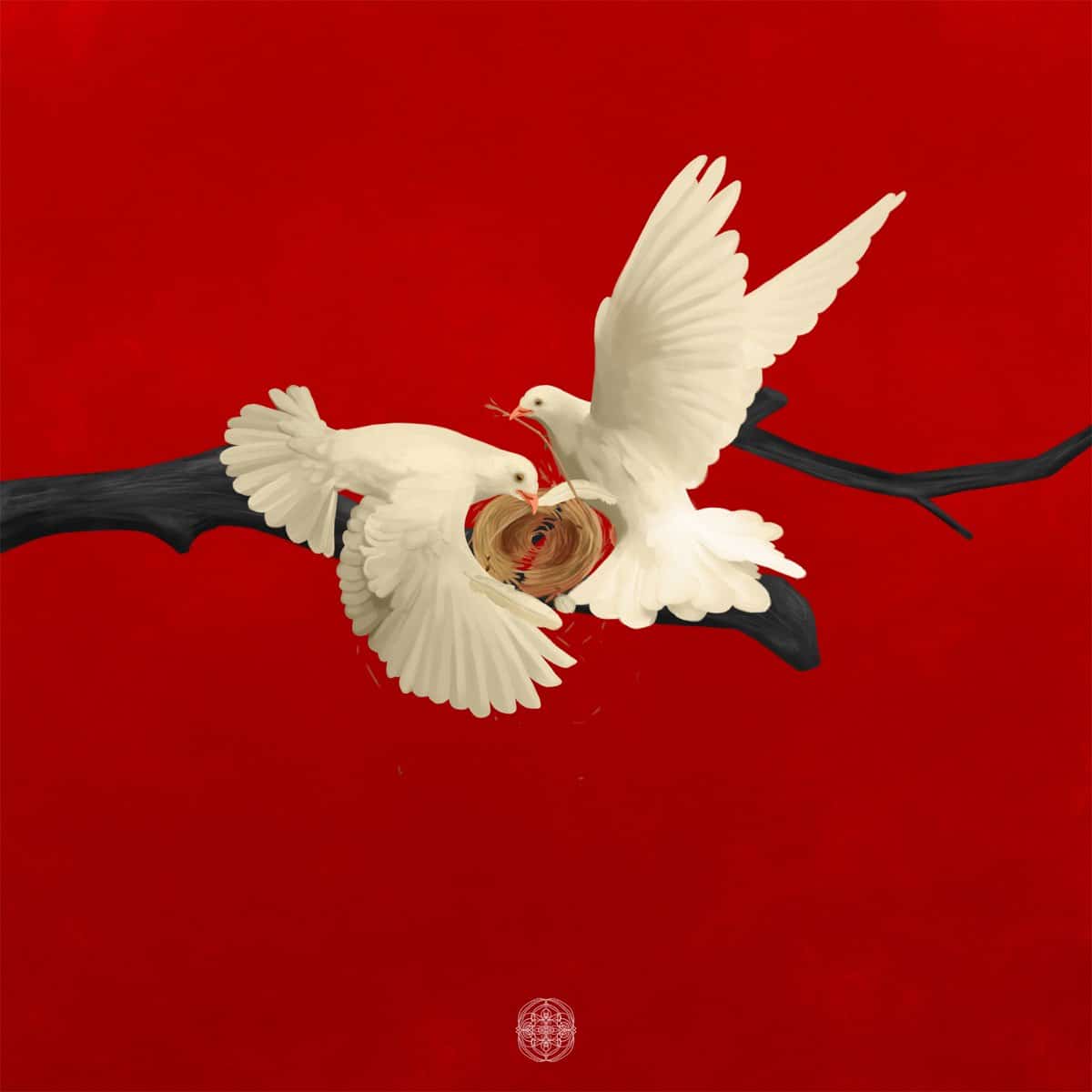 The Latin sample adds to the song's overall vibrancy. Lyrically, the single has a commercial flavour to it, thanks to internal rhymes, romantic themes, and Revo's Garhwali verse, which is the track's centrepiece. Karun is a fantastic artist that continues to produce excellent music.
Also Checkout: 10 Strongest Villains Defeated by Teamwork in Harry Potter

Also Checkout : Top 10 Most Handsome Men in the World | June 2022 Updated