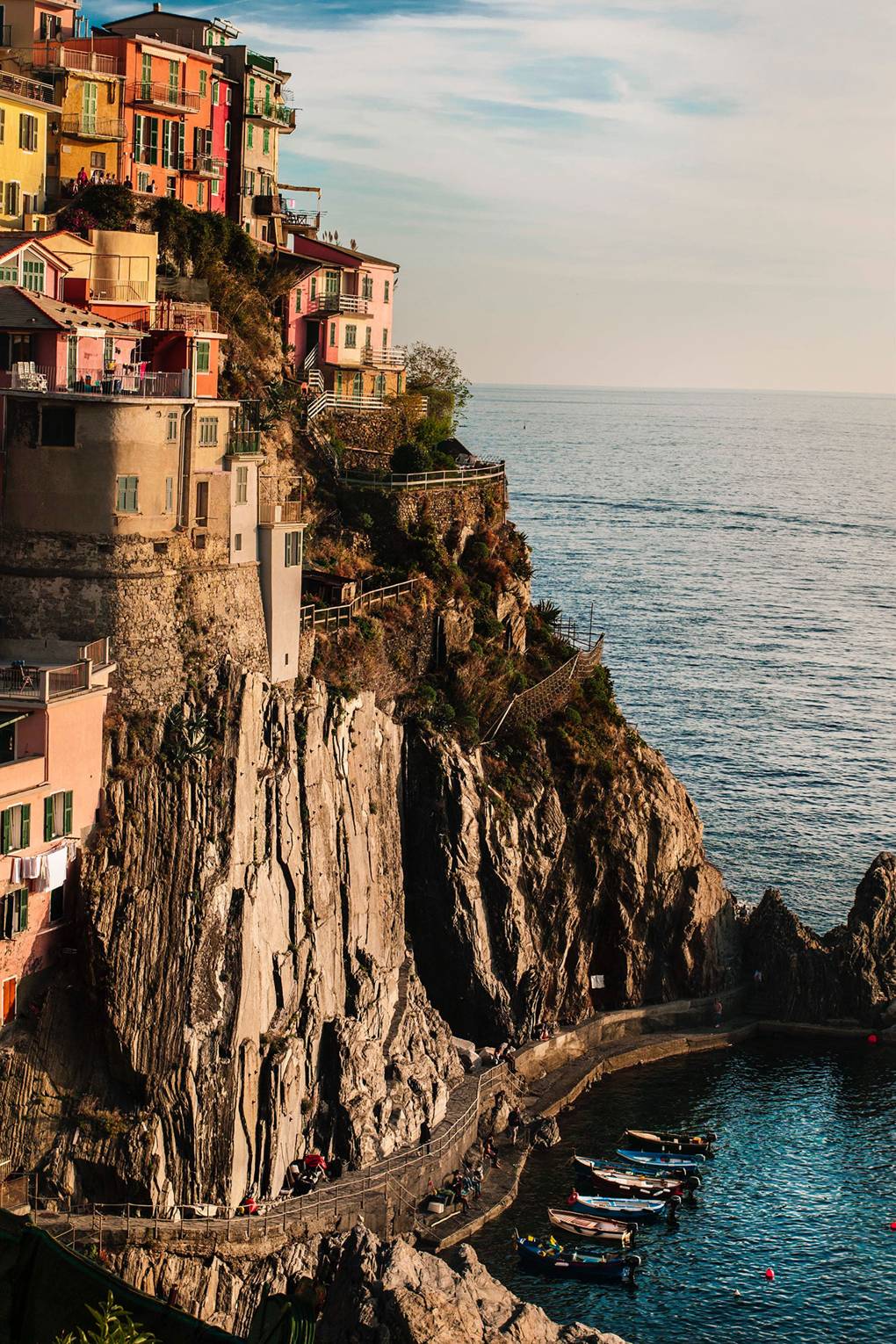 Italy has opened an offer of selling property worldwide at 1 euro minimum. Sicily's town of Salemi, just a 30 to 40-minute drive from Marsala's vineyards, is the latest to launch a € 1 home initiative. The city invites people from Italy and abroad to purchase some of its abandoned properties and breathe new life back into the neighbourhood.
The terrible attack of the earthquake in 1968 has rocked the Sicily's Belice valley. Around 4,000 people have fled away from the place. So, the aim of the scheme is to reverse the depopulation trend.
The town's mayor, Domenico Venuti, informs CNN Travel that all buildings belong to the city council, which speeds up sales and eliminates red tape.
"We first had to recover the old parts of Salemi where the houses are situated before launching the programme, upgrading infrastructure and utilities from roads to electric grids and sewage pipes.
"The city is ready for the next step now."
Although Salemi may seem to be very late for the one-euro-home party, officials here were among the first to propose selling dilapidated homes for almost nothing if buyers were to renovate the properties.
In several Italian hamlets, including Cinquefrondi, a village in the southern region of Calabria, and Mussomeli, also in Sicily, similar schemes have been introduced.
Potential buyers are not expected to visit Salemi to inspect the homes before making a bid, but they will need to submit a thorough restyling plan to illustrate their participation in the project, said Veniti.
A single buyer can purchase more than one house only on one condition.
A contract has to be signed which states about the completion of renewal within 3 years. Also, a guarantee deposit of 3000 euros has to be submitted to the government, which will be refunded as soon as construction is over.
Venuti says that after this first lot, there are at least a further 100 dwellings in the city that could probably be sold.
Highlights of Salem
Owing to the golden warm tone of the campanedda stone adorning the exterior of its churches, castles, palazzos and houses, Salemi has a special sparkle that lets them shine in the sunlight.
It is perfectly located for exploring Sicily's wilderness places and beautiful beaches, near to Trapani's airport and the departure port for the tropical-like Egadi islands.
Although Salemi may need more people, when it comes to food and activity, the town is certainly not lacking.
To remember American musician Tony Scott, who is buried in Salemi, a jazz festival is held here annually — Scott's parents were both Sicilian.
In October, a quirky 'little Oktoberfest' festival typically takes place, where young beer-makers give a taste of their ales made with local cereal grains.
The Festival of the Busiata, where participants are welcomed to simmering plates of fresh pasta made from weaving the durum wheat around needles to create an elongated helical structure, is another outstanding town celebration.
If all of this interest you, TSA provide you with the link to fetch more details of the deal.
Click here
Read More:  https://www.salemi.gov.it/comune.html