A few weeks ago, Apple announced the new iPhones- iPhone 12 Mini, iPhone 12, iPhone 12 Pro, and iPhone 12 Pro Max, phew. So, these two weeks have been filled with the new iPhone hypes. Every year Tim Cook takes to the stage to tell you how bad their previous iPhone was, and this year they have launched a flawless iPhone, as if. But credits, where credit was long due, their Apple Event was splendid as always. If only they spent half the budget on making the phones, they would make something innovative rather than the small incremental upgrades that we see every year.
Well, without further ado, here are 5 reasons why you shouldn't buy an iPhone 12 and should skip the marketing hype. Even the Apple fanboy's will have a hard time ignoring these facts:
Too Fast, So Sad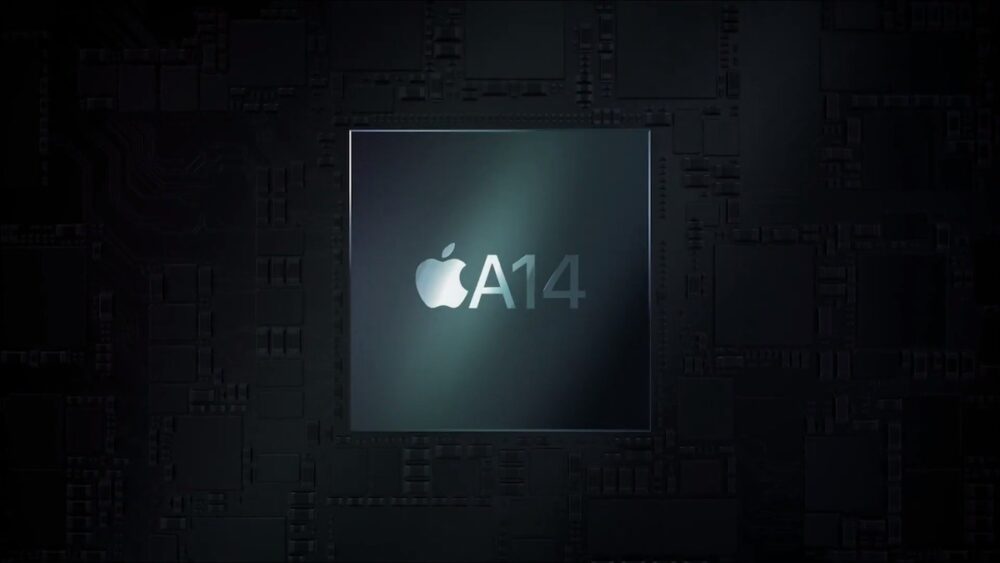 Apple's marketing is amazing and they do an extremely good job of making something irrelevant sound fantastic and a must-have feature. The new version of the Apple Bionic chip is here and it is 50% faster and has 70% faster neural engine and machine learning and has this much bigger L3 cache. Sounds impressive, right? Ummm… Nope. Seriously, what rocket science simulations you are doing on your smartphone that will fully utilise the CPU and GPU. Let's be honest, the most intensive task that you can throw on your phone is PUBG Mobile, oh wait…
Expensive Brick (*Charger Sold Separately)
'Hey Apple, 2010 called… they want their design back'. Who thought it was a good idea to introduce iPhone 4 in 2020 with a notch! Okay, of course, they have refined the design over the years like slim bezels and a single piece of back glass and some more. Yet, the flat edges have never been a good idea,. Also, no charger for you this time. They say that they took this step to lower the carbon footprint but we know better. In the near future, iPhones will stop coming inside boxes.
Yeh 5G, 5G Kya Hai? (What is with this 5G, 5G?)
Did I tell you How good the marketing department of Apple is? Well, Tim Cook and their ads make it seem like 5G is something miraculous and will miraculously bring ultra-fast internet speeds. Forget, India, other major countries like the USA are having great problems implementing 5G. 5G is not simple, it will come in three forms: Low-Band 5G (great network coverage, but speed comparable to 4G), Mid-band 5G (Medium coverage, better speed than Low Band), and mmWave 5G (Very Bad Coverage, delivers speed up to 1Gbps). So, it's a complete nightmare before it has even launched, and get this it was between High-Refresh Rate Screens or 5G, facepalm.
Breaking News: Apple is accepting Kidneys as Payment
Ok, I am guilty of using the age-old joke and I am extremely sorry for that. However, there is no denying that the prices of iPhone's get ridiculously high every year. Guess, Apple took the quote, 'sky is the limit' too seriously, welp. Just look at this:
iPhone 12 mini – starts at ₹69,900 (US Pricing: ₹51,320)
iPhone 12 – starts at ₹79,900 (US Pricing: ₹58,600)
iPhone 12 Pro – starts at ₹1,19,900 (US Pricing: ₹73,200)
iPhone 12 Pro Max – starts at ₹1,29,900 (US Pricing: ₹80,600)
Now an intelligent guess will tell why the Indian price is so high? Import duty, and taxes inflate the Indian pricing as iPhones are not made in India. However, get a load of this, you can go to Dubai buy an iPhone 12 Pro, come back, and still save approximately ₹10,000!
Will the real iPhone 12, Please Stand Up
Remember, the good old days when we had just one iPhone to rule them all, We miss you, Steve Jobs. Well, gone are those days, and now you will have to go through 4 iPhone 12 models to make your purchase, and to make it even more difficult the iPhone 12 isn't all that different from iPhone 11. Yeah, good luck finding the right device in this ocean of iPhones. iPhone 12 Mini is similar to iPhone 12 which is similar to iPhone 12 Pro as stated by Dave Lee and iPhone 12 Pro Max is similar to iPhone 12 Pro? Steve Jobs must have died again in heaven after seeing this banal ingenuity.