The concept of digital transformation was fully realized during the pandemic when companies and people greatly relied on technology to continue doing business transactions. One of the most notable technologies that drive digital transformation is artificial intelligence (AI). This technology can be used not only in driving digital transformation for businesses but also for consumers, homeowners, and non-profit organizations. 
What Is Artificial Intelligence? 
AI utilizes software coding, data analytics, and automation to create a program that can mimic human thinking, rationalization, information processing, memory, and other aspects of intelligence.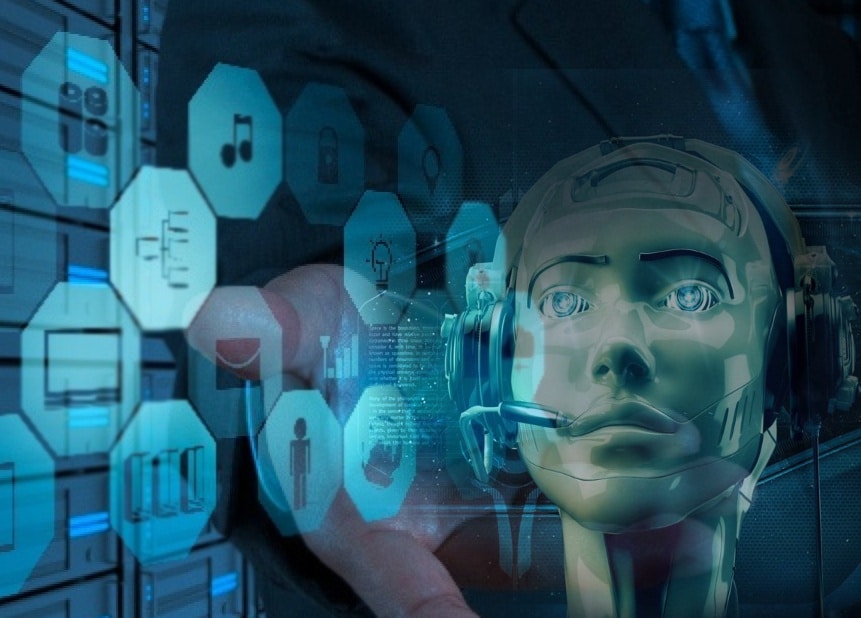 What Is Digital Transformation? 
Digital Transformation (DX) is a process or phenomenon encompassing the adoption of advanced technologies, including AI. It is a journey everyone must pass through in the modern era to stay relevant, competitive, informed, and empowered. 
In this article, you'll learn how AI can help drive your digital transformation journey to achieve business success. 
AI Enhances Investment and Money Protection 
AI plays a critical role in preventing financial disasters. Financial institutions can utilize AI models to offer customized product recommendations and financial advice with AI. Moreover, AI disrupts traditional banking and financial services with the emergence of financial technology (FinTech) and AI-first companies. 
When it comes to money and investment protection, a financial services business expert, Peter Hoopis, shared how AI can help ensure people secure their assets. He explained, "AI can help individuals and businesses protect their investments and money because this technology can guide them to verify their identities, set up accounts, and compare different financial products. This technology can help investors and consumers promote more efficient and accurate financial decision-making processes." 
AI Helps Improve Online Learning 
Everybody can use the Internet to continue learning at their own pace and time. Education extends beyond the four corners of the classroom. In a world where the possibility of Metaverse is looming, learning through technology is a must. But how exactly does AI help in more meaningful online learning? 
Simon Bacher of Ling App explained the role of AI in digitally transforming learning. He said, "Digital transformation in education involves using interactive learning modules and gamified learning apps to make learning more fun and exciting. AI-powered electronic learning (e-learning), online courses, and learning apps are more intuitive to provide a personalized learning experience for students and employees." 
In the future, AI will provide more helpful learning tools to make studying more captivating and worth spending time on. Developers continuously find ways to accelerate digital transformation in education.
AI Makes Homes and Buildings Smarter
Drive your home's digital transformation journey by embracing AI. Smart homes and buildings deploy AI and other technologies to ensure the safety and security of tenants. Smart home systems use AI to monitor home appliances and predict power consumption. In that way, tenants can adjust their usage to keep up within a specific range to reduce energy bills without compromising comfort.
AI assistants in smart homes and buildings help notify tenants about everything they want to monitor. For instance, AI speakers like Alexa and Siri operate through voice-control functions that homeowners can use to check indoor temperature status and indoor air quality. 
A mechanical design engineer and soundproofing expert, Ludovic Chung-Sao of Zen Soundproof, explained how AI could help in soundproofing to create a smarter home. He said, "A smart home is well soundproofed because you want to improve your privacy and security by blocking outside noise and preventing private conversations from leaking outdoors. AI room acoustic software uses machine learning techniques, mathematical models, and advanced algorithms to predict and analyze a room's acoustics. This tool provides design and construction recommendations to soundproof a residential or commercial space."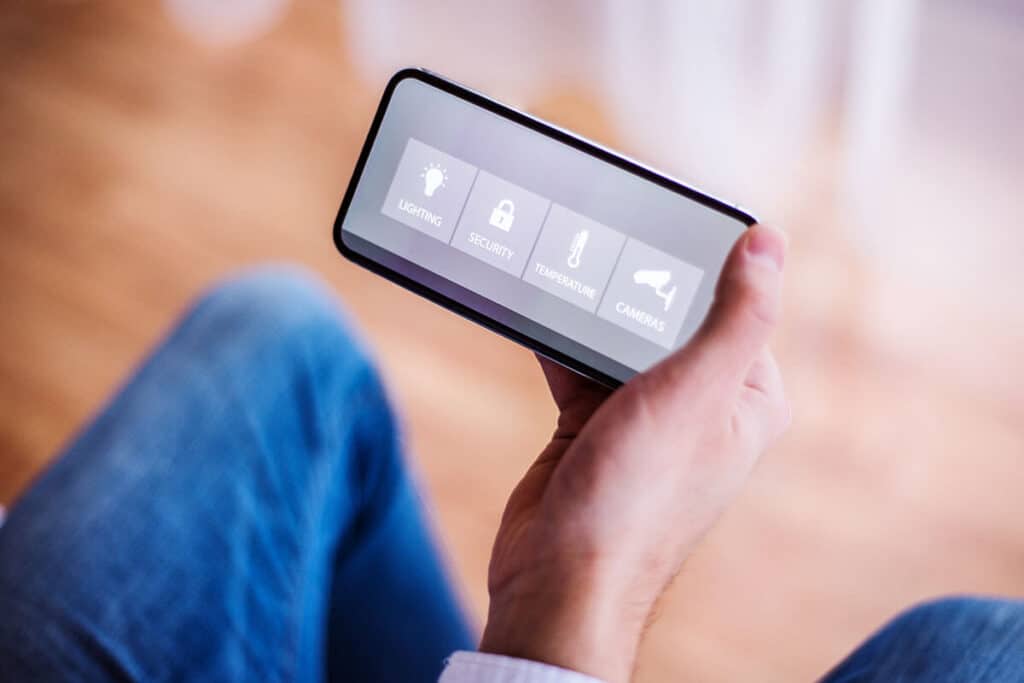 AI Promotes Business Sustainability
Humanity has a growing digital presence, rapidly elevating its carbon footprint. The World Economic Forum published that Internet use increased by 40 percent, equivalent to 42.6 million megawatt-hours of additional power. This results in a sizeable digital footprint. Without carbon emission monitoring and control, greenhouse gas buildup worsens, and more disastrous calamities will arise.
Now, more than ever, companies must prioritize helping the environment because of the enormous carbon emissions they contribute to the atmosphere causing climate change. AI can enhance and support businesses' sustainable efforts. 
Sam Tabak of Rabbi Meir Baal Haness Charities shared, "AI can be used by businesses to boost their environmental advocacy efforts. AI-powered tools can help companies monitor their digital footprint and invest in appropriate solutions to reduce their emissions." 
AI Increases Workplace Productivity 
Generative AI is one of the trending productivity technologies that many companies embrace today. With generative AI systems, people can create things like writing samples, graphics, photos, audio, videos, and anything they want with 3D printers and computer-controlled systems.
According to Milo Cruz of Freelance Writing Jobs, generative AI is a hot topic today, which is essential in boosting workplace productivity. He said, "Generative AI is an indispensable content creation tool that employees can use to create customized correspondence and marketing copies. This tool revolutionizes and transforms how people use their higher intellect to boost greater productivity without wasting time and effort creating baseline content." 
One of the most popular generative AI technologies is text generation tools like ChatGPT and Copy.ai. Text generation tools help content writers create blogs, product listings, and other digital content faster. So, it's not surprising why many digital marketing agencies and media companies are considering using text generation tools to boost their productivity levels without compromising quality. 
Cruz also added, "With the rise of AI-powered computer programs, especially generative AI, rumors about doubting the accuracy and reliability of AI arise. But we have to change our negative mindset about this technology. AI can transform our lives for us to become better as we enter into the advancing digital age. We must work together to improve AI so we can reap its maximum benefits." 
Conclusion
AI is a valuable tool that every business must include in its operational toolkit. You can drive your digital transformation journey by acknowledging the importance of this technology in improving your life and business. As consumers use AI to help them make more informed buying decisions, businesses across all industries can use AI to boost productivity, save time, and develop more effective sales, marketing, and production operations.