The cryptocurrency market is full of opportunities but can also be risky. Hundreds of different cryptocurrencies are available, and new ones are created daily. How can you tell which ones are worth investing in? In this guide, we'll show you how to evaluate any cryptocurrency.
1. Check the Project's Website 
Any cryptocurrency is only as good as the project behind it. Before investing in any cryptocurrency, you should check out the project's website to understand it.
You want to look for a well-designed website that is informative and easy to navigate. This website should also be updated regularly with the latest news and developments from the project.
If the website is poorly designed or out of date, that's a red flag that the project may not be worth investing in.
2. Read their Whitepaper 
A lot of distributed ledger technologies (DLT) have accompanying whitepapers that explain the philosophy and technical aspects of the project. A cryptocurrency's whitepaper should be clear, concise, and easy to understand — if it's not, that's a huge red flag. The team should also be able to explain their project in layman's terms.
When evaluating a cryptocurrency's whitepaper, you should ask yourself the following questions:
What problem is this project trying to solve?

How does this project plan to solve the problem?

What is the project's roadmap?

Is the team qualified to execute its vision?

What is the project's tokenomics?

How does the project plan to generate revenue?
If you can't find the answers to these questions in the whitepaper, or if the answers are unsatisfactory, that's a red flag.
3. Evaluate their Social Media Channels 
The social media channels of a cryptocurrency can tell you a lot about the project's health. A strong social media presence indicates a passionate and engaged community behind the project. This can be a good sign that the project has longevity.
When evaluating a cryptocurrency's social media channels, look for the following:
Active channels

: The social media channels of a healthy project should be active, with regular posts and engagement from the community.

Positive sentiment

: The posts on a project's social media channels should be mostly positive. If there is a lot of negative sentiment, it could be a sign that the project is in trouble.

Large community

: A large and engaged community is a good sign that a project is popular and has staying power.

Official channels

: Ensure you look at a project's official social media channels. There are often many unofficial channels you cannot trust.
It is a red flag if a project has an inactive or non-existent social media presence. This could be a sign that the project is not well-known or that there is no community supporting it.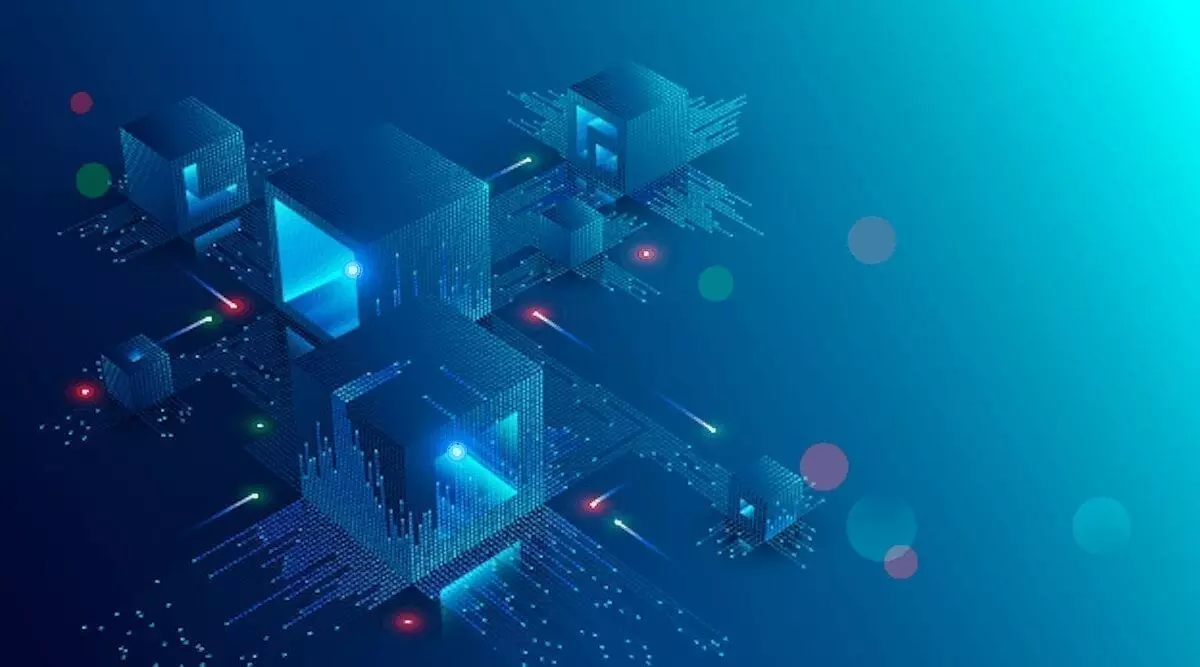 4. Research About their Major Investors
Many investors overlook the importance of research when investing in cryptocurrency. This is a mistake. Just because a coin or token is on an exchange doesn't mean it is a good investment. To make informed decisions about which cryptocurrencies to invest in, you must do your homework about the major investors in that particular coin or token.
The internet is full of information, but not all of it is reliable. When researching cryptocurrency investors, only consider sources that are objective and reputable. For example, you might look for news articles from well-known publications or blog posts from respected industry leaders.
Once you have found reliable sources of information, take some time to learn about the major investors in your chosen cryptocurrency. Some things you might want to research include:
The size of their investment

When they made their investment

What their investment goals are

What other investments have they made in the past
By taking the time to research the major investors in a cryptocurrency, you can get a better idea of whether or not that particular coin or token is a wise investment.
5. Check the Credibility and Experience of the Team 
The people behind a cryptocurrency can often be the most important factor in determining its success. A strong team with a proven track record in the industry is essential for any blockchain project.
The team should be transparent about their experience and qualifications. Their LinkedIn profiles should show that they have the right skills and experience to make the project a success. The team should also be active on social media and online forums, so potential investors understand their commitment to the project.
6. Analyze the Cryptocurrency's Market Matrix
To evaluate a cryptocurrency, you'll need to look at its market matrix. This will help you understand the current state of the market, as well as the potential for future growth.
The market matrix comprises four key factors: price, volume, market capitalization, and the number of transactions.
Price

: This is the current price of the cryptocurrency.

Volume

: This is the total amount of cryptocurrency traded in the past 24 hours.

Market capitalization: This is the total value of all the cryptocurrency that has been traded.

The number of transactions

: This is the total number of transactions made in the past 24 hours.
These four factors will give you a good idea of the health of the cryptocurrency market. If you see a high price and volume, there is a lot of demand for cryptocurrency. There is little demand for cryptocurrency if you see a low price and volume.
Conclusion:
When it comes to investing in cryptocurrency, due diligence is key. There are a lot of scams out there, and not all projects are created equal. To avoid being taken advantage of, it is important to know how to evaluate a cryptocurrency project before investing any money.
Also Read: 5 Ways By Which Guest Posting Can Help Grow Your Online Audience