Santosh Kumar, NEET aspirant, a resident of Darbhanga in Bihar, travelled for more than 24 hours to cover a 700-kilometre distance to appear for his National Eligibility cum Entrance Test (NEET).
After changing two buses he reached Kolkata. There he was not permitted to enter the examination centre or appear in exam at a school in Salt Lake, a township located to the east of Kolkata.
"I pleaded the authorities but they said I was late. The examination started at 2 pm. I reached the centre around 1.40 pm. The last deadline for entering the centre was 1.30 pm," Yadav told a local television channel. "I lost a year," he added.
According to sources, NEET aspirants were being asked to report to the examination centre before 3 hours so that necessary security and health checks can be taken care amid the Covid-19 crisis.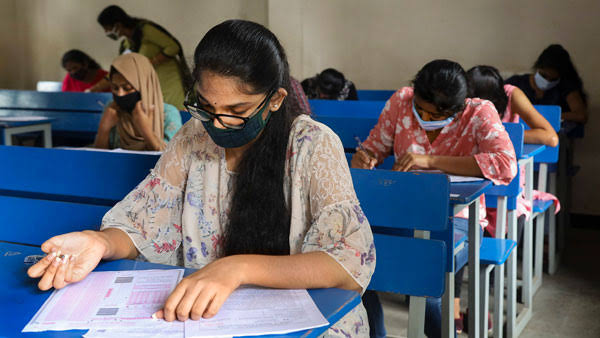 No doubt that examination amid this pandemic is questionable. Unavailability of resources, messed up management, lack of transport and with all these the fear of student's health is a matter of concern for both parents and students.
Yadav missed the test by a mere 10 minutes but he lost a chance to prove himself and ONE YEAR with it.