The ongoing 2020 Summer Paralympics in Tokyo, Japan, are inviting quite a lot of attention. These are usually held after the Olympics which too were postponed due to the Covid-19 regulations in 2020. The much-awaited event involves sportspersons from various fields having special abilities
Of the total 4,537 players, 54 Indian para-athletes are competing in 9 international sports. India has clinched 8 medals so far ranking at 28.
Making the country proud at the 10m air rifle standing event, the 19 year old from Jaipur secured the gold medal. After going through a car accident in 2012, she was left with paraplegia, an impairment in sensory and motor functions of lower extremities.
She was encouraged by her father to take up the sport. Earlier she trained in archery however found shooting as her desire to follow.
The javelin thrower won the gold medal in the men's javelin throw F64 category. He set the world record by throwing at 68.55 meters.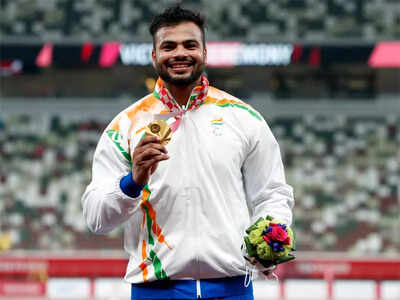 He has made his mark and comes far from the time he lost his left leg below the knee in a bike accident when he was 17. He was born in Sonipat and is currently supported by the GoSports Foundation.
Bhavina Hasmukhbhai Patel
Known for winning multiple national and international competitions, Bhavina brought home silver in the Women's Singles Class 4 Category. She plays while sitting in a wheelchair.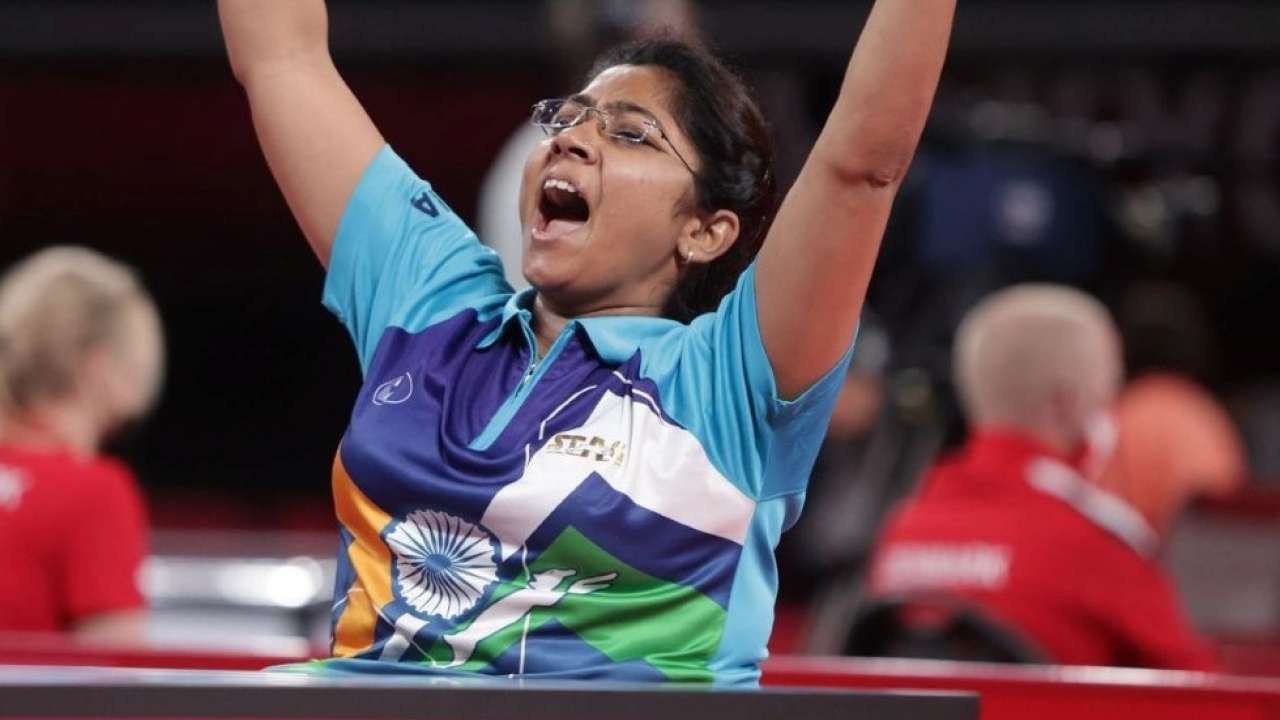 The table tennis player from Gujarat who was diagnosed with polio at age 1 has amazing hand speed which has been her special ability at her competitions.
Setting a new Asian record at 2.06m, the high jumper bagged a silver in the men's high jump T47 category. Nishad lost his hand in a horrific accident with a fodder cutting machine.
Earlier, he also caught the virus. His parents, back in Una, Himachal Pradesh can't hold back their tears and are elated that his rigorous hard work is paying off. 
Bringing back silver from the men's discus throw F56 event, the man with a rare neurological disorder called Guillain–Barré syndrome, a life-threatening condition with muscle weakness learned to walk at the age of 12 courtesy of his mother who gave him physiotherapy for 3 years.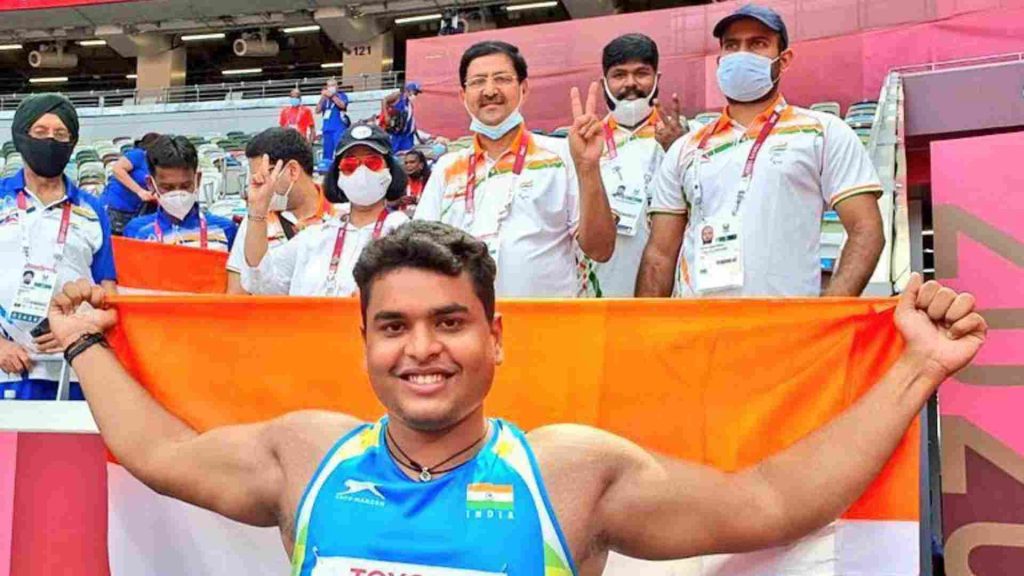 His dedication and his family's commitment are truly inspiring.
The well-known javelin thrower, Jhajharia, regarded as the most decorated Paralympian got his third medal. Hailing from Rajasthan, he underwent an accident where he touched an electric cable due to which his hand was amputated.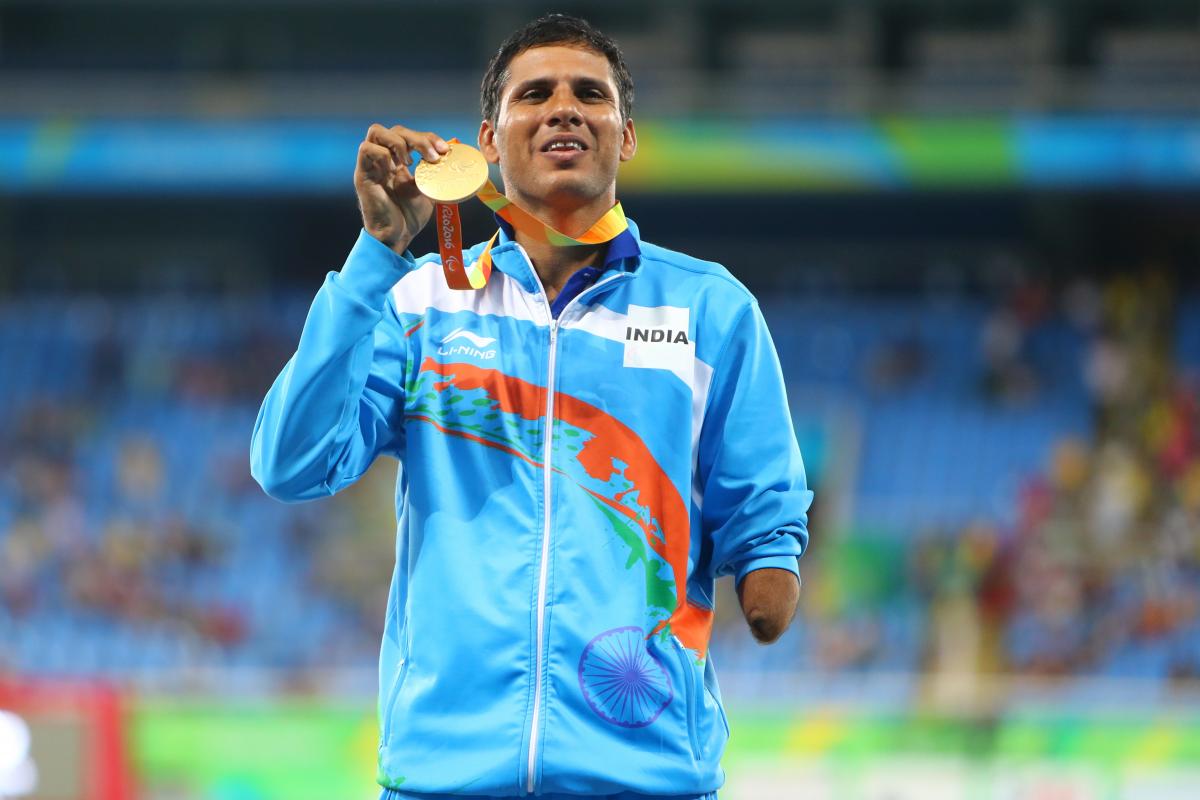 Since 1997 he has been working nonstop in his area of expertise and has earlier achieved 2 gold medals. 
The dynamic Paralympian, known for being a shot putter, a javelin thrower, and discus thrower, attained a bronze medal at the F46 men's javelin throw event.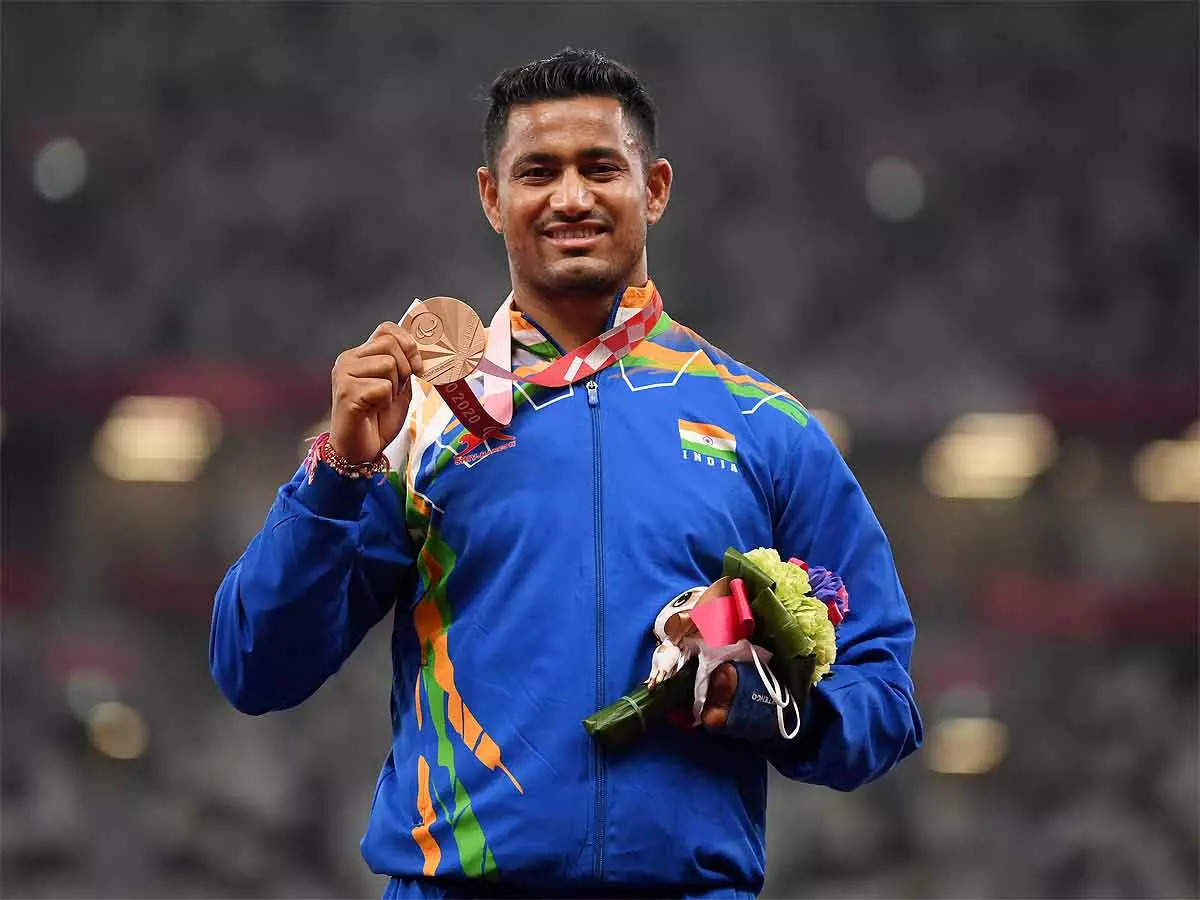 His left wrist had to be amputated when he met with an accident while fixing a tin shade and in Rio, he was disqualified from participating as he missed the roll call but, the hard times are over and now he walks with head high and bronze around his neck.
The 39-year-old shooter claims it was never an easy dream. Belonging to a financially weak family, he had to overcome various hurdles.
He secured bronze in the P1 men's 10m air pistol SH1 category and has amazed the sports industry with his exceptional skills.
Currently, China is topping the charts followed by Great Britain, RPC (Russia), and the United States.
Disabled people are victims of discrimination in various fields. Often they are denied opportunities that others are able to easily avail themselves of. For instance, even though the Constitution of India through article 15(1) prohibits any sort of discrimination, it is plausible that the practice of ableism inhibits this section of society from spreading its wings.
Indians couldn't be more proud of these achievers however, there's still room for change. Much more initiatives and programs for these differently-abled sportspersons are needed to promote them and make sure the spirit of sports never dies out.
Also Read: Welcome home, Ronaldo: Ronaldo bids farewell to Juventus and re-enters his Manchester United