When the coronavirus pandemic hit India, there were fears that it would wreak havoc on the country's already-fragile health system. For months, the number of infections rose dramatically, and India appeared to be on its way to overtaking the United States as the country with the most cases.
However, infections began to decline in September, and the country now reports about 11,000 new cases per day, down from nearly 100,000 at its peak, perplexing experts.
There have been nearly 11 million cases reported, with over 155,000 deaths. A total of 2.4 million people have died around the world.Many infections are missed in India, as they are in other countries, and there are questions about how virus deaths are counted.Official figures showed that nearly 90% of all critical care beds with ventilators in New Delhi were full when the number of cases reached 9 million in November.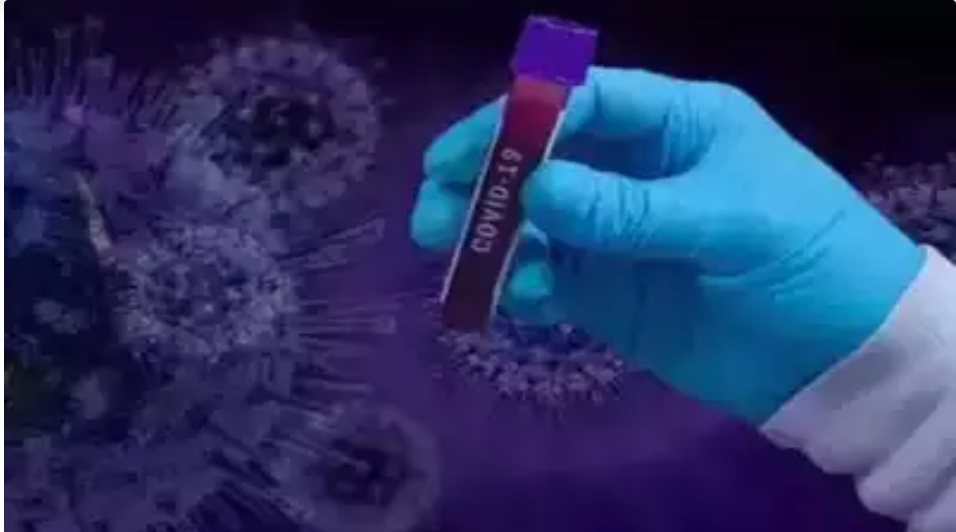 The weekly count of new coronavirus infections in India is at its lowest level in over six months, with a 15% drop in new covid-19 cases detected in the week ending Sunday, according to the data of september 20, 2021.
As far as recent data is concerned, India reported 20,799 new COVID cases on October 4th which is 9% lower than yesterday.In the last 24 hours, 180 people have died, bringing the total death toll to 4,48,997.The number of active cases is 2,64,458.After 26,718 people were discharged from the hospital in the last 24 hours, the total number of people who have recovered has risen to 3,31,21,247.
India's active cases make up less than 1% of total infections, with 0.78 percent being the lowest since March 2020.The number of active cases has dropped to 2,64,458, the lowest level in 200 days.The national Covid recovery rate was 97.89 percent, the highest level since March 2020.In the last 24 hours, there have been at least 26,718 recoveries, bringing the total number of recoveries to 3,31,21,247. The daily positivity rate – the number of positive cases identified per 100 – is 2.10 percent, down from more than 3% in the previous 35 days.
The positivity rate for the week is 1.63 percent.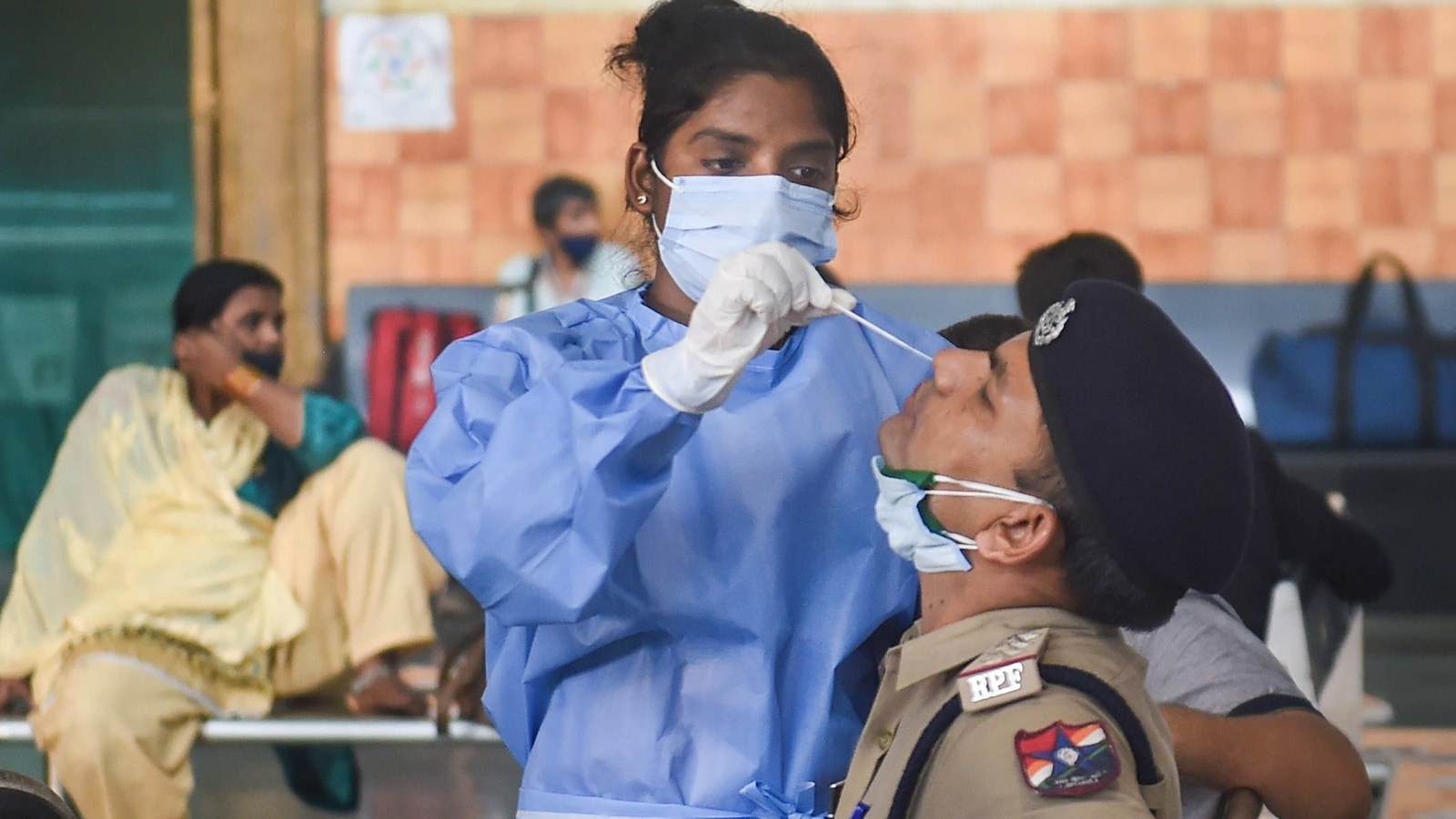 COVID CASES UPDATE FOR VARIOUS STATES
Kerala

has the most cases with 12,297, followed by

Maharashtra

with 2,692,

Tamil Nadu

with 1,531,

Andhra Pradesh

with 765, and

West Bengal

with 701 cases.

These five states account for approximately 86.47 percent of new cases, with Kerala accounting for 59.12 percent of new cases.

Kerala had the most casualties, with 74 new deaths per day, followed by Maharashtra with 41 daily deaths.
Kerala, which has contributed more than 60% of India's Covid-19 cases in recent weeks, and Mizoram, which is seeing a sharp increase in daily Covid-19 cases, have announced further Covid-19 restrictions, allowing more activities ahead of the festive season.The Union Health Ministry, state governments, and experts have warned people not to relax their guard and to follow proper Covid-protocols, such as wearing masks, keeping a safe distance from others, and keeping the celebrations to a minimum, in order to prevent the spread of Coronavirus infections.
According to data shared by the health department here on Monday, the national capital, New Delhi reported 34 new COVID-19 cases in a single day, with a positivity rate of 0.10 percent.
According to the data, there were no new deaths in the city.So far in October, only one death has been linked to the coronavirus in Delhi.Five people died from the infection last month.
In Odisha, recovered COVID-19 cases outnumber new cases.
In Odisha, single-day recoveries outnumbered new COVID-19 cases, with 606 patients recovering from the highly infectious disease while 407 new infections bringing the total to 10,28,366, according to a health department official.According to him, a total of 10,15,018 people have recovered from COVID-19.18 of the state's 30 districts reported a total of 407 new infections.Seventy-four children and adolescents between the ages of 0 and 18 have been added to the list of new cases. Khurda district had the most new cases, with 167, followed by Cuttack.
According to him, these two districts account for 56.51 percent of all new infections in the state.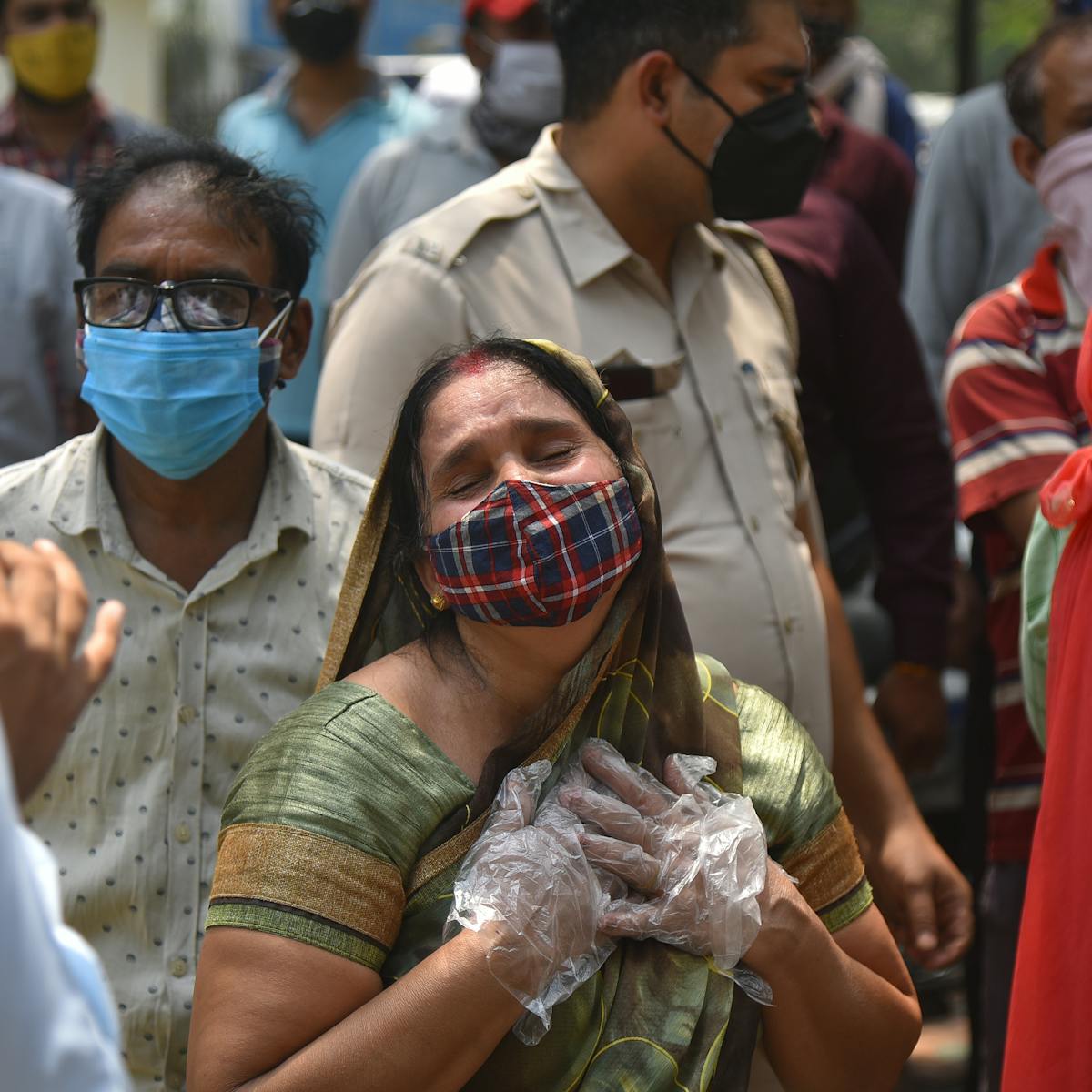 The union territory of Puducherry logged 43 fresh coronavirus cases during the last 24 hours taking the overall tally to 1,26,587, a senior official of the Health Department  said on Monday. Director of the Department G Sriramulu said the new cases were identified at the end of the examination of 3,832 samples and were spread over Puducherry (34), Karaikal and Mahe (each four cases). The number of active cases stood at 654 with 106 patients undergoing treatment in hospitals and the remaining 548 in home isolation, he added. 
One new COVID-19 case was reported in the Andaman and Nicobar Islands in the last 24 hours, bringing the total number of cases in the union territory to 7,623, according to a health department official.The new case was discovered during passenger testing at Veer Savarkar Airport.
Officials in Ladakh reported 10 new COVID-19 cases on Monday, bringing the total number of cases to 20,822.They reported that 22 patients had been cured of the disease in the previous 24 hours, bringing the total number of people recovered to 20,653.According to officials, there are 52 active cases in the union territory, with 47 in Leh district and five in Kargil district.Officials said the ten new cases reported in the last 24 hours were all from Leh.They also stated that the UT had not received any new death reports.So far, 207 Covid-related deaths have been reported in Ladakh, with 149 in Leh and 58 in Kargil.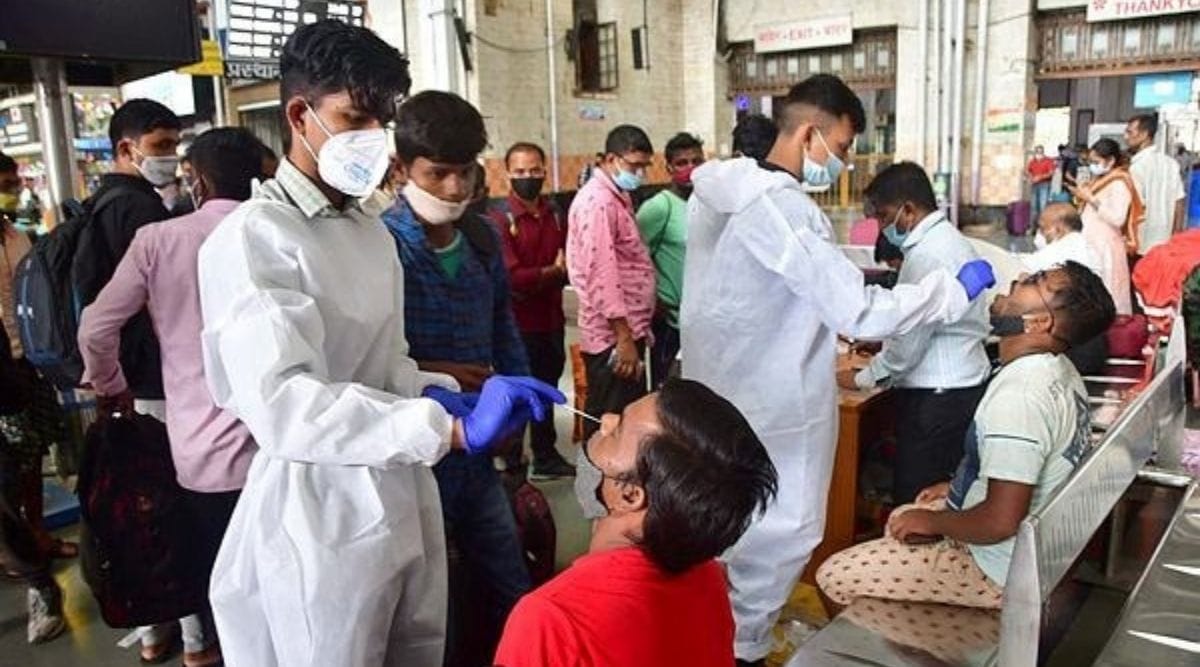 Meanwhile, the Covid-19 vaccination campaign is gaining traction across the country.
The Covid-19 vaccine has been administered to 90.79 crore people in India so far.
The National Technical Advisory Group on Immunisation (NTAGI) chief announced that the rollout of Zydus Cadila's Covid-19 vaccine will likely take two more weeks, adding to India's vaccination drive.
Also Read : World Alzheimer's Day: The Early Signs Of The Disease That You Should Not Ignore