15th January is marked as Indian Army Day every year. This day is celebrated to mark the occasion and recognition of Kodandera M Cariappa who took charge of the Indian military from British Rule in the year 1949. This day is celebrated to pay tribute to the courage and the sacrifices of the Indian Army. India is celebrating its 74th Indian Army Day today.
Indian Army Day is celebrated with parades and shows in the national capital and army headquarters all over the country. The main Indian Army Day parade is organized and held at the Cariappa Parade ground. This ground is situated in the Delhi cantonment area. This year the event and parades are organized following the Covid-19 protocols as India is fighting the pandemic and the cases are rising exponentially every single day.
MM Naravane, Army Chief General, and VR Chaudhari, Air Chief Marshal, paid their tributes to the martyrs at the National War Memorial in Delhi who lost their lives for the nation while doing their job. Prime Minister Narendra Modi, President Ram Nath Kovind, Defence Minister Rajnath Singh paid their tributes to the Army and acknowledged their importance and contribution to the safety of the nation. Prime minister while addressing the brave soldiers for their valour, said that words won't be able to do justice to their invaluable services. Many other leaders also paid their respects to the Jawans. They also expressed their gratitude to the families of the soldiers.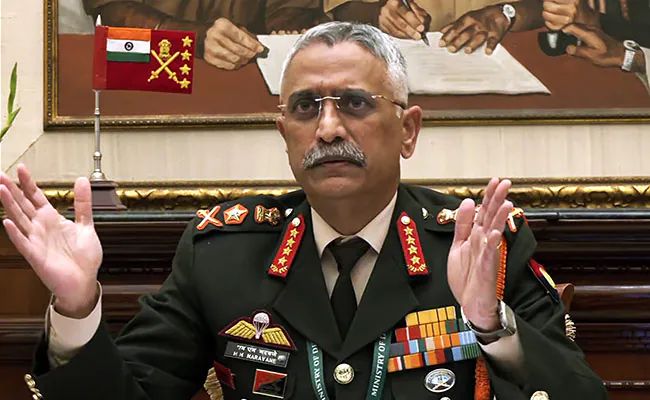 "Best wishes on the occasion of Army Day, especially to our courageous soldiers, respected veterans, and their families. The Indian Army is known for its bravery and professionalism. Words cannot do justice to the invaluable contribution of the Indian Army towards national safety," the Prime minister wrote.
The significance and history of Indian Army Day:
The Indian Army was founded within the British Administration on April 01, 1985. It was called the British Indian Army then. India received its first Indian chief in the year 1949 two years after India got independence from British Rule. Lieutenant General KM Cariappa took control of the Indian Armed Forces as the Commander in Chief from General Francis Butcher, who was serving as the final Commander in Chief of the Indian Army. The handover of the authorized from the British to the Indians is seen as a crucial point in the history of India and, from that day, January 15 started to be observed as Indian Army Day.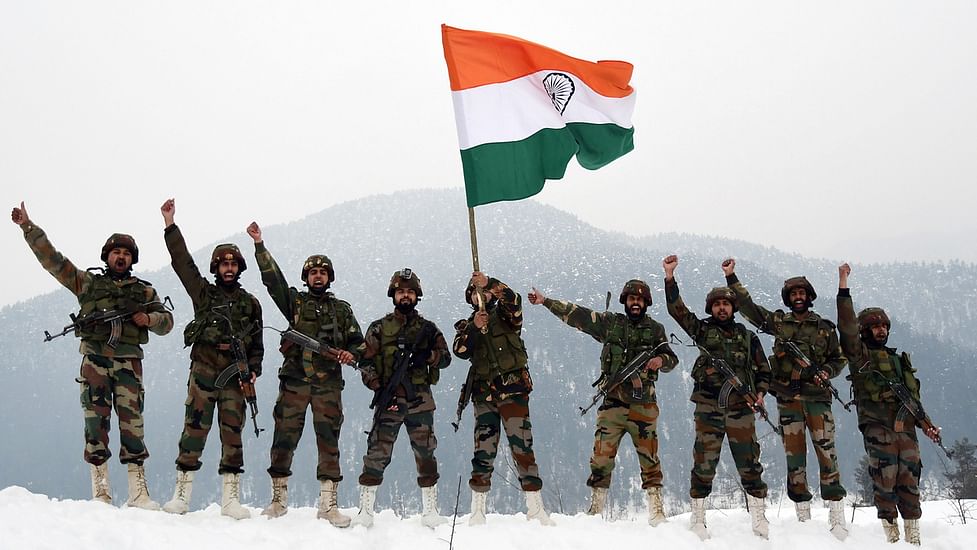 This day started to hold a lot of importance for the Indian army and people started to pay respect to the soldiers for their services at the Amar Jawan Jyoti at India Gate in the National Capital. The Army parades and demonstrations highlight the achievements and modern technologies of the Indian Army. A number of bravery awards, such as the Sena Medals and division credentials, are presented on the day. During the Army Day celebration in Jammu and Kashmir, the members of the army receive bravery and Seva Awards.
Also Checkout: India's nuclear arsenal has efficiently progressed