As the new year 2022 begins, there have been major developments happening in the last months of 2021 as the two new awaited missiles have been successfully tested, which have been revealed now as the results have come out to be positive and satisfactory. 
In the last months of 2021, India conducted two major missile tests. In the month of October, the first missile test was done on the Shaurya hypersonic missile. The second was the Agni-P missile test that was conducted in the month of December around Christmas Eve. 
Both the missile tests were positive. The results hint that India is heading towards a more successful route to add up a more sophisticated nuclear arsenal with a greater diversity of delivery systems. These developments have made a loud noise among the people and the opponents. There has been a ray of satisfaction over improvements in India's arsenal's kitty, and its level of readiness to counterattack. It has also called for a strong array of dangerous conclusions among the opponents like Pakistan and China as these two missiles are of greater reliance and performance in times of war. These missile developments might call for strategic stability, especially between India and Pakistan as India is emerging as a strong opponent after attaining a strong position in terms of weapons and missiles. 
Let us have a look at the two missiles tested and what they could mean for the country and the world in terms of defence mechanisms:
1. Shaurya Hypersonic
A hypersonic weapon was tested in the month of October 2021, and it is named Shaurya. It is estimated to travel at a speed of Mach 5 and is designed especially to dodge missile defences of the enemies.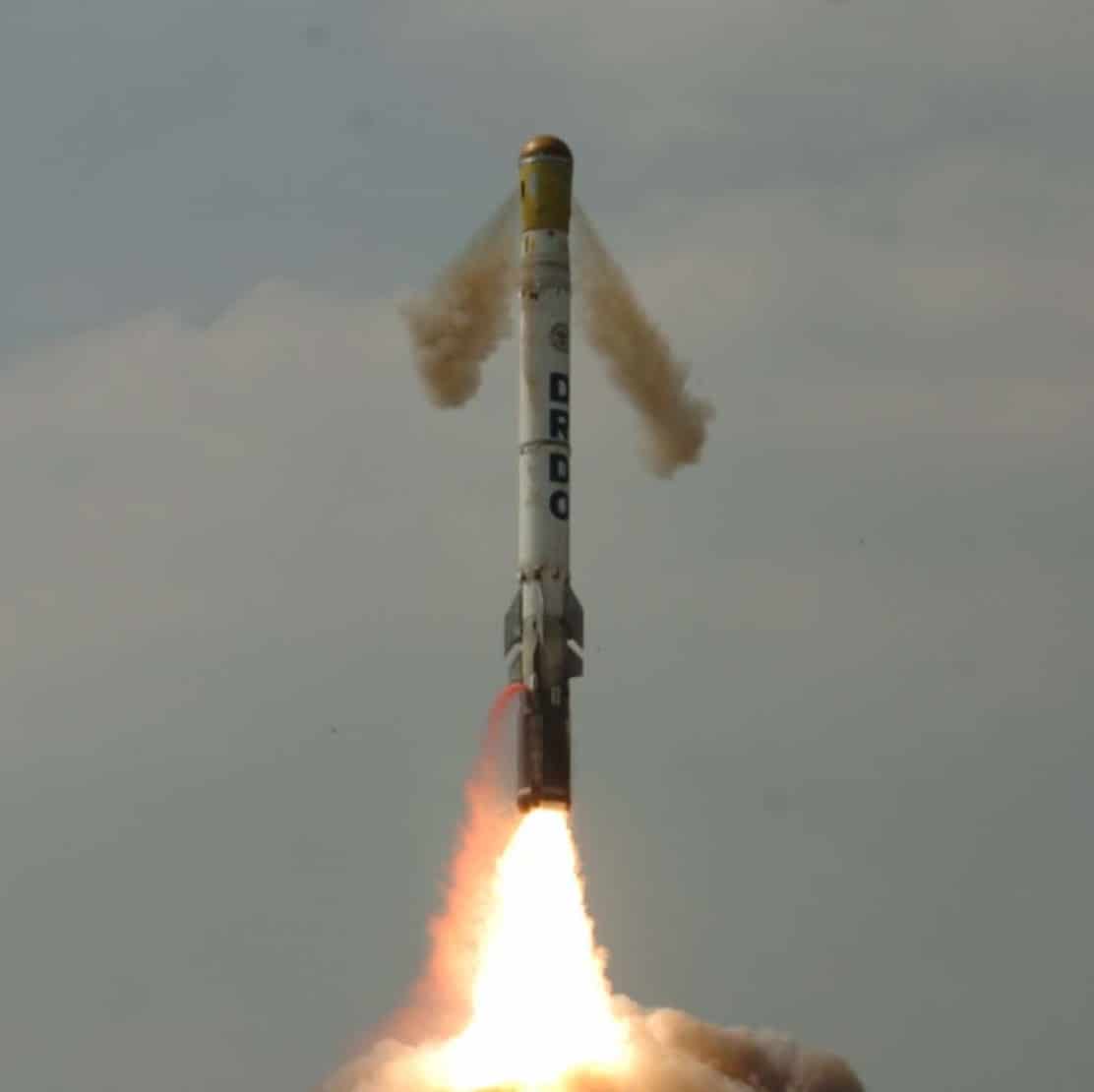 Hypersonic weapons are used for many defence purposes like taking out enemy early radars, static military installations such as airbases and command and control (C&C) facilities and have been found highly effective in counter-attacking all the attempts made by the enemies. Although Shaurya has been tested, it may still require a few additional tests to establish its credibility for being thorough with its operational capabilities.
2. Agni P Missile
The Agni-P missile was tested in the month of December and has been successful in establishing to be capable of delivering multiple independent reentry vehicles (MIRV's) or multiple warheads justifiable insurance against a risk-prone country such as Pakistan and China which have now emerged as allies.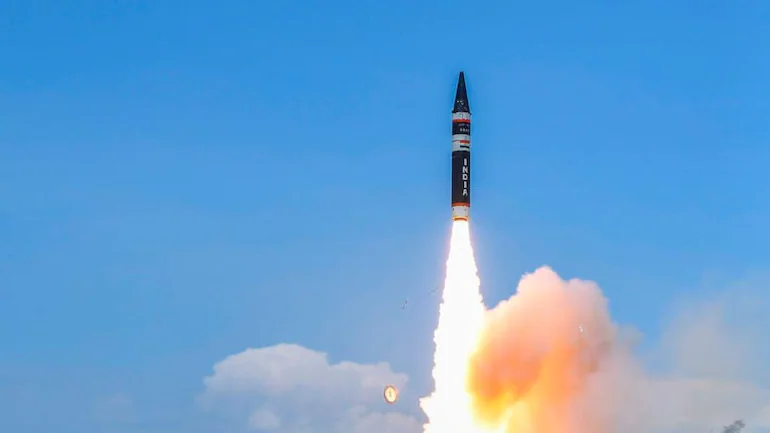 Although India has a stated no-first-use policy, still these developments can show its readiness towards any challenges that lie ahead and also if there is any uncertainty from the side of adversaries, China and Pakistan.
Also Checkout: Samdish Bhatia launches his own Channel, first Video is Coming Soon