When we talk about Indian music or Hindi music, it's common to think that we're only talking about Bollywood music. There are a lot of amazing artists and vocalists out there of who we aren't aware.
There is a lot more to Indian music than Bollywood. And, in an era where most songs are just remixed, here's a reminder. You'll want to hear more from these Indian indie musicians!
1. Avanti Nagral
There's something about her music that makes you feel at ease; the lyrics are thought-provoking, and her voice evokes emotions.
We guess a part of us is always thinking about how lovely her voice is and how happy we are that she is still making music.
2. Aditya Bang
Aditya Bang is a Mumbai-based singer-songwriter. His music is quiet and sympathetic, and his compositions are full of analogies. While listening to his music, you get a specific emotion from it.
Songs like Insaan and Manjhi transport you to a realm where everything has a deeper significance than you can imagine.
Each of his songs conveys a compelling story that deserves to be heard and pondered.
3. Tanmaya Bhatnagar
Someone wonderful recommended 'Kya tum naraz ho' to us one fine day, and the rest was a sweet voyage of looping all of her songs.
Her voice is soothing and reassuring as if someone is keeping an eye on you.
When you close your eyes, the music feels like a dream that you never want to stop. And when it's over, you can't wait to get back to it.
4. Arnav Maggo
Arnav Maggo uses music as a means of expressing himself and establishing his own personality in a world where everyone follows the pack.
His songs are largely about his own experiences, but the topics are ones that we believe we can all identify with.
Songs like "aa chalein hum Kahin" make you feel free as if you could drop everything and go on a trip to a destination no one has ever heard of. His music is energizing and seems personal.
5. Ashu Shukla
We were quickly smitten by Ashu Shukla's music when we first heard it.
We keep listening to his music on Spotify, recalling all of those beautiful moments with someone special. His tunes are a joy to listen to.
6. Osho Jain
Osho Jain is an Indore-based musician who creates excellent Indie Fusion music. He frequently incorporates socially relevant issues as well as Hindi and Urdu literature into his songs.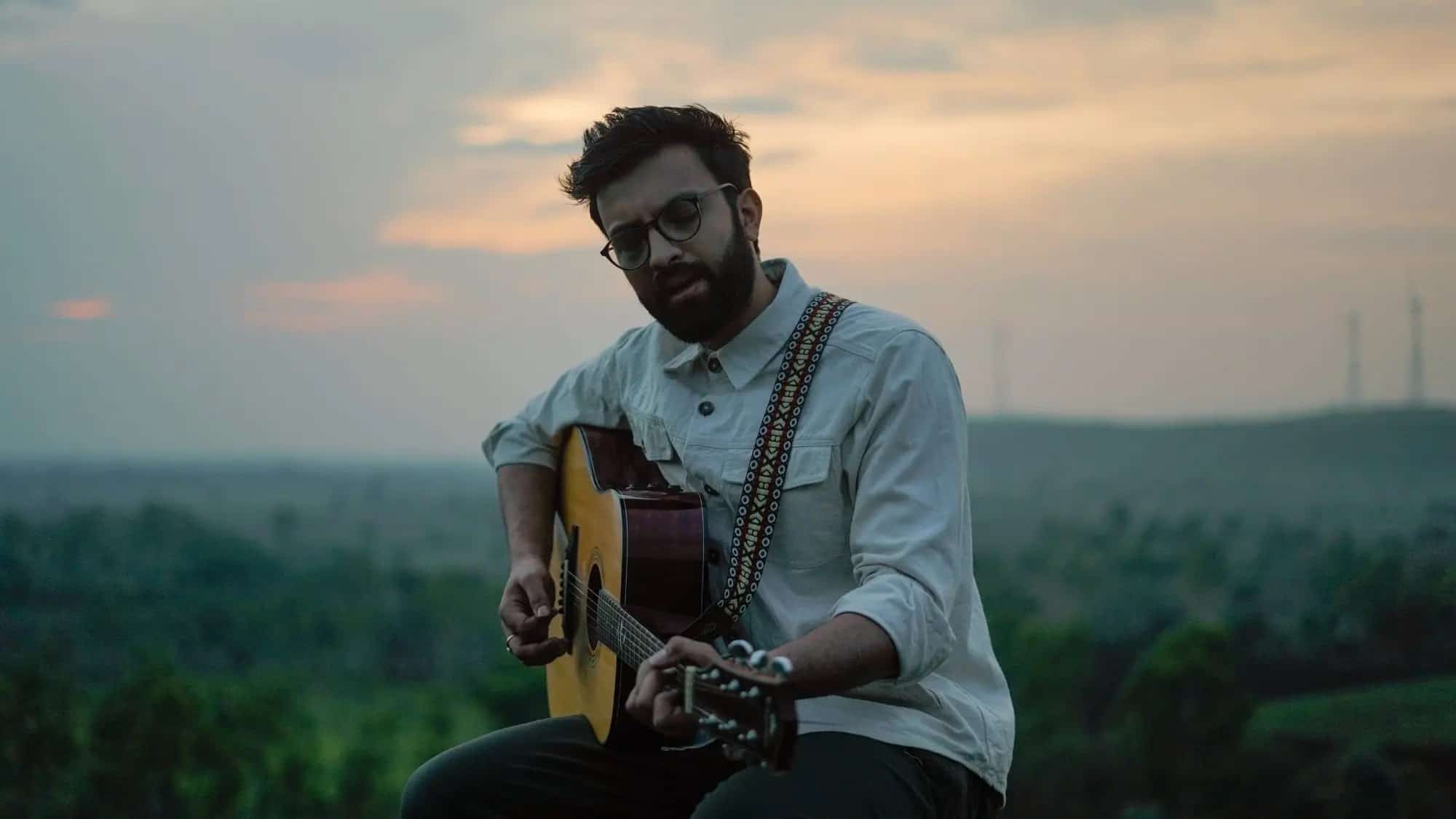 We fell in love with his song Khush Toh Hai Na the first time we heard it. Allah Shankar, Paisa, and Jannat are three of his songs that effectively convey their messages.
Khud Se, Makhmali, and Tujhse Badhkar Nahi Hai are some of his other songs. His music is soulful yet conveys a powerful message, and it deserves a lot more recognition.
7. Mali
Mali is the stage name of Maalavika Manoj, an extremely skilled musician from Mumbai. Her passion for music led her to Mumbai, where she was born and raised.
Her most recent album and hits like play are soulful and would be something you'd listen to over and over again. Dreaming, sooner or later, and more treasures can be found on her album Rush.'
Her voice can be heard in a few Tamil feature films, and she has English-language songs on her YouTube site that are inspired by events in her daily life. Check out her channel if you want to hear some fantastic music!
8. Ditty
We remember listening to "Deathcab" and marveling at how such wonderful music could be created. It has a relaxing effect, and the themes employed are inspired by nature, making it even more lovely.
We sometimes just want to forget about everything and listen to her music all day, yet we still can't get enough of it.
All of her songs are one-of-a-kind, and if you enjoy her music as much as we do, that's fantastic.
9. Karun
Among all the big Bollywood tunes, his name feels like a breath of fresh air. If there's a way to explain his music, it nearly seems like a hug.
We were introduced to him by a friend, and the vibrations that pervade the entire listening experience are truly incredible.
Not only the music, but the words are also worth noting because they have a lot of meaning.
Also Read: Scenes From Movies That Literally Feel Like Poetry