As the NFL season approaches, millions of fans are getting ready to draft their fantasy football teams, eagerly anticipating the thrill of the competition. But fantasy football is more than just a game – it's a cultural phenomenon that has significantly impacted how fans football experience. In this article, we'll explore the influence of fantasy football on the NFL fan experience, from the way fans watch games to how they interact with players and teams.
The History Of Fantasy Football
Fantasy football is a game where participants act as virtual football team owners. It is based on the statistics and performances of real players in actual NFL games. 
The growth of the fantasy football industry has been explosive, with an estimated 59.3 million people playing in the United States and Canada in 2020. The industry is estimated to generate billions of dollars yearly, mostly from online platforms and services.
There has been a huge effect of fantasy football on the NFL. It has created a new level of fan engagement and interaction with the sport, increasing viewership and interest. The NFL has also embraced fantasy football, partnering with fantasy football providers and integrating fantasy football into their media and marketing strategies.
The Fan Experience
Fantasy football has changed how fans engage with the NFL by giving them a personal stake in the game. Fans no longer just watch their favorite teams; they also follow individual players and their performance. Fantasy football creates a social aspect of the NFL, as friends and co-workers form leagues and compete against each other. The popularity of fantasy football has also driven increased engagement with the sport, as fans pay closer attention to player statistics and game outcomes. The use of fantasy football has led to a new level of interaction between fans and the sport, as well as between fans themselves. By providing a shared experience, fantasy football has brought together diverse groups of people who may not otherwise have interacted.
Fantasy football also allows fans to show off their knowledge of the sport and compete against others. The growth of the fantasy football industry has also had a significant impact on the NFL, as it has led to increased viewership and revenue. For many fantasy football enthusiasts, keeping a close eye on NFL odds throughout the season is key to making informed decisions about trades and lineup changes. NFL teams and players have recognized the importance of fantasy football to their fan base and have actively embraced it to engage with their audience.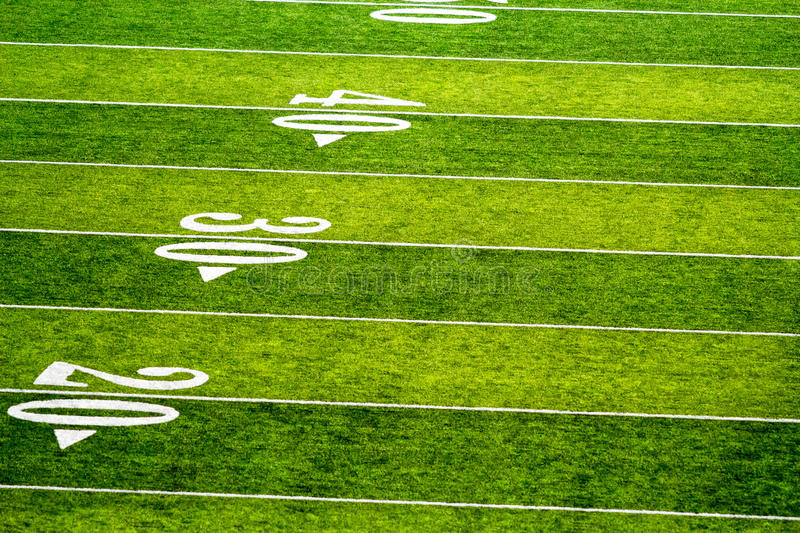 The Impact On The NFL
Fantasy football has become a massive industry, with millions of people participating every year. The NFL has recognized fantasy football's influence and made efforts to cater to the fantasy football community. For example, the NFL has partnered with various fantasy football websites and apps to provide real-time player statistics and updates. This has made it easier for fans to stay up-to-date with their fantasy teams and has increased engagement with the league.
Furthermore, the NFL has begun integrating fantasy football into its marketing strategies. The league has created advertisements that specifically target fantasy football players, highlighting the importance of specific players in fantasy football and how they can impact a fantasy team's success.
The NFL has also used fantasy football as a way to promote its games. Many fans who play fantasy football are likelier to watch games involving players on their fantasy teams, even if they don't have a vested interest in the teams themselves. This has helped increase viewership for games that may not have had as much interest otherwise. The influence of fantasy football on the NFL cannot be overstated. The growth of the fantasy football industry has led to changes in the way the league markets itself and engages with fans. It has also helped increase the league's popularity and brought together a community of fans who may not have been connected otherwise.
The Future Of Fantasy Football
In the future, advancements in technology, such as virtual reality and augmented reality, may have a significant impact on fantasy football. Virtual reality could allow fans to experience the game in a completely immersive way, allowing them to feel as if they are actually on the field. This could revolutionize how fans engage with the NFL and enhance the overall fantasy football experience.
Similarly, augmented reality could provide fans with real-time data and statistics during games, allowing them to make better-informed decisions when setting their lineups. The potential for these technologies to enhance the fantasy football experience is significant, and we will likely see continued growth and innovation in this area.
As fantasy football continues to grow in popularity, we may also see further integration between fantasy football and the NFL. For example, the league could partner with fantasy football platforms to provide exclusive content and features for fans. We may also see more teams and players actively engaging with fantasy football, perhaps even providing advice and tips to fans. The potential for further collaboration between fantasy football and the NFL is vast, and it is exciting to consider the possibilities.