Whether it is cats showing off their different moods, travel bloggers igniting our wanderlust, or kids making us go "aww" with their adorably stylish poses while making us wonder about our own style when we were of the same age (it was awful, we know), there are different things that can make us watch reels for hours. 
Kids dressing up and giving cheerful and lively poses can lighten up anyone's mood. The reel fever did not spare them as well and several kids are overtaking influencers to emerge as the IG sensations. 
Here are the 8 Instagram Accounts worth checking out for your daily dose of kid fashion and fun– 
1. Stauffer Family 
Instagram Handle– @kcstauffer 
The twins Mila and Emma have taken over Instagram with their adorable reels and videos. Mila's advice on relationships is on point and an easy way to make us laugh out loud.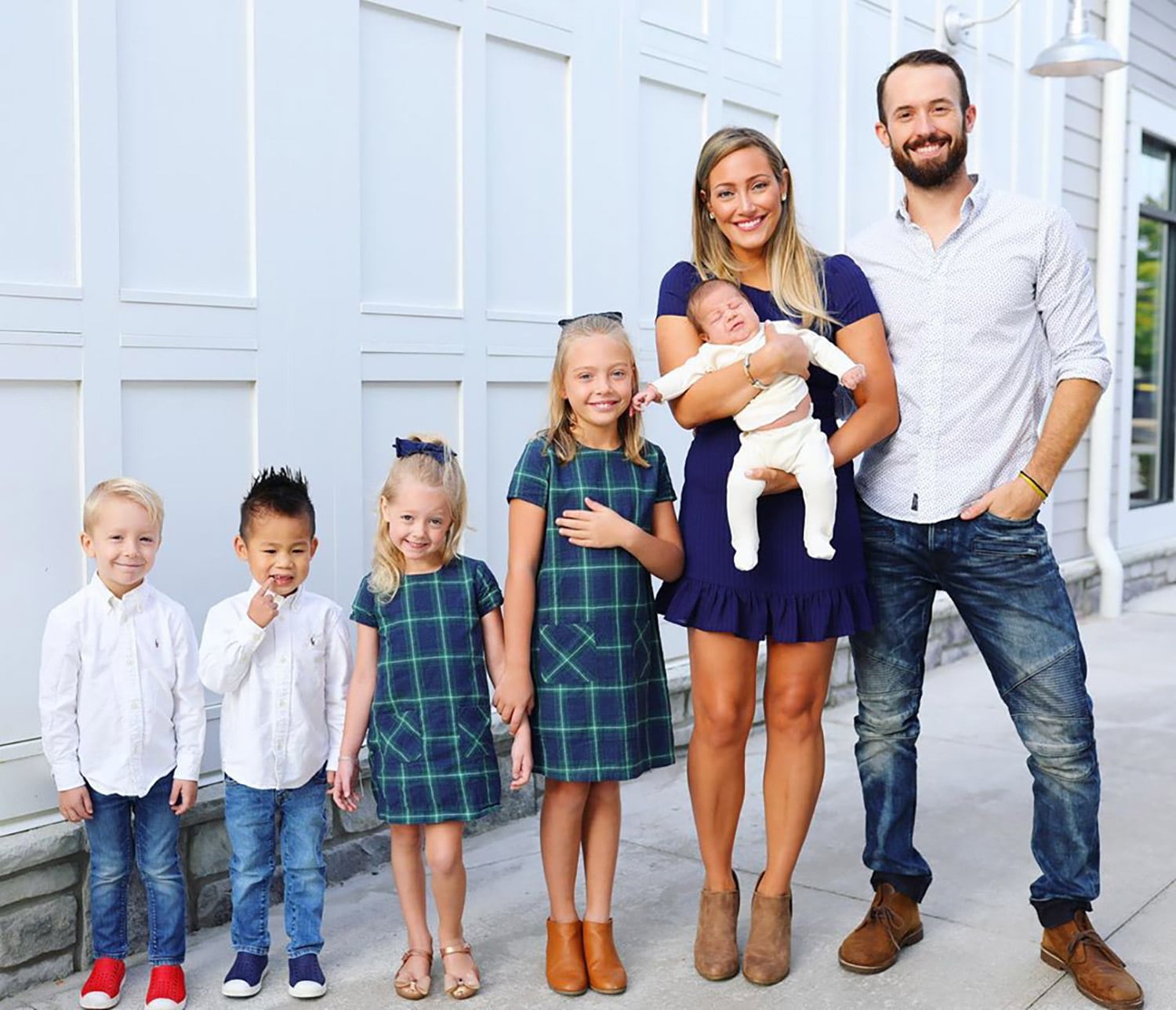 When it comes to fashion sense, the two of them definitely know how to pose better than us and their expressions are always perfect. The two of them even nail the transition reels.
2. Millie Belle-Diamond 
Instagram Handle- @milliebellediamond 
One look at her account and you will melt at her cuteness, especially her dance videos.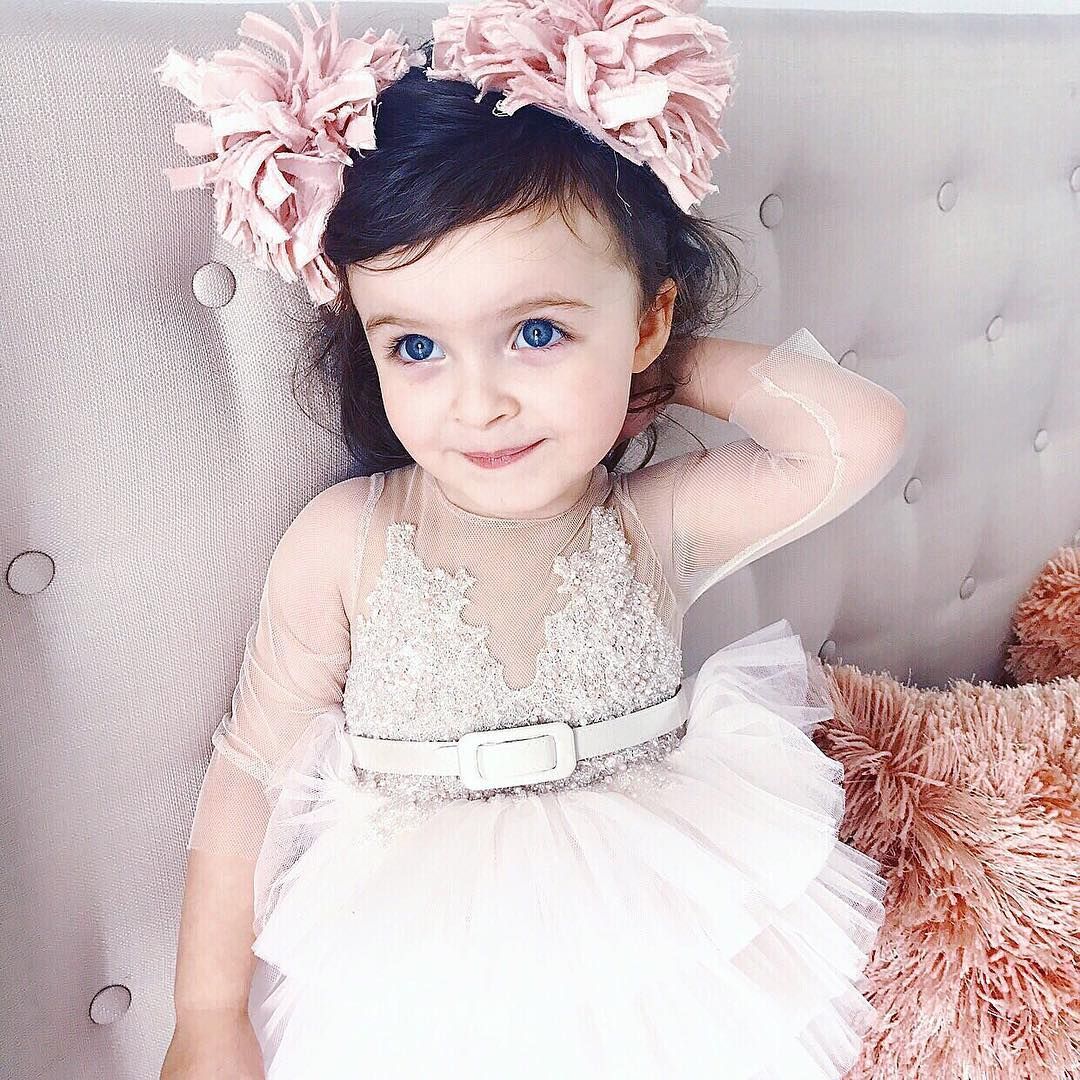 She is cooler than the majority of us– her poses and smart manner is the proof! We need to take some lessons from her on how to develop that level of confidence.
3. Soha Ali Khan
Instagram Handle- @sakpataudi 
Soha Ali Khan regularly posts about her little angel with their sweet poses. You will see mother-daughter goals– Soha posted a reel in which she was working out as well as playing with her daughter Inaaya.
Her account is the right place to watch the most precious photos provoking major good vibes.
4. Kylie Jenner 
Instagram Handle– @kyliejenner 
Stormi Webster doesn't even need an intro–she might be the most popular kid of this generation. When it comes to fashion, Stormi can challenge even her mother with her boss baby looks and expressions.
On top of that, their matching-outfits photo sessions always go viral on Instagram and garner millions of likes.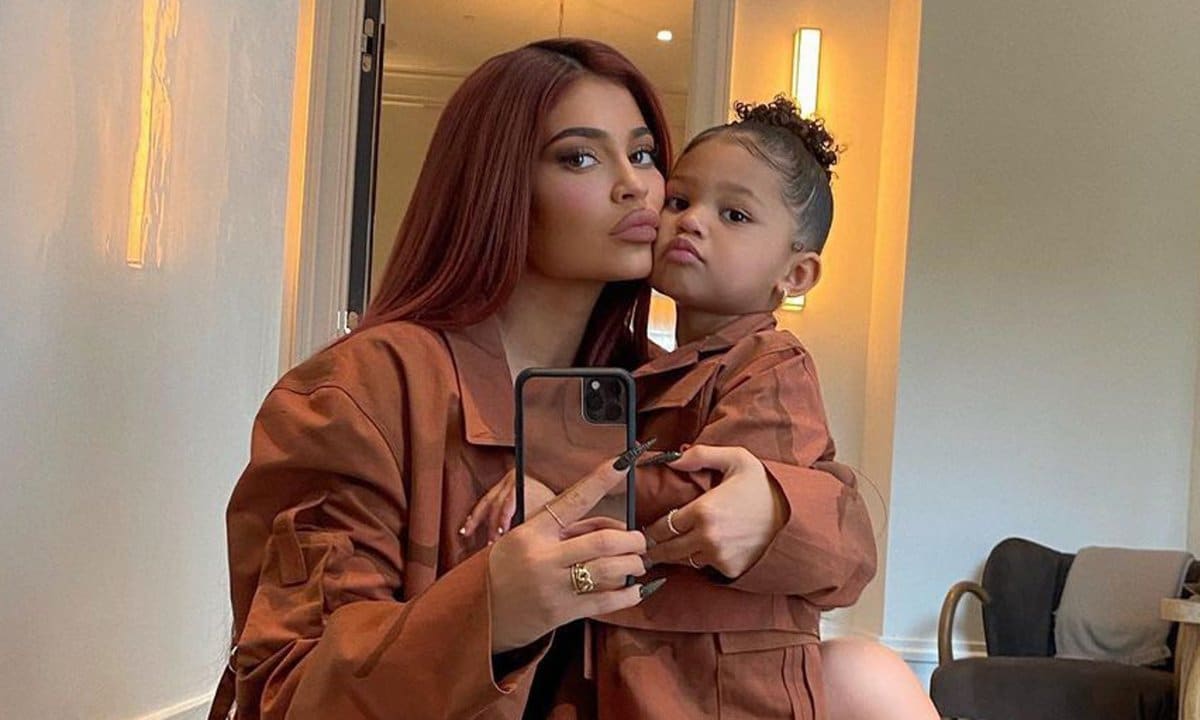 5. Coco 
Instagram Handle- @coco_pinkprincess
An eleven-year-old girl from Tokyo with a fashion sense better than twenty-year-olds. Have trouble matching your accessories with outfits? Coco is there for you with her eccentric but totally cool collection.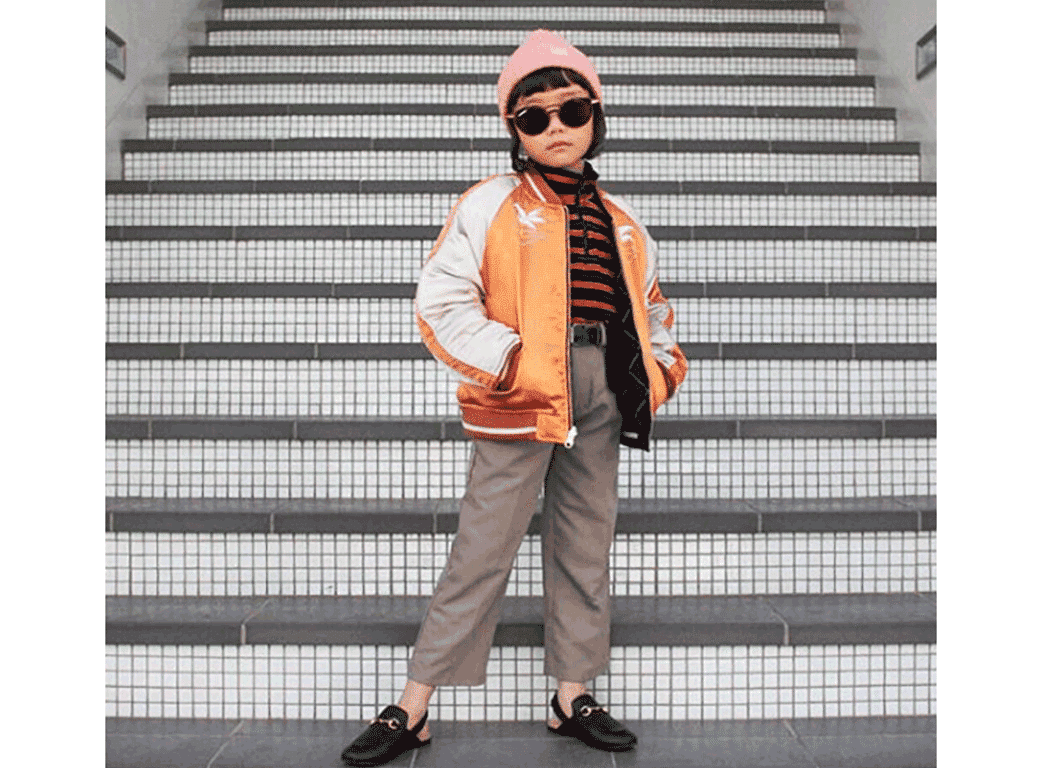 The increasing trend of layering clothes is accurately followed by her– she is a risk-taker we always wanted to be while trying out new things. Also, she has to be the queen of poker face. 
6. Luisa Fernanda Espinosa
Instagram Handle- @luisafere 
Alonso's mother, Luisa, has chosen impeccable and most dashing outfits for him since he was a toddler.
Now, the kid can deliver some handsome poses as he dons Gucci and other trendy clothes– these kids can overshadow everyone! 
7. Stella and Blaise 
Instagram Handle- @stellaandblaise 
The brother-sister duo can dress up differently and manage to blend their styles to look good together– but they can nail their matching outfits as well.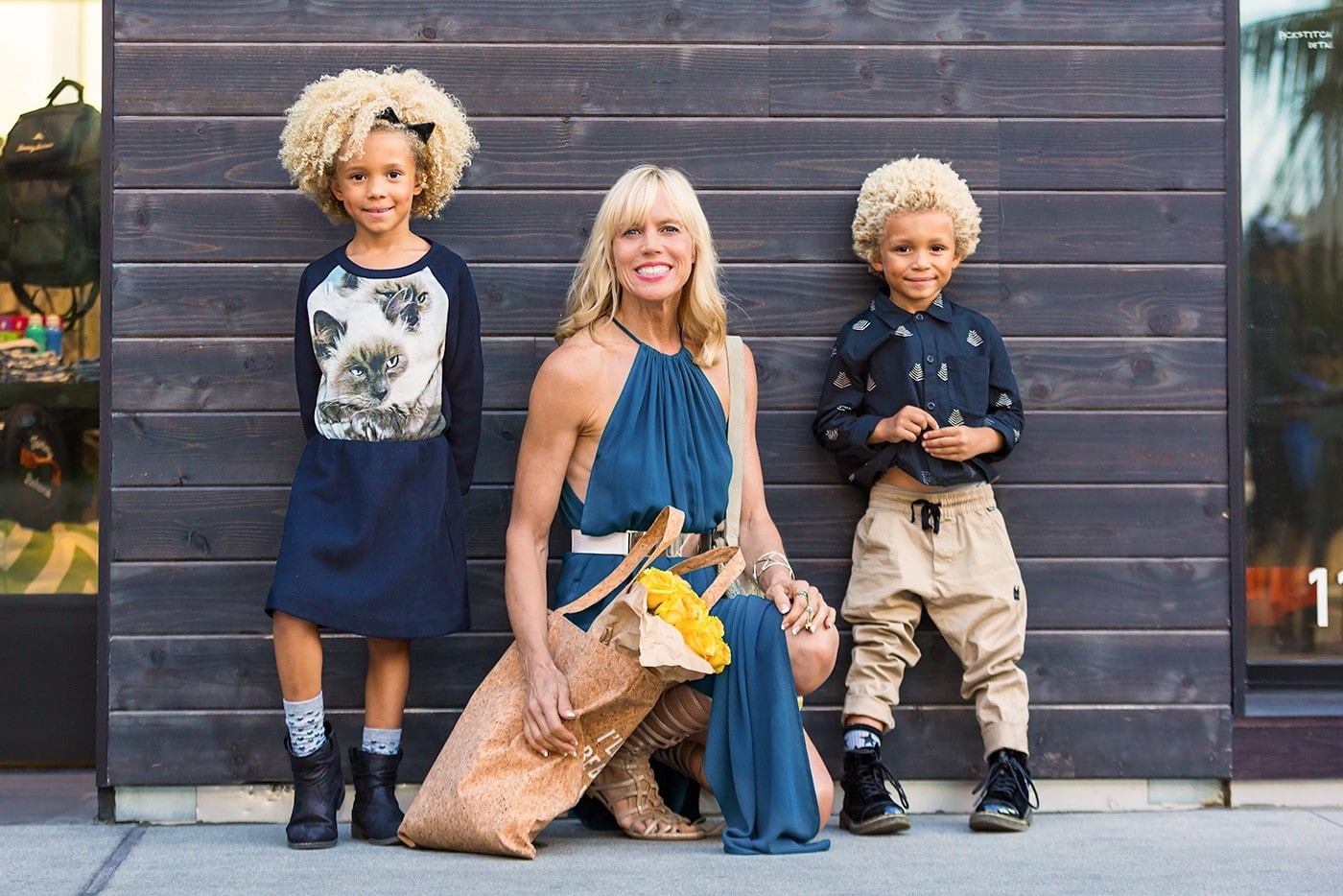 The two are often joined by their dog to give a sassy pose with accessories on point. Apart from that, they also make funny reels and videos. It is surprising to see so many kids putting in tremendous efforts to create content.
8. Kiara Nautiyal 
Instagram Handle- @kiara_minime 
This adorable kid started a series of "Guddu" videos where she played the role of mother as well as the kid.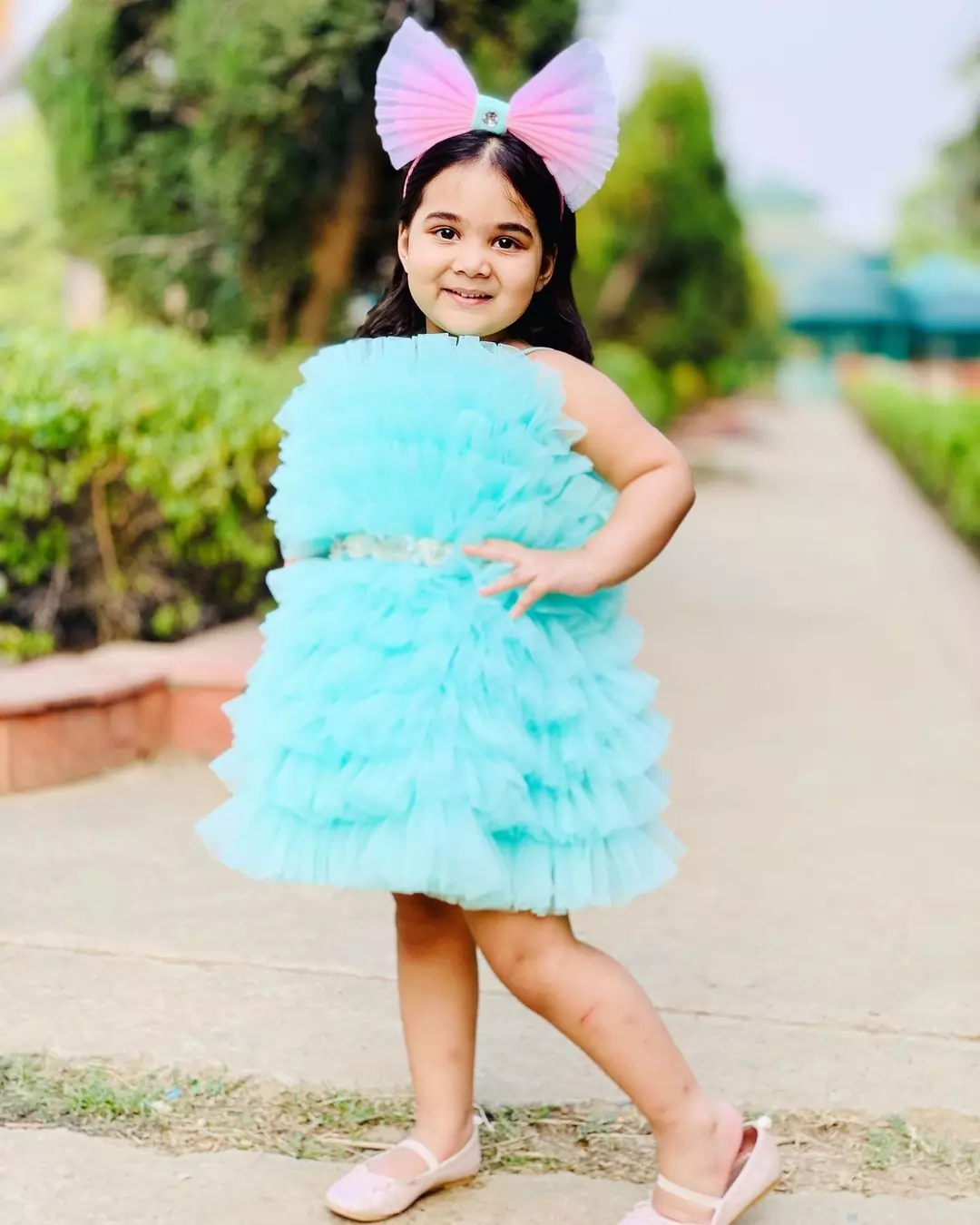 The young kid has a knack not just for acting but showing off her stunning gowns as well. Somebody should call Disney, they definitely need this princess! 
Also Checkout: Top 10 Most fashionable dresses