Kevin Fernando, from Chennai, has played in bands such as Vertigo, which made waves in the South Indian indie scene not long ago.
Now that he's a solo artist, he's making indie music, and Spotify playlists, their Radar program, and a large audience have shown up at his door. By the way, this isn't a coincidence. He can write a song, croon his way into most mood-lit bedrooms' speakers, and his laid-back delivery is that right tone where love songs are sad but not too sad, keeping your real-life far. That's some good listening.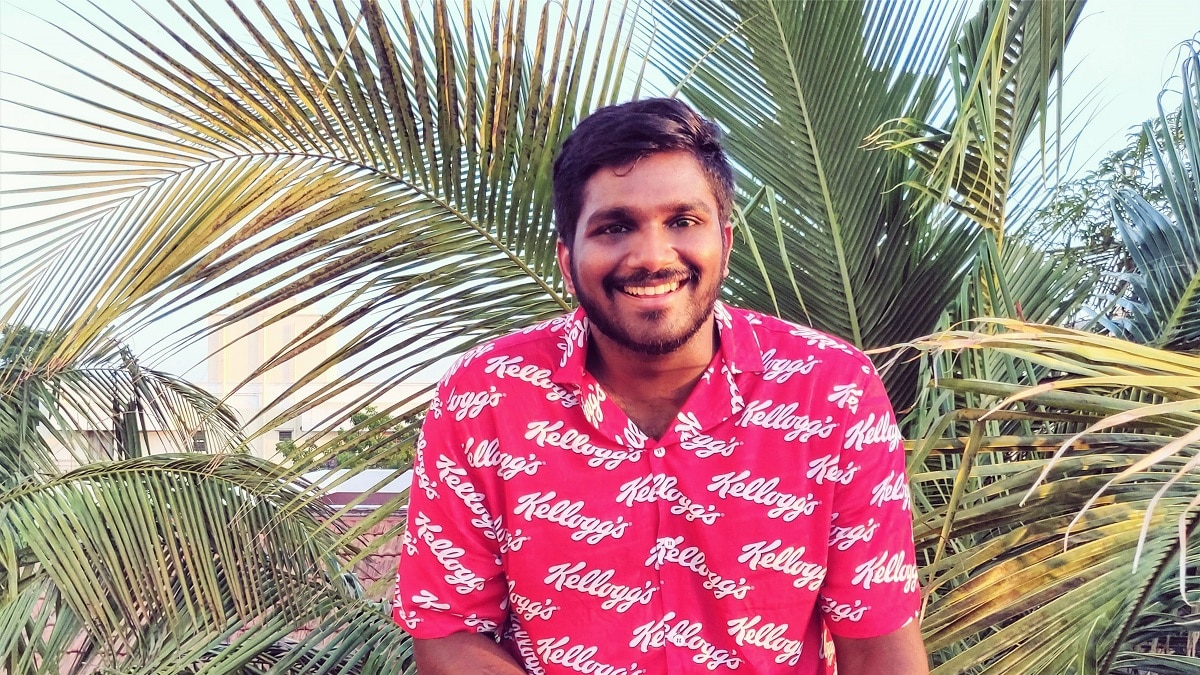 His single 'I'll find my way to you tomorrow' satisfies all of these requirements admirably. It has a bouncy beat and a sunnily sorrowful demeanor. Prepare your heartfelt indie checklist; acoustic guitars? Yes. Which solo is the most tasteful? Sure! Subtly layered harmonies? Absolutely. A chorus with range but that stays in that cozy zone that encourages frequent use of the replay button? 
Obviously. Of course, it goes without saying that the song concludes with a refrain. We mean, why wouldn't it? Kevin isn't phoning it in either; he's a darn talented songwriter, vocalist, and guitarist, and, most importantly, he doesn't drag out his stuff for minutes on end. 'Replay' accomplishes this.
Kevin Fernando began leaving his mark on the world of music in 2014. He's come a long way from playing in small venues near his home to dominating the music charts. He is simply fantastic, whether it's the refreshing beats and melody of Vaazhvile, the vulnerability in imperfect, or the mesmerizing rhythm of Foxy.
Vaazhvile, his most recent soundtrack, is a breath of fresh air. It's a collaboration between Ashwin Vinayagamoorthy and Kevin Fernando. Because of Spotify, we are aware of such music. One of the nicest things that have ever occurred to music fans and indie musicians is Spotify's creation of the RADAR India playlist.
Making a playlist is a love language, and it seems like a love letter from Spotify to us, as well as to the upcoming artists who deserve all of our attention and support.
Also, Checkout: Major Upcoming South Indian Movies