You know one of those rare peaceful, cool nights where you sit on your terrace having long heart-to-heart conversations about life, love, existence, insecurities, goals, achievements, failures, and whatnot, with that one person while the both of you sip on your favorite drink?
That feeling when you have had a great conversation and start seeing the break of the dawn on the horizon and you know that the peace will be taken over by chaos, rush, and speed of the day and you probably aren't ready to let go of the night?
That very feeling of hanging on the hem of the night for whatever little peace you can gather to survive the bringer, warm, and rather worked-up day, that feeling is exactly what Season 4 of Netflix's 'Little Things' felt like.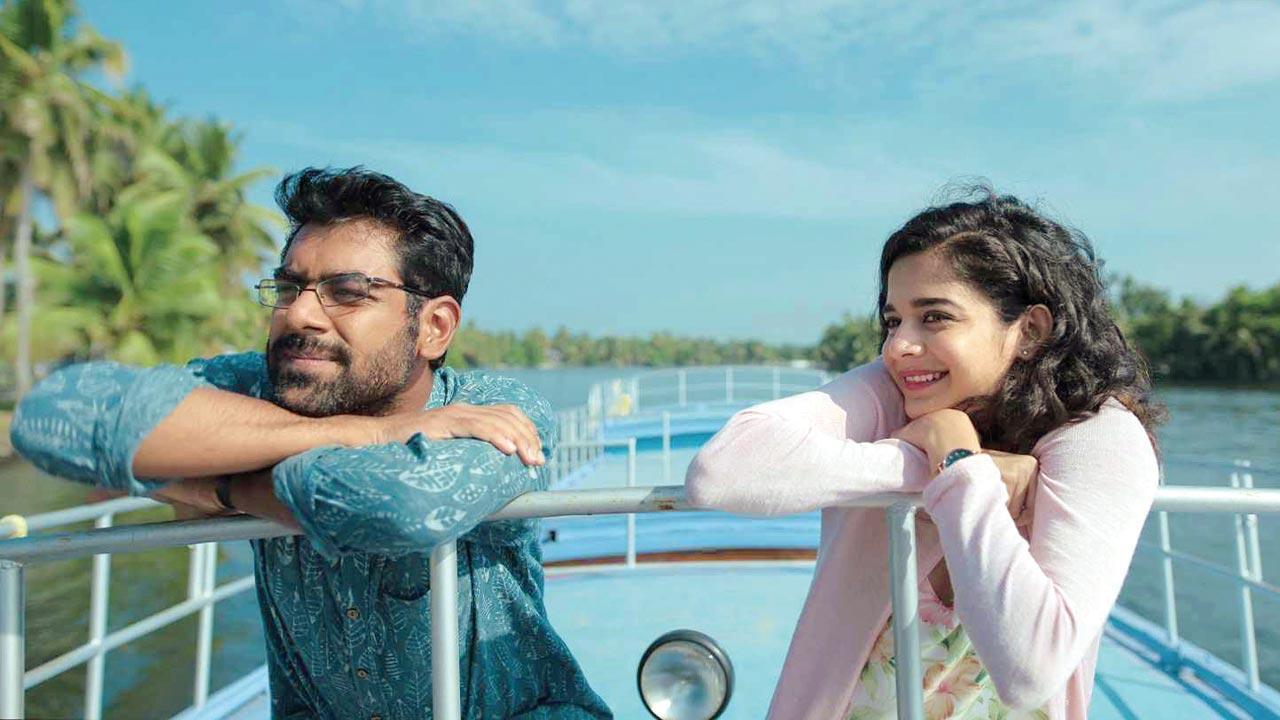 So how does one review the peace of heart? You simply don't. This is not a review; this is simply an emotional goodbye to all the memories that the show gave us.
It was hard for us to click play, knowing that it'll be the last time that we'd meet them. But like they say, it's always better to end things on a beautiful note rather than dragging it for an eternity and eventually losing the charm.
Little Things ends with us knowing that Dhruv will still have fits of anger, but he will try to improve himself, that Kavya will understand his emotional outbursts and be more receptive, and that both of them will have newer challenges, insecurities, failures, difficulties and whatever growing old brings along, but they'll handle it.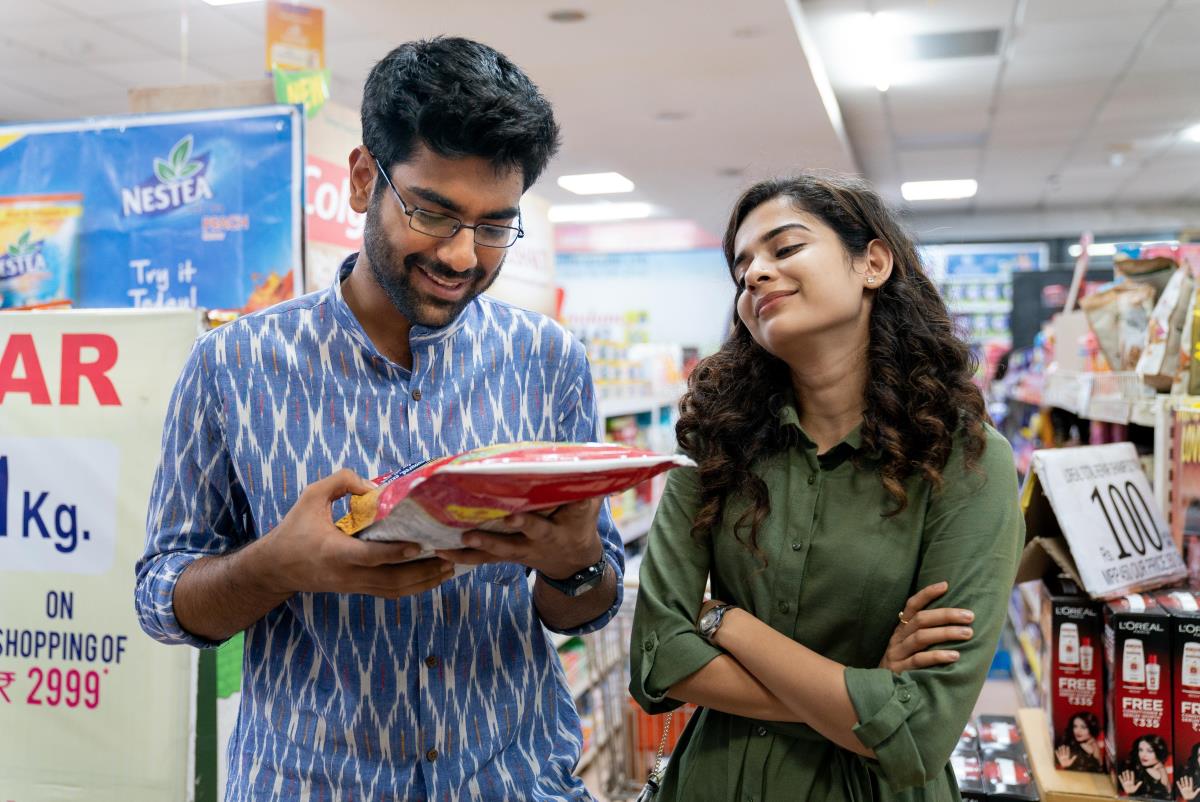 They're Momo and Kavu, they always do. That's what they've taught us, things little or big shall fall in places where they're meant to. Exactly how this show did in the void of our hearts, we never knew existed.
The season follows the journey of Dhruv and Kavya as they've spent quite some time long-distance, and it feels a little strained when they meet but nothing that a long hearty conversation cannot fulfill.
It follows the lives of Dhruv and Kavya individually as they come to terms with living apart yet living wholesomely. They know that they'll probably not be with each other at every minute of their lives, but they also know that when they will, all the minutes will count.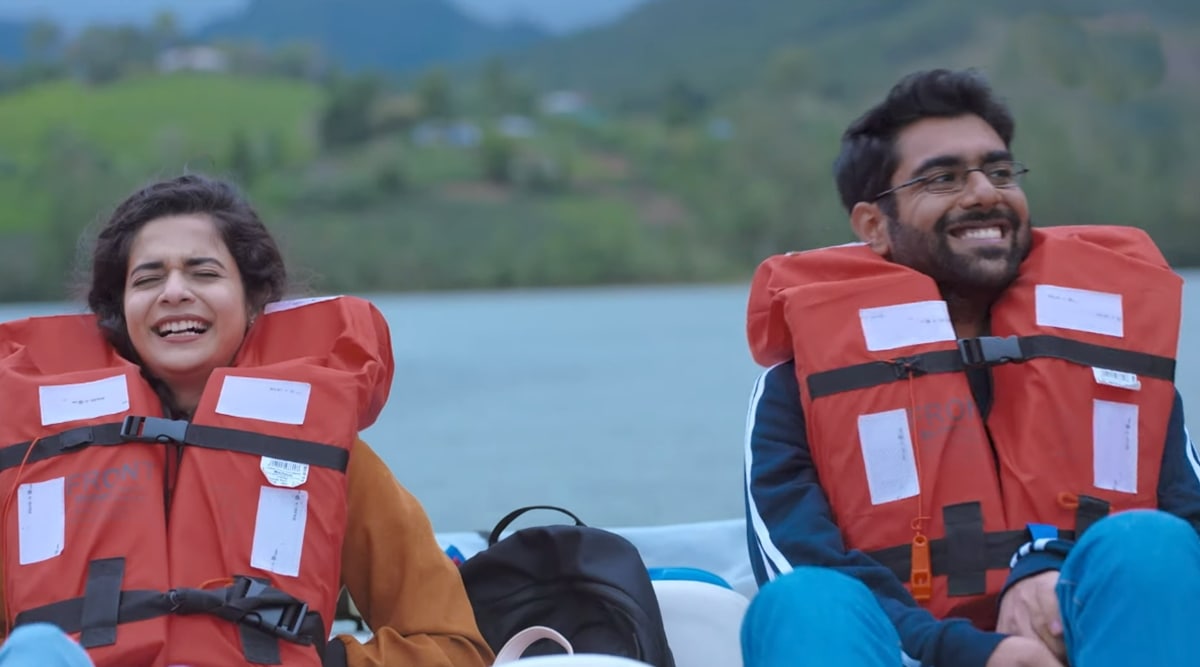 The show ends on a warm, fuzzy note that gives us the right amount of room to keep imagining what they'd do further in their lives but also closure enough to know that they'll overcome things together and still debate about Biryani and Momos.
Also Read: 10 Squid Game Theories That Will Force You To Watch It Again!