Everyone has their own way of dealing with circumstances, and in the current scenario where mental health is a major concern, some people are coping up with it by meditating, some are playing games while some are binge-watching web series and films, so what are you watching under this pandemic? Action, thrillers, a fantasy?
For me, it's a life-altering short film. Short films provide a plethora of genres like comedy, horror, drama, social just in a short interval of time, which is hard to find in a basic "happy-ending" Bollywood movie.
Unlike most Bollywood movies, short films have unexpected and sudden endings, it acts as a rescue that fills the void.
Today, TSA presents to you a list of 5 life-changing short films, that will make you reconsider life, add more meaning to it, keeping you sane in such hard times:
1. Juice
After the success of Masaan, an Oscar-winning movie Neeraj Ghaywan is back with 'Juice', a sensational criticism of everyday patriarchy and misogyny. Starring Shefali Shah in a remarkable role as a housewife who delivers a deeply subtle performance, This short film makes a strong argument, In the context of gender equality while disclosing the sense of inequality that regulates in an average Indian household for ages.
The 14 minutes short film is a snapshot of how an average Indian family copes with their daily life, at some point or another. The film portrays how the wives usually do all the household chores, and the men would sit with their mates discussing issues that are far beyond their knowledge. Taking a dig at their female boss, passing on sexist comments like, "Aap ko email se problem hai ya female se".
while in the kitchen, women discussing the gender role, how it's important for a woman to be a wife, a mother or a daughter before being a human.
The film Showcases two different scenarios in the same house hot and cold. The climax of the film is significant in how the protagonist, Manju's transformation was attained not on the verge of rebellion but by taking accountability for her actions and life decisions.
2. The Blackhole
Are you a fan of inception, you don't want to miss out on 3 minutes long film, where late-night a bored office employee photocopies a ' black hole' and can't possibly know where it will lead him. As it's said actions speak louder than words, Actor Napolean Ryan has given a marvellous onscreen performance, without any dialogue he makes it's obvious what the character 'Charlie ' is thinking.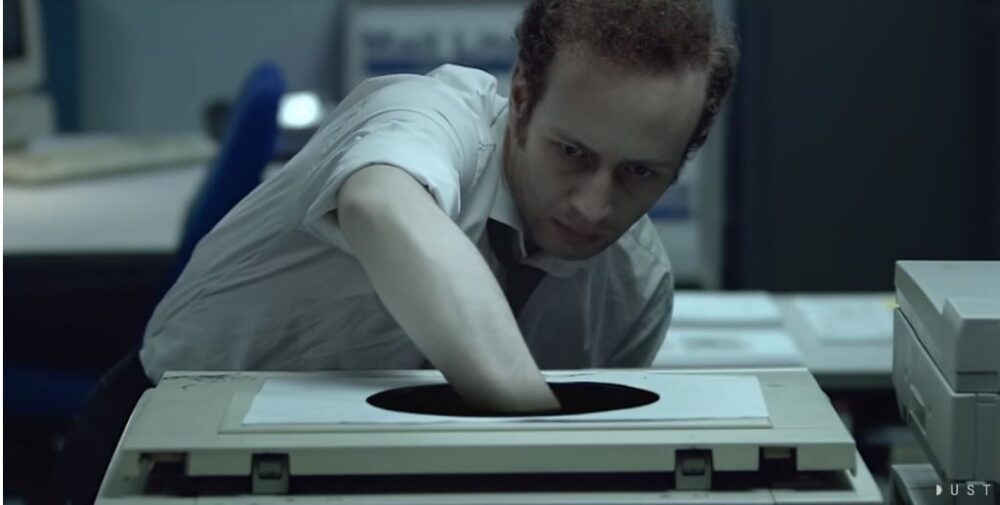 The film deals with how a sleep-deprived office employee, leading a boring life, is imprisoned in the safe because of his temptations as he discovers a black hole with a locker. The lights, direction, and sound effects add supernatural, humour, and surprise elements to the plot, making it more exhilarating for the viewers, it also implies that art doesn't know any boundary just with minimal resources such a masterpiece can be created.
3. The Phone Call
An Oscar-winning short film (2015), written by James Lucas and Mat Kirkby, and directed by Kirkby. The film stars Sally Hawkins as Heather, a volunteer who receives a mysterious phone call from an unknown man who is depressed and has consumed numerous pills, whom Heather tries to save at all costs, which eventually changes her life. While watching the film, it feels like it stays with you from the beginning to the end.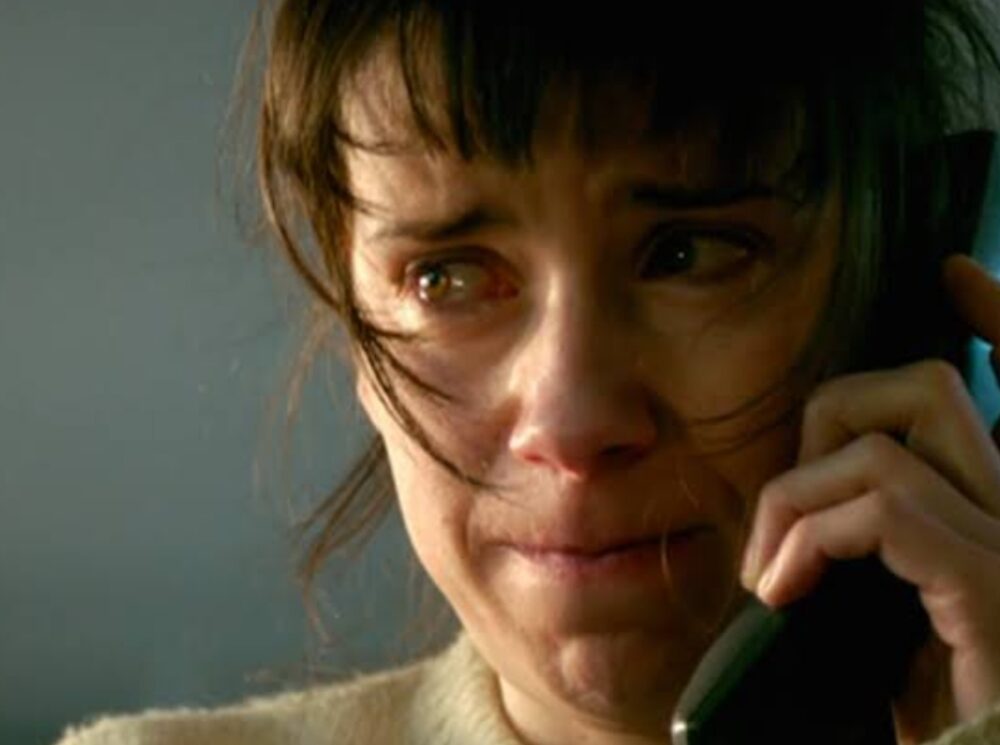 The film is an emotional roller coaster ride for many and as it gradually proceeds forward there is great character development with the clock's ticking. It has a traditional narrative with a post-modern twist.
4. Bypass
A short silent Bollywood film, directed by Amit Kumar, starring the legendary Irrfan Khan and Nawazuddin Siddiqui, as leading roles when they were struggling to make a mark in the industry. The plot revolves around two friends who stays by the deserted road "Bypass" and a corrupt policeman, but it seems there is something more adding to the story.
Bypass, as the name suggests, is a wrong road taken, followed by a series of crimes. The film starts with a newly wedded couple looted and brutally murdered by the two bandits in the middle of a desert, followed by the arrival of the policeman but there is a plot twist as he instead of investigating, the cops steal the leftovers from the crime scene.
This absolute masterwork works on the vicious circle of karma, the performance by each character helps to build up your own background to the plot.
5. Kamera
A short film in Hindi directed by Nijo Jonso in the year 2011, won the National short film award at the Nagpur film festival. The protagonist is a 12-year-old ragpicker Arjun, who finds a camera or 'a Kamera' as he calls it, in a dumpster.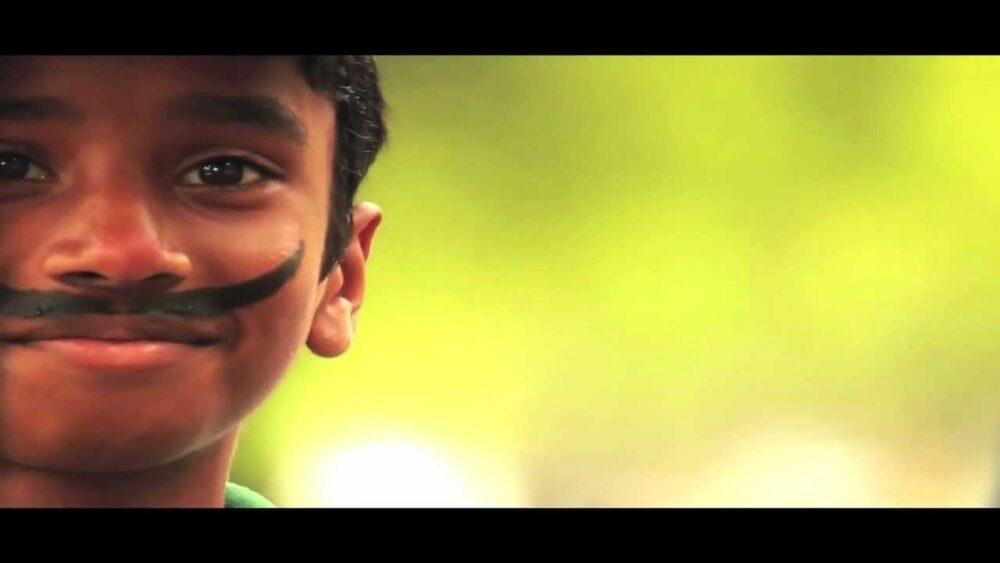 The film tells us a tale of people whom we conveniently ignore in our day-to-day life, their aspirations, desires, and disappointments hidden behind their restless smiles, as they try endlessly to make us laugh.
Here, in the story the protagonist, Arjun lives an unprivileged life with his mother who makes him work in the dumpsters instead of following his dreams. Living a Catastrophic life Will Arjun ever be able to bring a smile to his mother's face?
The end of the story will leave you in a deep realisation, as it shares snapshots of smiling faces living identical lives as their dreams and hearts are shattered by circumstances.
Also Read: Every Real-Life Character Played By Christian Bale In Movies