Fans of science fiction thrillers can look forward to the release of The Creator later in 2023. It is sure to attract a lot of attention as its plot is centred on a future battle between humans and artificial intelligence (AI). What do we know about it and why is science fiction currently so popular?
Why Science Fiction Continues to Amaze Us
Many of the best-loved movies of the last few decades have been part of the sci-fi genre, with The Matrix, Avatar, and Star Wars among the film franchises that have become a huge part of our lives. Part of the reason for the success of science fiction is that it gives us a glimpse of a possible future or of other worlds.
This trend isn't restricted to movies, as we can also play exciting online slots with sci-fi themes. Titles such as Golden Planet, Stars Ablaze, and Starmada Exiles all show different ways of adding this sort of futuristic setting to a classic sort of casino game. This is one of the many themes offered in slots, and it gives game developers the chance to create a unique world with interesting characters and features that fit with the genre.
2023 is going to see other new science fiction movies like Hypnotic and Dune Part Two hit movie theatres. Perhaps it's the variety of these films that makes them so successful and allows many of them to form franchises, as they each take place in a universe created by the director, in a similar way to those games we just looked at. The next instalment of the Avatar saga is due early in 2024, while several Star Wars films are reportedly being worked on.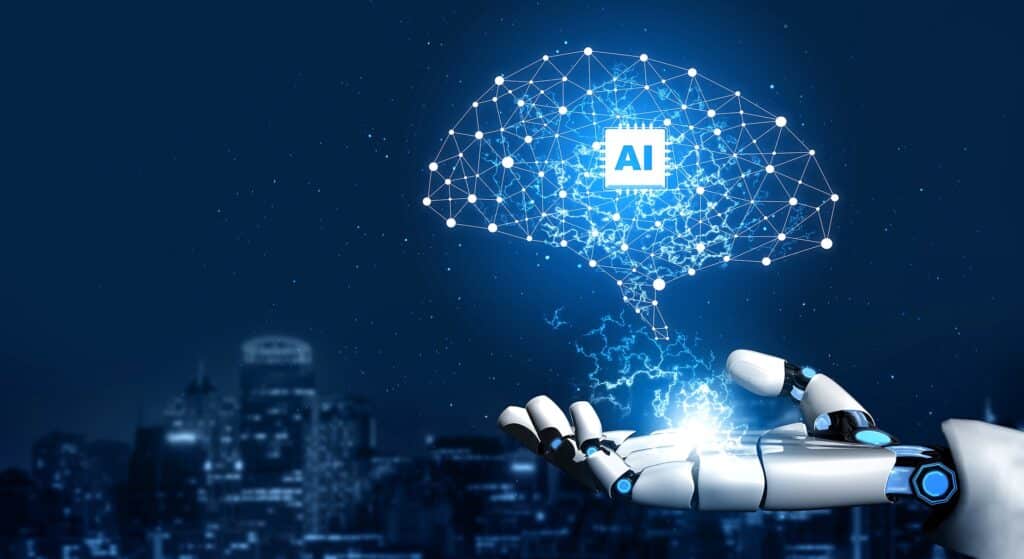 The Details and Plot of The Creator
This new movie is set to release in late September, and the timing could be perfect as it's based on AI, which is a type of technology we've been hearing a lot about recently. The concept of AI entering into a devastating war with humans isn't new, as The Matrix and Terminator are among the previous movie franchises based on this idea, but AI is now more topical than ever before, with Google recently announcing an upcoming set of AI work tools for productivity.
While the details we've seen so far for The Creator don't specify if the war ends in human defeat, the fact that it's set in a post-apocalyptic world suggests that the battles have caused a huge amount of devastation. The original title of True Love also suggests a romantic angle that should become clearer once the official trailer is released.
The cast includes John David Washington, Gemma Chan, and Allison Janney. Gareth Edwards is the director and he also wrote and co-produced the movie.  Kiri Hart is the producer, and she has co-production credits for Rogue One to her name so far in her career. Much of the filming was carried out in Thailand and after a first glimpse at CinemaCon this year, the visuals were compared favourably to Blade Runner.
The sci-fi genre should continue to be popular, with The Creator just one of the upcoming movies fans will want to look out for. While details are scarce, a plot about humans fighting back against AI is sure to capture a lot of attention right now.