A week after the Beirut blasts which shocked the whole world, a state of emergency has been declared by the caretaker government.
It has been reported that 2750 tonnes of ammonium nitrate which had been left unattended for almost seven years exploded in the Beirut Port killing at least two hundred people and injuring thousands.
While the nation is in an uproar, and the streets are full of protestors, the military has been given complete autonomy over the citizens. The Lebanese Parliament voted for the emergency on August 13 and was approved by the lawmakers. The emergency is expected to continue till August 21 but it can be extended depending on the situation.
The military has been granted the freedom to curb free speech, freedom of press and freedom of assembly. Moreover, anyone who is suspected to be a threat by the army can be arrested from their own homes. The military can also impose curfew and check public gatherings to silence dissent against the lawmakers of the country.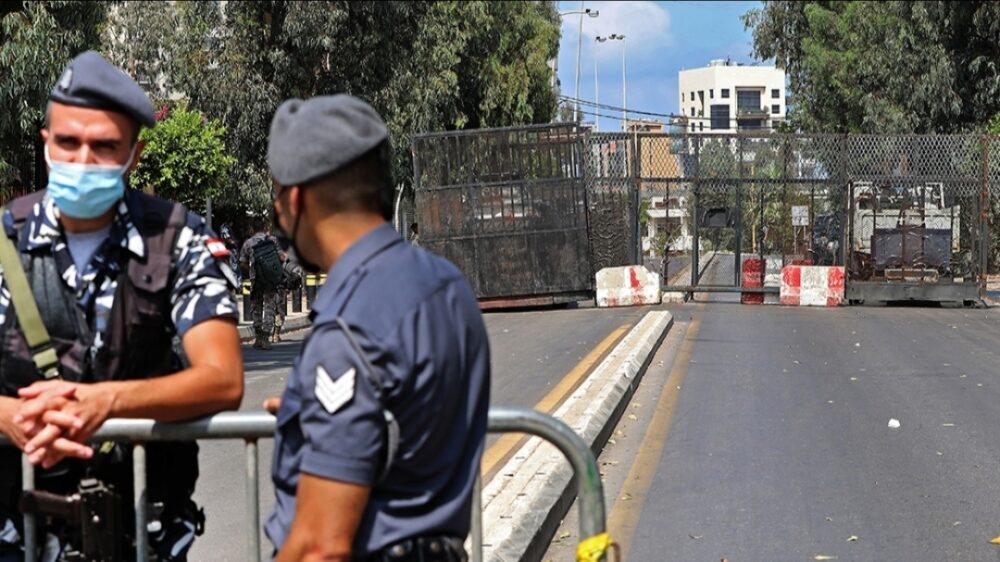 The trauma of a fifteen-year-old Civil War which ended in 1990 still haunts many citizens with the fear of a war with Israel and the terrorist organisation Hezbollah backing the governments it's a bleak future for the small country. Lebanon is struggling with its worst economic and financial crisis due to the COVID-19 pandemic and the resignation of the entire Cabinet shows how the government has failed Lebanon and its people.
The military should help in building a nation, not to exercise power and curb the basic rights of the citizens. The military is supposed to protect not oppress. This move is a war on the rights of Lebanon's citizens and many rights groups have criticized this move and the implications it will have on the country.
The blasts were a result of the ignorance and the incompetence of the authorities and it's the government who is responsible for the loss of precious lives.
There have been reports of the army using excessive force in the recent protests and to give them free rein is a low blow from the Lebanese authorities.
Declaring a state of emergency during a pandemic, while the public deals with the trauma of losing their loved ones and suffers a financial crisis as the country delves deeper into debts, is a war on the fundamental rights of Lebanon's citizens and this crisis should be dealt with as soon as possible.
[zombify_post]