Bollywood horror movies have gone a long way since the days of the Ramsay Brothers. Today's filmmakers are producing spine-chilling films that are not just frightening but also aesthetically spectacular. Many moviegoers enjoy horror films, and Bollywood has no shortage of spine-chilling horror films that will make you scream in dread.
Bollywood has it all, from vintage horror flicks to modern-day frightening thrillers. The films on this list are not for the faint of heart and will leave you with a lasting impact. In this essay, we will look at the top 7 horror Bollywood movies that will give you chills.
7 Most Horror Bollywood Movies:
1. Phone Bhoot
Phone Bhoot is a horror comedy starring Katrina Kaif, Siddhant Chaturvedi, and Ishaan Khatter. The plot revolves around three friends who work at a call center and begin getting unexplained calls from the dead.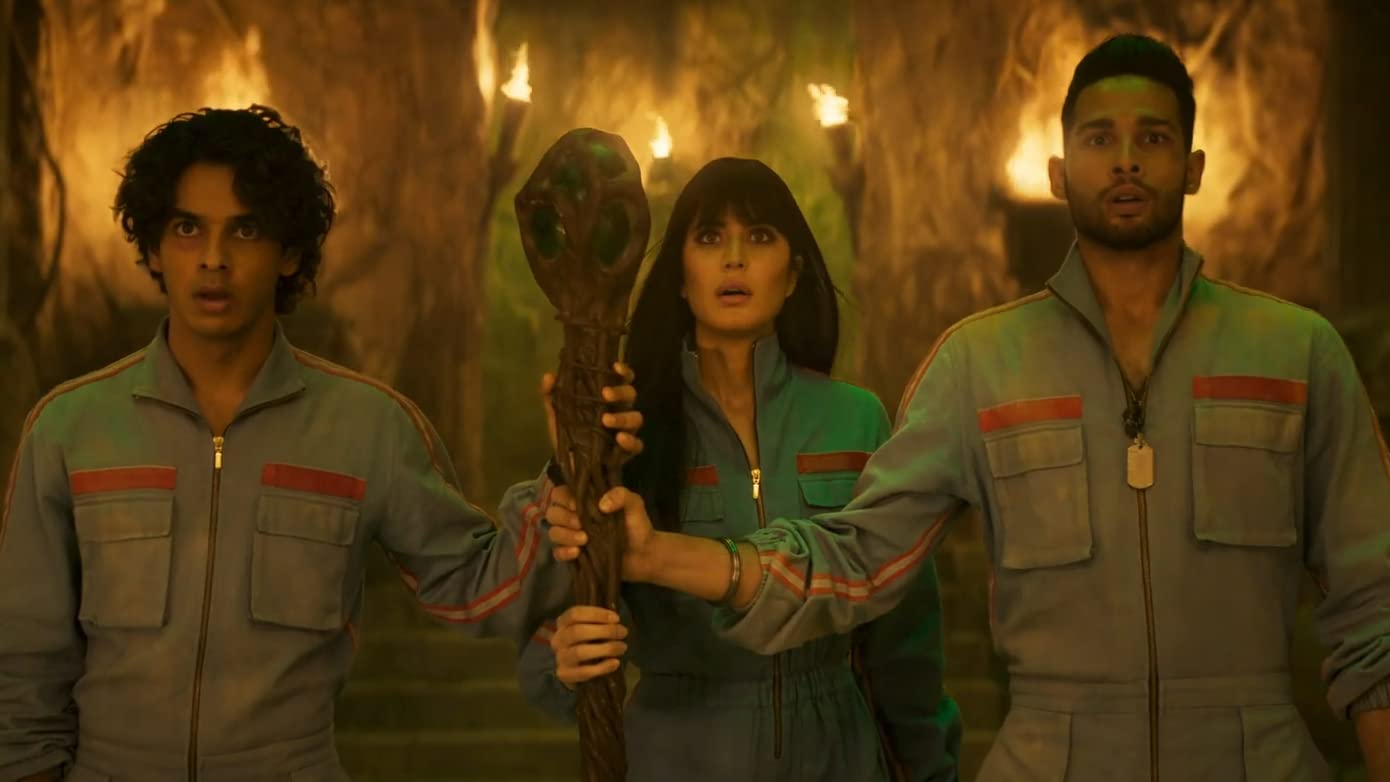 The film's unusual combination of horror and comedy, as well as the chemistry between the principal performers, makes it fascinating and entertaining to view.
2. Bulbbul
Anvita Dutt's Bulbbul is a 2020 Indian horror film. The film portrays the story of Bulbbul, a child bride who marries a considerably older man. She matures into a strong lady, but odd things begin to occur in her hamlet.
The film delves into patriarchy, child marriage, and domestic violence. Tripti Dimri excels as the primary character, and the film's gloomy setting and haunting soundtrack create a scary atmosphere that will have you on the edge of your seat.
3. Mahal
Mahal, a 1949 Indian horror film, is a masterpiece. Kamal Amrohi directed the film, which stars Ashok Kumar and Madhubala in major roles.
The narrative follows a man who lives in a haunted home and falls in love with a ghost. The film's evocative atmosphere and eerie music, as well as the performances of the principal actors, make it a must-see for aficionados of classic horror films.
4. Raaz
Raaz is a 2002 Indian horror film that looks at love and treachery. Vikram Bhatt directs the film, which stars Bipasha Basu and Dino Morea in major roles. The narrative follows a couple who live in a haunted house and are haunted by the ghost of the previous owner.
The film's gripping plot, spooky atmosphere, and outstanding acting elevate it to the status of a classic horror film.
5. Darna Mana Hai
Darna Mana Hai is a horror anthology film from 2003 that comprises six short stories. Ram Gopal Varma directed the film, which stars prominent Bollywood actors, including Saif Ali Khan, Vivek Oberoi, and Sanjay Kapoor.
The film's unusual narrative approach, as well as its eerie and frightening storylines, make it a must-see for horror movie fans.
6. 1920
1920 is a 2008 Indian horror film about a married couple that moves into a haunted mansion. Vikram Bhatt directed the film, which stars Rajneesh Duggal and Adah Sharma in major roles.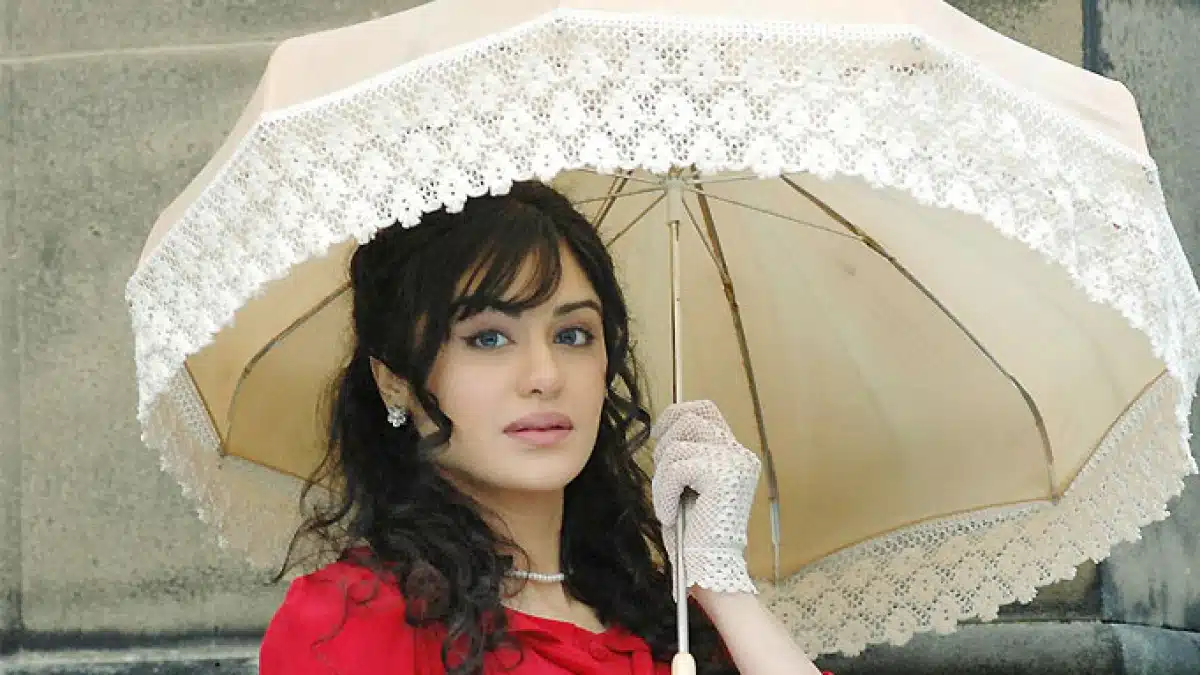 The film's atmospheric atmosphere, ominous soundtrack, and suspenseful storyline combine to make it a great horror film that will leave you with chills.
7. Phoonk
Phoonk is a 2008 Indian horror film that tells the story of a businessman who hires a black magician to harm his sister-in-law. The movie is directed by Ram Gopal Varma and stars Sudeep, Amruta Khanvilkar, and Ahsaas Channa in lead roles.
The movie's unique storyline, along with its spine-chilling performances and suspenseful storytelling, make it a must-watch for horror movie enthusiasts.
Conclusion:
Bollywood has created some of the most terrifying horror films, leaving spectators on the edge of their seats. From classics like Mahal to current blockbusters like Phone Bhoot, the Indian film industry has gone a long way in producing top-tier horror films that keep audiences glued to the screen.
These films not only entertain, but also address significant issues such as patriarchy, child marriage, and domestic abuse. The actors' performances, the atmospheric location, the eerie soundtrack, and the suspenseful plot all helped to make these films unforgettable. Whether you like horror movies or not, these are must-sees for everyone who wants to feel the excitement of being startled.
Also Read: Top 5 Best Thriller Movies On Amazon Prime