People in relationships often like to use clichés. Some of them sound really good and make people feel like they are getting the ultimate relationship wisdom but for some experienced people or singles, they make "little to no sense". It might be really tempting to use these clichés but we warn you to not do that because ultimately life is not a rom com movie and reality is very hard. Here are some annoying relationship clichés, that are impossible, highly unrealistic, wrong, lame and the list is long so, here we go.
1- Once a cheater, always a cheater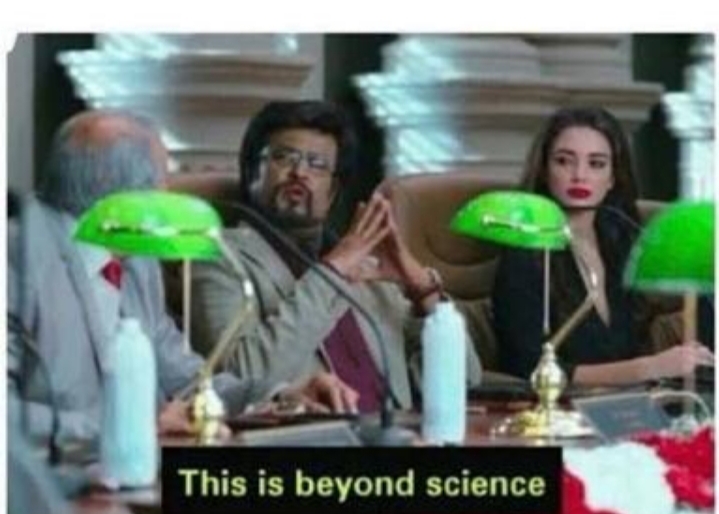 People who often say this don't understand it most of the time. I mean you can't tag this line to someone you are angry with on a petty thing or you still have not come to terms with your partner's past and this is catering your insecurities. You cannot club immuned liars with the person who has done mistakes unintentionally or either for some reason. Everyone wants to be forgiven and there is no one who doesn't make any mistake so it's fair enough to forgive small mistakes.
2- love means never having to say you're sorry
This cliché might sound sweeter than sugar but it has no relatability to real life. There is no organic reason for why partners cannot say sorry to each other. Saying sorry doesn't make a person small. Making an apology for a mistake is okay and it has nothing to do about your love and connection with your partner.
3- If you can't love me at my worst, you can't love me at my best
This cliché holds truth and has some validity to it but some people make their partners suffer in their worst and they barely do anything to change themselves. Dealing is okay sometimes but not always. Like some people's worst is even worse than the word worst itself. Your efforts are valid if someone's worst is worth dealing.
4- You're going to make someone really happy someday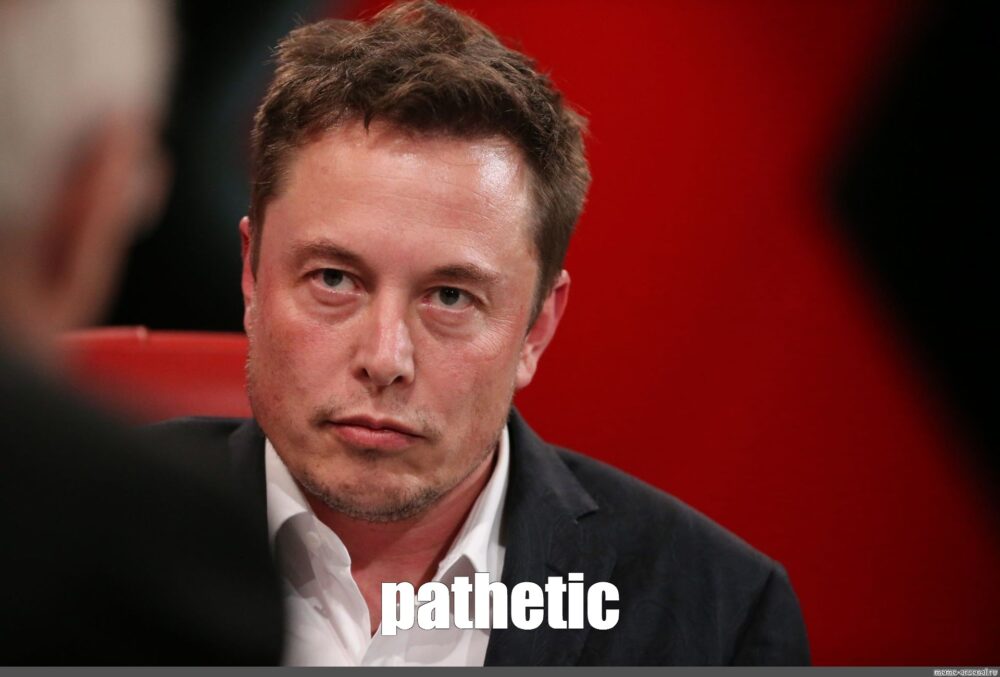 Alert! This can make you feel sick like anything. It's like an unnecessary sugar coating that doesn't make any difference in anyone's life. If they believe that you could make someone happy then why are they leaving you? because they don't believe in that statement.
5- Never settle for anything less than a fairytale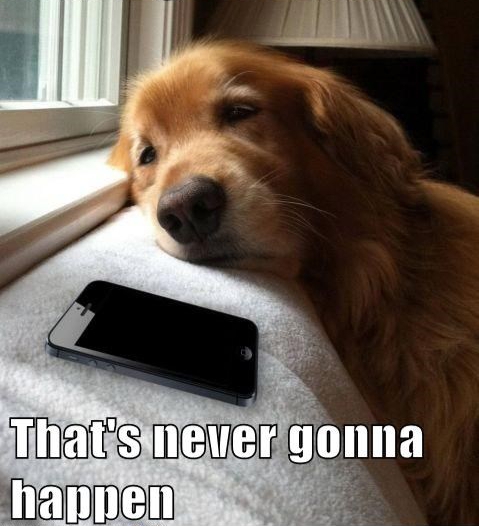 If someone says this to you then distance yourself from them because if you think a CEO will appear suddenly and fall head over heels in love with you, then keep your fantasies on hold and reboot your mind cause it's never gonna happen! Things don't happen this way. If you like someone and vice versa then you certainly have to spend time with them, know them properly, understand if things are working and think practically. The only way to live a fairytale is to read one. This cliché has no existence in reality.
This might sound harsh but there is no point in keeping unrealistic hopes from life. At least we at TSA don't want you to have one wrong hope! 
[zombify_post]