Rahat Indori is a well-known Urdu poet and is also known to express his views on socio-political scenarios in the country.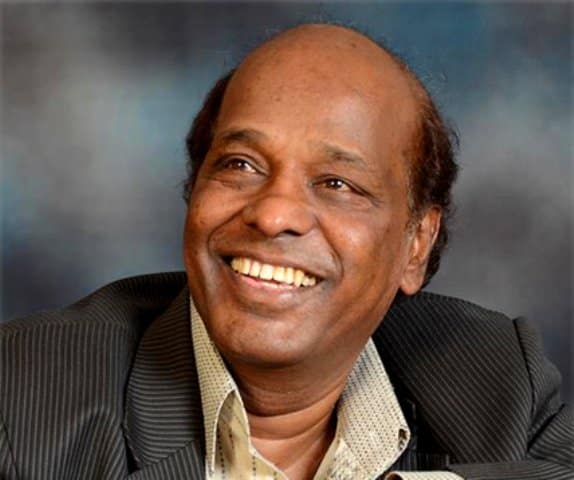 Urdu poet Rahat Indori has died at the age of 70. He was admitted to the Aurobindo Hospital in Indore after testing coronavirus positive earlier today. He died of a cardiac arrest at 5:00 Pm.
राहत साहब का Cardiac Arrest की वजह से आज शाम 05:00 बजे इंतेक़ाल हो गया है…..

उनकी मग़फ़िरत के लिए दुआ कीजिये….

— Dr. Rahat Indori – forever (@rahatindori) August 11, 2020
The 70-year-old, who was quite active on social media, earlier today took to Twitter to announce that he has tested for the virus on Monday.
"After showing initial Covid19 symptoms, I was tested for the virus on Monday and I am declared positive for the virus today and have been admitted to Aurobindo hospital," Indori had written on Twitter this afternoon.
कोविड के शरुआती लक्षण दिखाई देने पर कल मेरा कोरोना टेस्ट किया गया, जिसकी रिपोर्ट पॉज़िटिव आयी है.ऑरबिंदो हॉस्पिटल में एडमिट हूँ
दुआ कीजिये जल्द से जल्द इस बीमारी को हरा दूँ

एक और इल्तेजा है, मुझे या घर के लोगों को फ़ोन ना करें, मेरी ख़ैरियत ट्विटर और फेसबुक पर आपको मिलती रहेगी.

— Dr. Rahat Indori – forever (@rahatindori) August 11, 2020
Also Checkout: 10 Most Expensive Tequila In The World

Also Checkout : Students paint Walls of AMU with slogans and questions, demand offline classes resumption