Hindi cinema had a blockbuster year in 2007. Apne by Anil Sharma, Awarapan by Mohit Suri, Bhool Bhulaiya by Priyadarshan, Cheeni Kum by R Balki, and Himesh Reshammiya's debut, Aap Ka Surroor – The Real Love Story by Himesh Reshammiya (Really).
In the midst of it all, a small film caught everyone's attention. Life…In A Metro by Anurag Basu was the ideal collection for anyone suffering from the loneliness of life in a crowded metropolis. It was a film with a unique structure, story, and soundtrack.
The music for Life…In A Metro, composed by Pritam Chakraborty, was a wonderful mix of rock, pop, and sensitive romantic lyrics that made it enormously popular among the urban populace.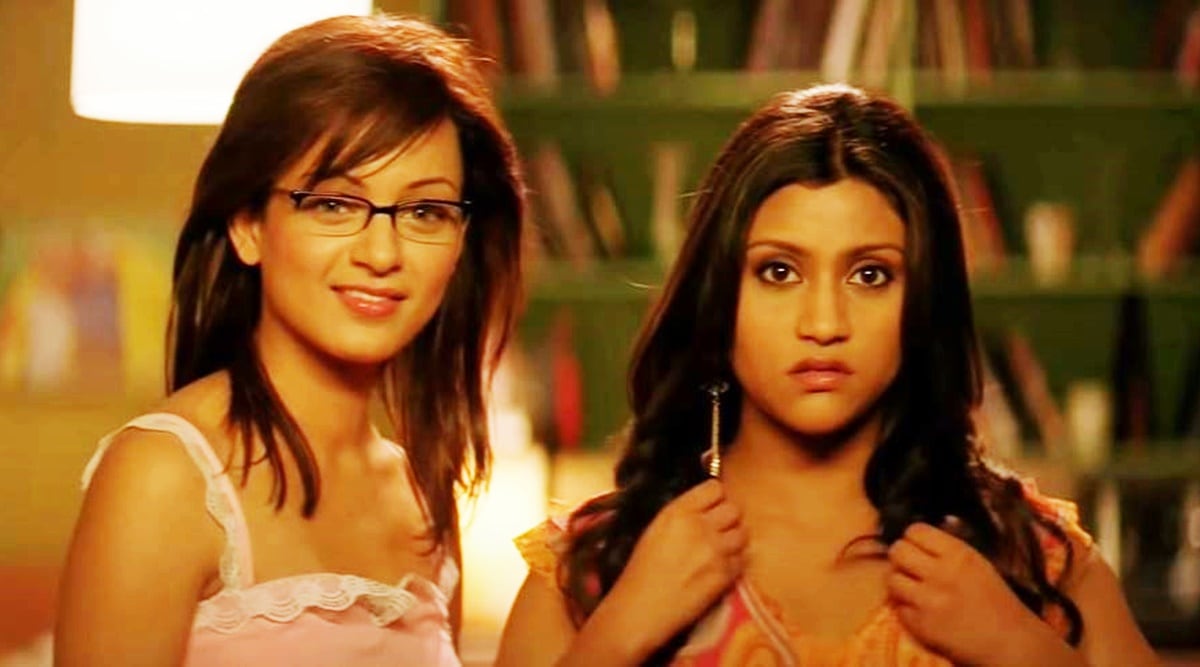 It was also the start of Pritam's upward trajectory, which would eventually lead to the hugely successful Ae Dil Hai Mushkil (2016). Pritam's albums for Jab We Met (2007), Barfi! (2012), and Yeh Jawaani Hai Deewani (2013) got imprinted in collective memory before Ae Dil Hai Mushkil.
The film begins with the song 'Rishtey,' a rock ballad about loneliness that serves as the film's core topic. The song, which was sung by Bangladeshi vocalist James, featured the band Metro, which Pritam had assembled particularly for the film.
Pritam, Suhail Kaul, Soham Chakraborty, and James form a band that is present throughout the film. The band, like the 'Mariachis,' enters and goes to mark a major emotional point in the film, which is underscored by music.
The singers in Basu's film, however, wander through the background of the scenes, blending in with the masses.
The tracks are shot in a style reminiscent of 1990s pop music videos, which Basu and Pritam are familiar with as they began their careers in advertising and television before moving into filmmaking.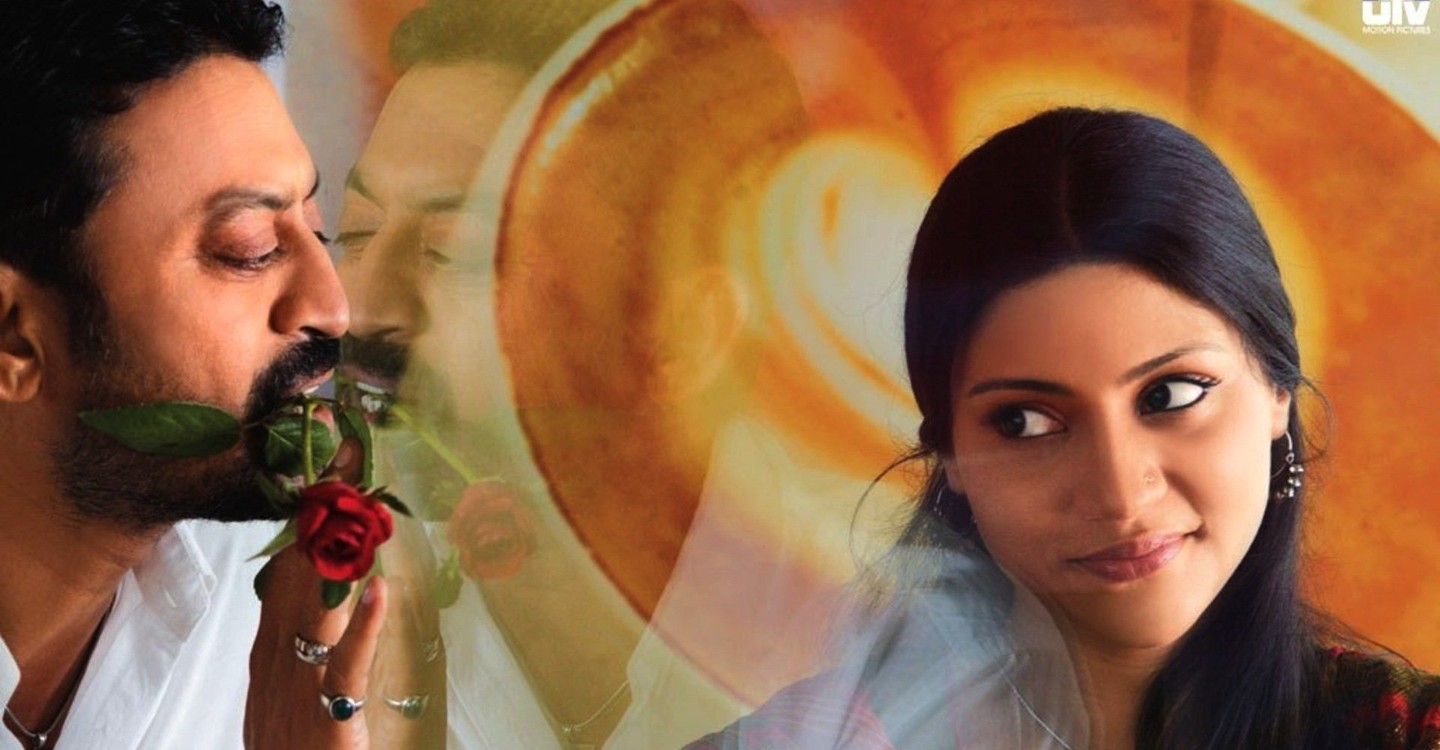 Few things are more at ease in Mumbai than a commercial jingle. The songs, which were shot in and around Mumbai, generally feature the characters going about their daily lives, blending in with the city's masses, with the singers offering an almost omniscient narrative to the scenes. It's the ideal homage to a city where individualism and loneliness coexist.
Pritam not only employed a very evident rock melody to underpin his works, but he also used a very obvious ethos. It was a forerunner of his latest Ae Dil Hai Mushkil song 'Bulleya' (2016).
For example, the composer wrote a rock ballad called 'Alvida' to represent the sadness of separation. Basu imagines the song at busy train stations, rain-soaked street corners, and cramped cubicles, all of which contribute to a sense of separation.
It would be dishonest not to acknowledge Pritam and his band for their contributions to each montage and for enriching the scenes.
While we're on the subject of unjust, we should mention the song's sad ability, much as Neha and Shruti were crushed by different guys in separate places. And the powerful lines "Ab Kehna aur kya, jab tune Keh Diya Alvida" let us feel the pain onscreen.
"O Meri Jaan" appears at a time when love is at its most intense. Shikha and Akash are spending more time together, Amol and Shivani are discovering each other's lost wildness, and Rahul is assisting Neha in regaining her lost self, and this is when the two unite. KK rarely disappoints, and this is undoubtedly one of his best, owing to the film's elegance.
The majority of this lovely music is a montage of Shruti opening up and being overjoyed by Monty's raw and genuine nature. It's a rush of endorphins, and you're simply enjoying their connection.
They go on city trips, go shopping, and relax at sea links and "Shayad Yahi Hai Pyaar."
The film has the feel of a collection of vignettes in the middle of a pop-rock record at moments. Basu starts with Pritam's composition and finishes in the same vein.
The last song, 'Kar Salaam,' is a homage to the protagonists' bravery and determination of its characters. The arousing anthem is a fitting finale to a sweet film that builds up to a delicious climax.
Also Read: 10 Jared Leto's (a.k.a the Joker) Outstanding Movies