If you just want to get away from it all and go on an adventure, the top movies on Disney Plus have you covered. There's something here for everyone, whether you want to take a tour around the cosmos or set sail on the high seas in pursuit of gold. There are the Star Wars films to watch, as well as the Marvel films, and the animated classics that have been a part of our lives since childhood. Among all of these amazing films, you will find some that are wholesome and will make you cry because your heart will be so full of warmth, and it will be worth your time.
List of movies you can watch on Disney+Hotstar for a long cry session:
1. Coco
Despite his family's long-standing ban on music, Miguel aspires to be a successful musician like his idol Ernesto de la Cruz. Miguel finds himself in the beautiful and colorful Land of the Dead, desperate to prove his talent. After meeting a lovely trickster named Héctor, Miguel and his new buddy set off on an incredible trip to discover the truth about his family's history.
2. Logan
A tired Logan (Hugh Jackman) looks after an ailing Professor X (Patrick Stewart) at a remote outpost on the Mexican border shortly. When he meets a young mutant (Dafne Keen) who looks a lot like him, his strategy to hide from the outside world is thrown off. Logan must now safeguard the youngster while fighting the dark powers attempting to kidnap her. You will be crying throughout the movie. Trust us. It's so beautiful. *brb, crying*
3. Up
Carl Fredricksen, a 78-year-old balloon salesman, is about to accomplish a long-held ambition. He flies away to the South American wilderness after tying thousands of balloons to his house. But when Carl discovers a tiny kid named Russell is a stowaway on board the balloon-powered house, his worst dread comes true. This is a Pixar animation.
4. 10 Things I Hate About You
This 1999 picture, based on Shakespeare's The Taming of the Shrew, follows the courtship of a fiery high school senior Kat (Julia Stiles) and melancholy newcomer Patrick (Heath Ledger). After two decades, 10 Things I Hate About You is still as witty, incisive, and romantic as it was when it was first released. Who can forget Kat eventually letting her guard down and crying in class while reading a poem, or Patrick famously breaking into song in front of the entire school, performing 'I Can't Take My Eyes Off You' to confess his love?
5. Love, Simon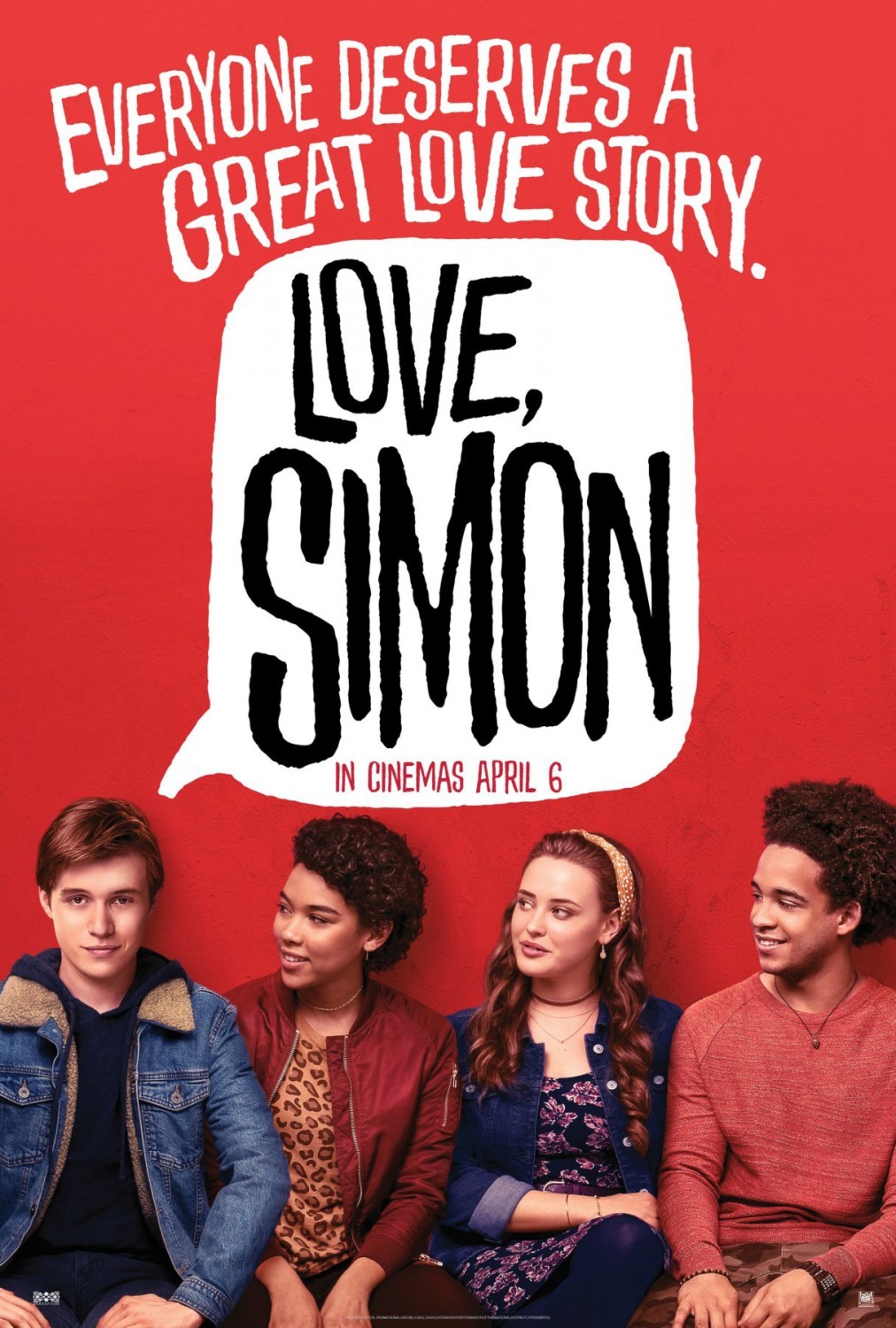 Love, Simon is a poignant teen rom-com about a closeted high school kid who is terrified to tell his friends and family about his sexual orientation. When he communicates with an anonymous classmate via email, he discovers love online. Despite being the first big studio teen picture portraying a gay romance, the heartwarming film makes no attempt to be groundbreaking. Instead, it feels like it should: like any other comforting, lovable, and approachable love story.
6. Jojo Rabbit
Jojo is a lonely German boy who finds in his attic that his single mother is concealing a Jewish girl. As World War II rages on, Jojo, aided only by his imaginary companion Adolf Hitler, must confront his blind nationalism.
7. Gifted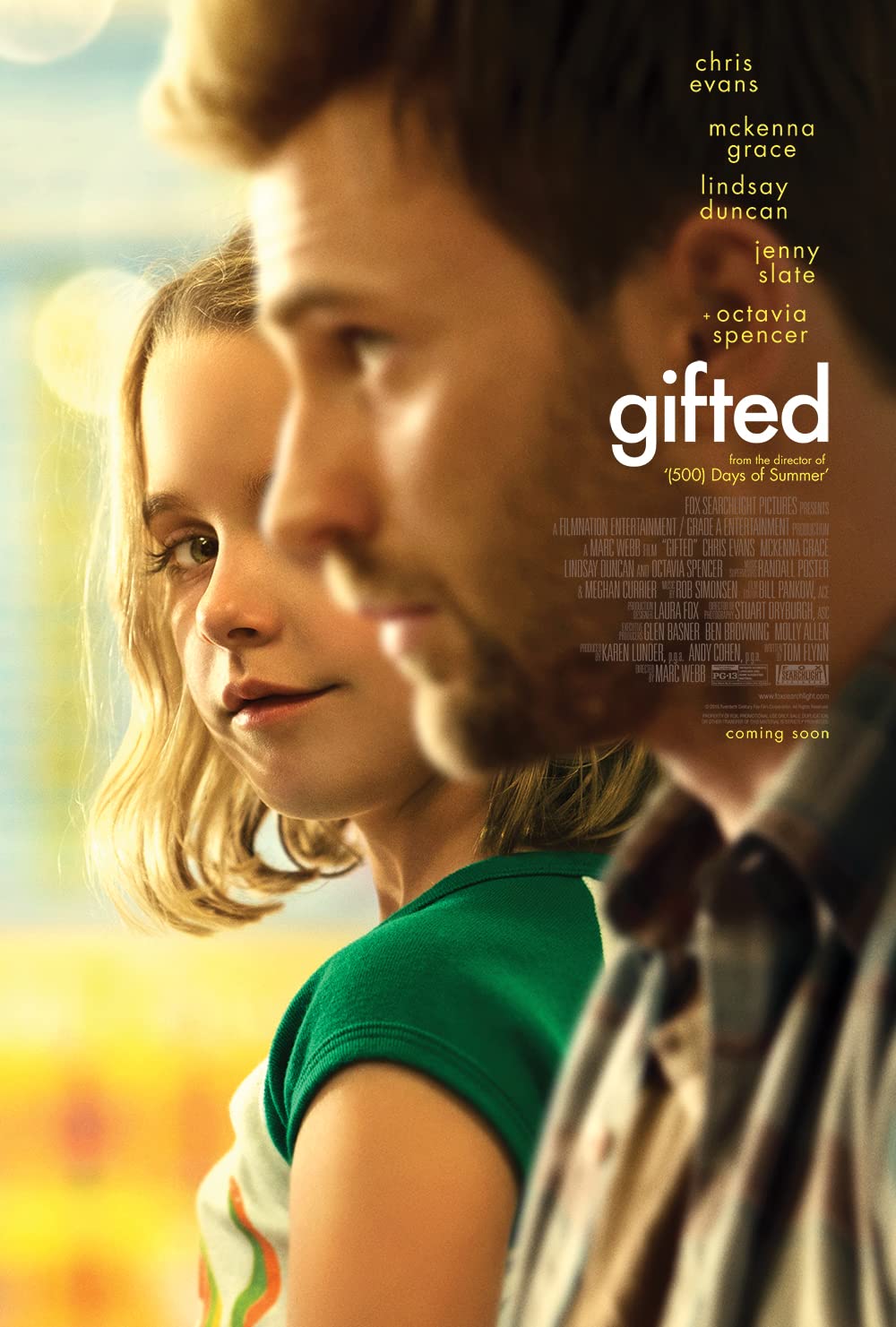 This is a 2017 American drama film starring Chris Evans and Mckenna Grace as an uncle and his niece, respectively. Evans portrays Frank, the legal guardian of Mary Adler, a seven-year-old arithmetic genius (Grace). But, as Frank discovers, raising a gifted child is no simple chore.
He also doesn't want her to go to a private school for gifted children because of the family's previous experiences with such schools. When Mary's teachers try to get her estranged grandma (Frank's mother) to intervene, a custody dispute between mother and son begins.
8. Clouds
Zach realises his cancer has progressed and he only has a short time left. He decides to release an album because he loves music and has no idea that it will become a viral success.
9. Ron's Gone Wrong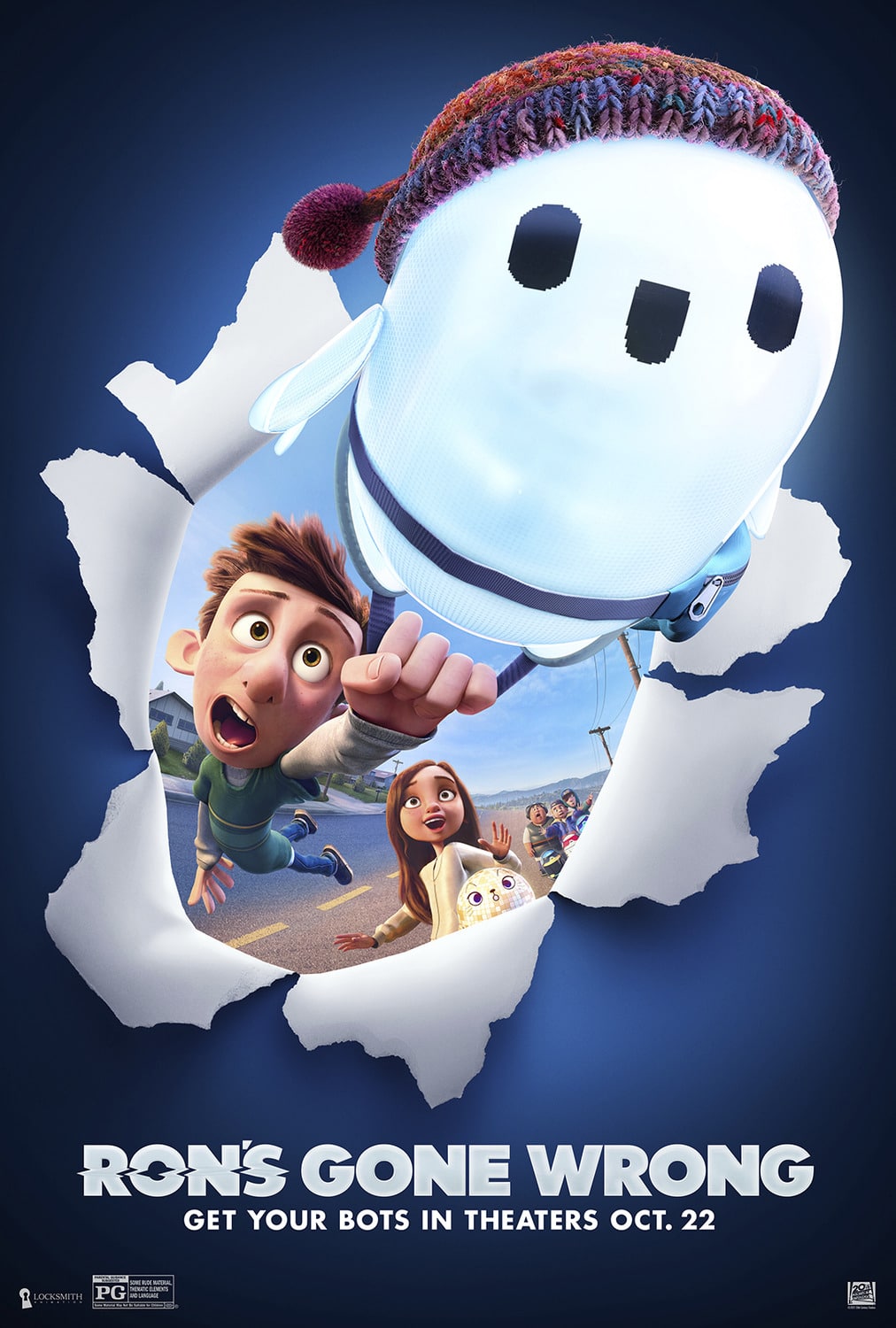 Barney is a socially shy high school student who obtains Ron, a walking, talking, a digitally connected robot that is intended to be his best buddy. Barney is overjoyed to finally have his own robot — until his new toy begins to hilariously malfunction, attracting the attention of a sinister executive who is determined to keep his company's stock price as high as possible.
Also, Checkout: Top 10 Most Expensive Cat Breeds in the World