Like every industry, Bollywood with her glam also has a frightful close-knit circuit or the Hindi film industry clan that controls it.
Cultural capital belongs to the select few elites of the industry who already have dug their nails in Her soil, with us people supporting them.
This creates a reasonable build-up of stress amongst those who want to be part of this world but do not have the surname for it. The funny thing about stress is that it has been normalized to the extent of it becoming an understandable alibi that could simply be used to cover up the talent of 'outsiders' with a white cloth.
And so here goes another list in remembrance of some of the actors and actresses who Bollywood has engulfed now.
On June 3rd, 2013 Jiah Khan known for her work in Nishbd and Gajni was found hanging from her ceiling fan by her sister.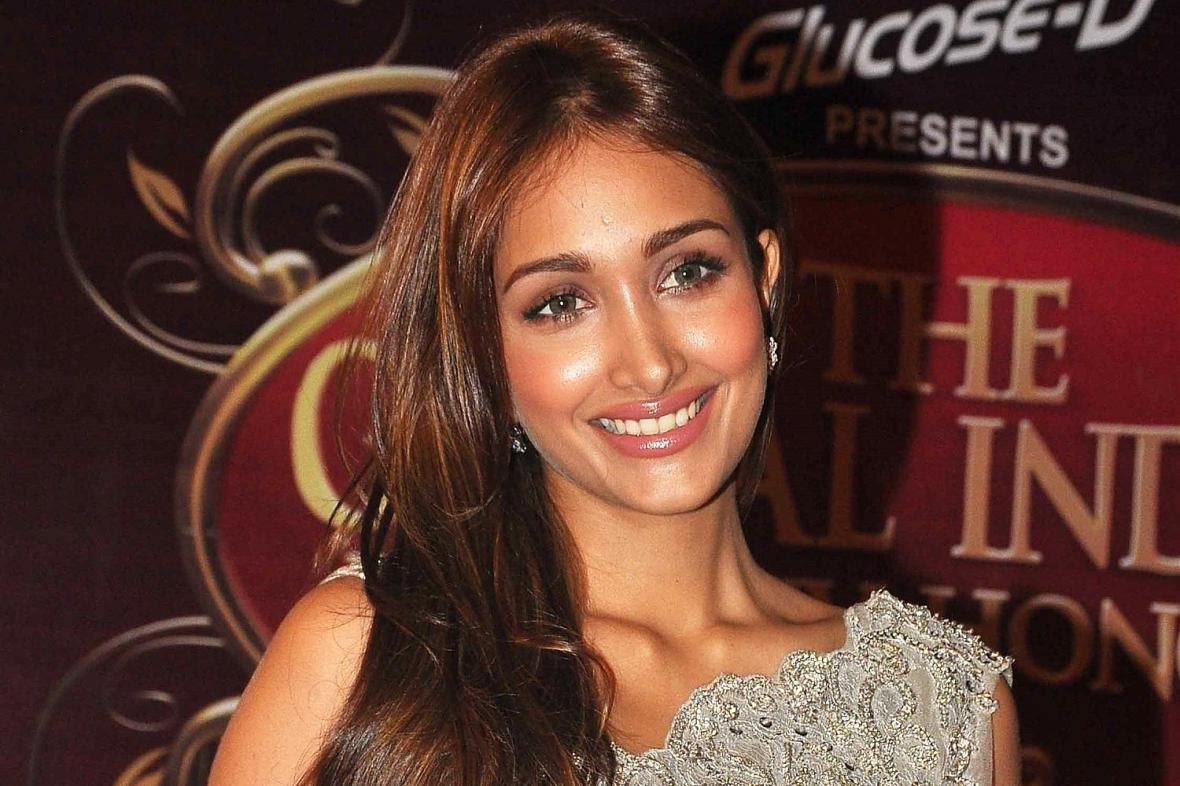 A week later her family found a letter that spoke her truth that led to the arrest of Sooraj Pancholi, the son of famous Bollywood duo Aditya Pancholi and Zarina Wahab, for abetting her suicide.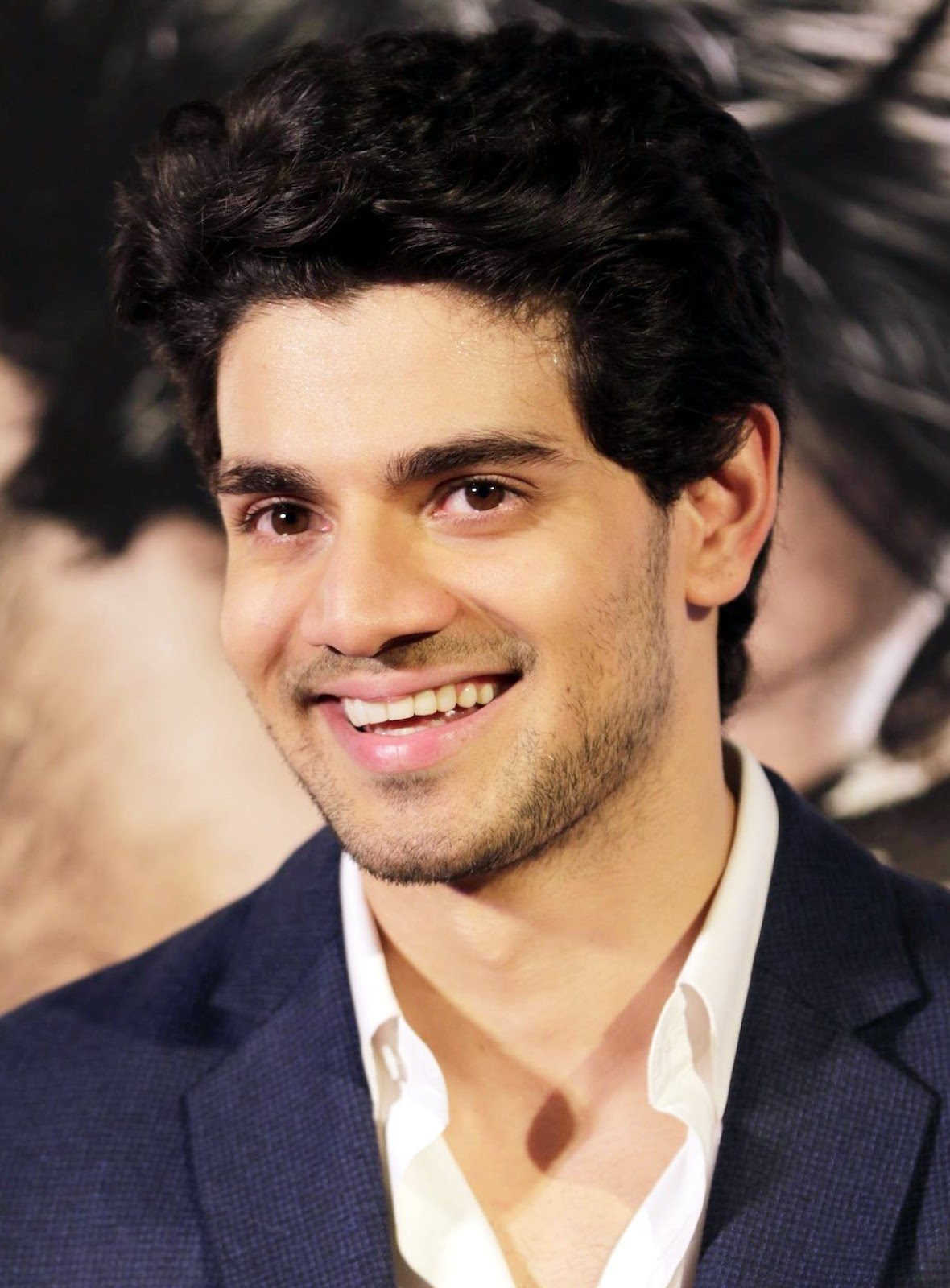 Turns out in her 9-month long relationship with Pancholi, a budding actor at the time, she had an abortion, and the accused physically abused her while tormenting her mentally that allegedly led to the deceased committing suicide. With Pancholi's involvement, the case took a 180-degree turn. All forensic evidence suggests that Jiah was murdered and then hanged to make it look like a suicide. Yet in the end, Pancholi's filed a sedition case worth £12m against the deceased family and got out scot-free.
Whether her death was a suicide or a murder it can only be told by Jiah Khan but one thing is for sure she did not get justice.
2. Parveen Babi 
2005 was the year we lost Parveen Babi. Before even starting with why she died we need to take a moment to fangirl over this diva from the 80s.
For 15 years she was in the industry no more than a queen. She was the highest paying actress with TIMES  featuring her on the front page.
At the peak of her career, she decided to go on a spiritual journey across several nations. She was rumoured to have been diagnosed with paranoid schizophrenia making several claims such as Amitabh Bachchan, her co-star trying to kill her.
She was found dead after her residential society secretary alerted police that she had not collected deliveries from her doorstep for three days.
The fact that she was found 4 days after her death makes the reason for her demise inconclusive and has raised multiple speculations. Some say it was due to organ failure. There is another spectrum that beliefs in her paranoia and that maybe someone was trying to kill her.
Overall, it remains a mystery with no conclusive answers.
3. Silk Smitha
Vijayalakshmi Vadlapati, known as Silk Smitha established an erotic and sensually charismatic image of herself. The lead actors attracted by her modern approach demanded one item song from her thinking she makes the movie a hit.
Vidya Balan's National Award winner, 'Dirty Picture' is based on her life. What Silk brought to the industry, not only was it a hit but also brought out the bigger picture of our society's reality. The movie was made keeping that in mind and to tame her legacy in the right direction.
Unfortunately, she took her life-consuming poison on September 23, 1993. According to theorists, it could be because of an imbalanced personal life or financial problems.
She paved her way through the industry paving a 'dirty picture' which brought fame and interest from the audience but also a backlash from the conservative groups in the 90s
Vidya Balan's National Award winner, 'Dirty Picture' is based on her life. It was an attempt to make the audience sympathize with the late actress and to bring the bigger picture forward which would result in taming her name's legacy in the right direction.
'We always question the girl but never the people that brought her to those circumstances'.
It could have been a suicide led by societal pressure but the actual reason remains to be a mystery.
4. Divya Bharti 
Divya Bharti, a name revered in the 90s for her charm, talent, and as one of the highest paying actors. It was the prime of her career when on April 5th, 1993 she took her life by jumping out of the balcony.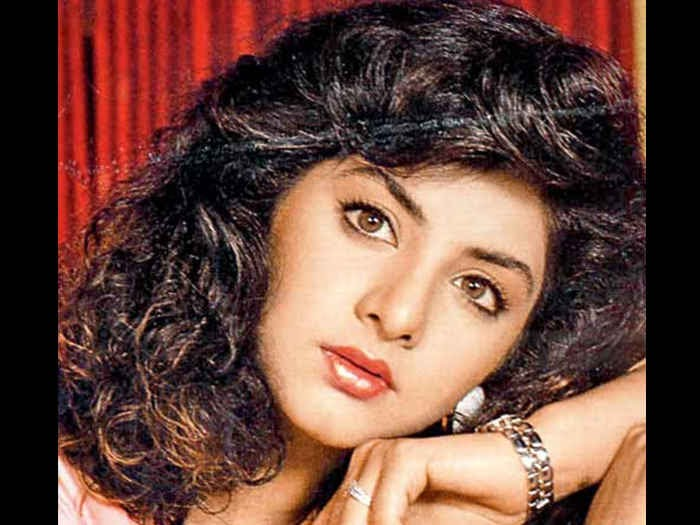 Multiple plausible explanations were put forward.
The night of the incident,  she had guests over and so was actively consuming alcohol. It could be possible that she simply tripped and fell.
However, the mystery of her death brought out multiple dark folds. The members of her get together attests to the fact that she was depressed.
However, her father quoted, "She didn't have depression. She was one who gave others depression" in response to such speculations.
According to her friends, she and her husband Sajid Nadiadwala were not in a happy marriage.
It could be possible that their allegedly failed marriage could be a reason for her taking such a drastic change.
We do not know what goes in the mind of someone let alone someone who is constantly in the limelight, someone like Divya Bharti who has to have a smile pasted on them every time they have seen a camera to avoid paparazzi making random speculations on their life. Maybe it was the paparazzi culture that took her life or maybe it was depression. The question even after 27 years remains unanswered.
A rare incident, an unsolved mystery that claims to have been an accidental suicide involves none other than the "Chandni" of India – Sridevi.
On the fateful evening of February 24, 2018, the actress was found in a bloated state, drowned in the bathtub of her hotel room at the Jumeirah Emirates Tower Hotel in Dubai. The official cause of death has been declared as "accidental drowning", but some have speculated – even presented evidence – that Sridevi's death was not an accident, but a murder.
What exactly happened is still a mystery, but film trade analyst Komal Nahta revealed what had happened and attributed them to Boney Kapoor with blood pressure and cardiac conditions.
A handful of materialized and contrasting reports say that the incident was a suicide, while some say that it was an accident, due to cardiac failure. Other reports and claims said that the actress was murdered, but cannot come up with an airtight explanation for it. Boney Kapoor gave the actress a surprise visit in her hotel room and proposed to take her out for a romantic dinner.
As Sridevi went to take a bath, Kapoor said that he stayed in the main room and watched television. After sometime when Boney got restless, he went on to check on Sridevi and found her drowning in the bathtub. However, interesting enough there are reports that Boney Kapoor was not even present in the room at the time of death, and that the body was discovered by a staff member of the hotel.
Many have asked questions about how she could have died of drowning in a bathtub. Later, reports also claimed that there were injury marks on the actress's forehead as seen in the autopsy. Subramaniam Swamy also stated that there could have been a possibility of involvement by the underworld.
Amidst so many claims and speculations, the death of our beloved Sridevi still remains a mystery to the world.
6. Guru Dutt
Royal tragedies happen when national treasures are lost. Such is the story of Guru Duty, a man who was bound to this country by his unending love for filmmaking.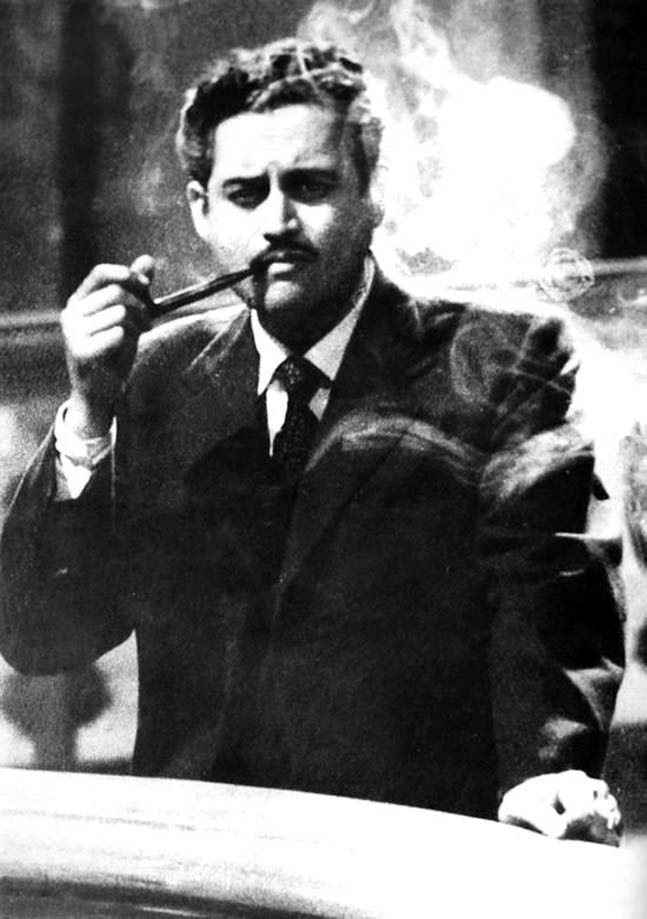 In the world of acting, Guru Dutt was a man of sheer will, ethical accuracy and, discipline. However, this rarely reflected in his personal life. Dutt was heavily dependent on alcohol and sleeping pills, this was a known fact of the era. He was known to stagger and fall off the anti-depression wagon from time to time, which was aggravated due to separation from his wife and singer Geeta Dutt.
Many say that it was harmful habits that drove her out while there are speculations that it was due to his brief fling with actress Waheeda Rehman.
On 10th October 1964, Guru Dutt was found dead at his rented apartment where he was living alone after getting separated from his wife. The cause of death was stated to be an overdose of sleeping pills and alcohol, though it was unclear whether it was a suicide due to all the negative attention in the media or because of his separation.
Keeping in mind that the incident took place in 1964, it surely has been in the public light and was and continues to still be an area of interest for the public. Even though there is no certainty as to why Datt took his life but random speculations have developed around his name. For all, we know he was just an insomniac, and one day he miscalculated the pills he was consuming regularly.
Accidental or not the issue continues to be a mystery for the public.
Also Checkout: Interesting Scenes Deleted In A Movie