As per the new IRDAI guidelines, vehicles without a PUC certificate will not be eligible for insurance renewal and no accident claim would be entertained without the PUC certificate. The fines for having invalid PUC certificates have also increased including imprisonment duration. Lets dig more about this norm and the PUC certificate as this mandate is issued by the IRDAI through their circular.
PUC certificate
PUCC stands for Pollution Under Control Certificate which verifies whether a combustion engine vehicles meet the required pollution control standard or not and these pollution control standards are different for every each class of vehicles.
Electric vehicles, of course, don't need any PUC certificate ever and the only other vehicle that does not require PUCC are brand new
vehicles. But, after the 1 year of purchase, you have to get the certificate renewed every 6 months.
You can get the PUC certificates from any authorized emissions testing centers commonly located near petrol pumps or any workshops.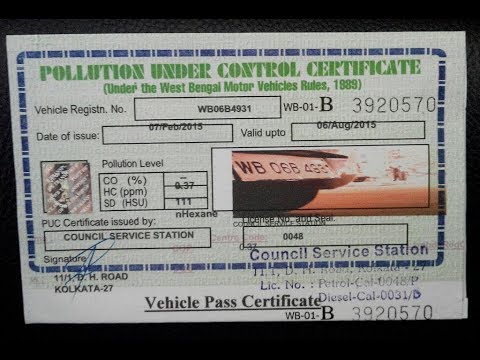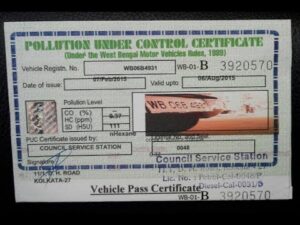 Fines and punishments
The fine of not having a valid PUC certificate or outdated certificate has also gone up to maintain the strictness across the country. The new fine is from Rs 1000 to a maximum of 3-month imprisonment and/or a fine of 10,000 for the first violation. Meanwhile, the second violation can result in up to 6 months of imprisonment and/ or a fine of Rs 10,000