As the historic pandemic seems to be drawing to a close, international travel has been forever changed.
Looking back on 2019, it's amazing to think of how different it was. Back then, who could have predicted back in how the next few years would unfold? Who foresaw lockdowns, with people confined to their houses; offices closed; a planet in quarantine? Who could have known that planes would be grounded and that international travel would grind almost to a halt?
A couple of years and one big once-in-a-lifetime global health crisis later, and here we are. The new world. Planet Earth post-COVID-19.
Most of us can travel again now. Flights are back up and running and most countries are either lifting their restrictions or have completely done away with them.
But the impact of coronavirus can still be seen. Hand sanitizer dispensers are still commonplace in airports and hotels. Cabin crew, and in some cases passengers, still have to wear masks on some airlines. Proof of vaccination may be just as important as a plane ticket.
Many destinations now have COVID-19 vaccine passports, testing requirements, and other hoops to jump through.
The big question is: how many of these measures are here to stay
The other major change has been in travelers themselves. Tourism figures still have not returned to their pre-pandemic levels and there have been various new trends in where and how people travel.
Ongoing COVID-19 Measures and Health Forms 
We may not be completely over with the COVID-19 pandemic, but we're getting there. In many places, restrictions introduced to counter the spread of the virus have been reduced or removed altogether. Countries around the world continue to scale back their entry requirements.
Many countries no longer ask for travelers to bring a negative test result, fill in a passenger locator form, or even bring proof of vaccination.
However, other destinations still ask for many or all of these things from inbound travelers.
Out of all of these, the one most likely to stick in some countries is the passenger form. Even before the pandemic, various destinations around the globe asked travelers to fill in an arrival card on the plane to be presented on arrival.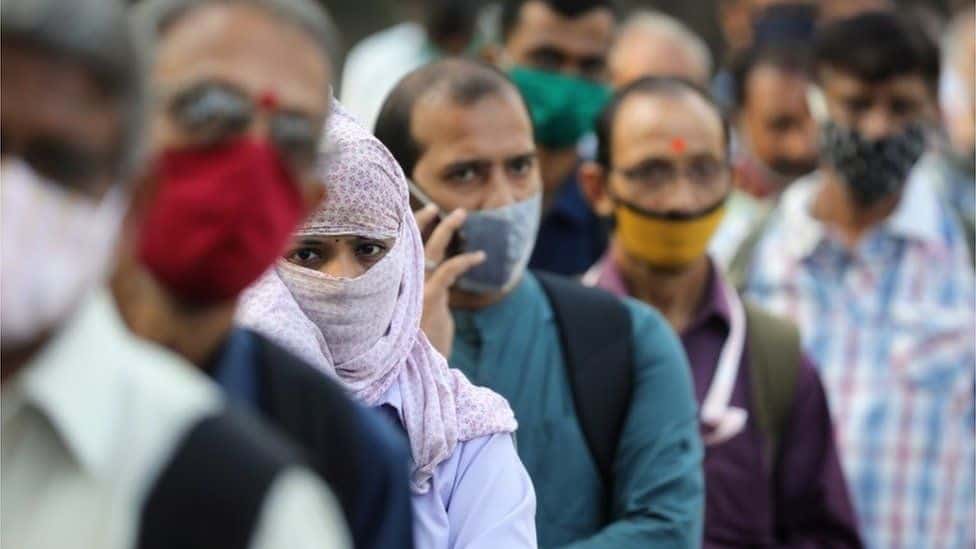 During the pandemic, many governments introduced a mandatory health form or passenger locator form specifically for COVID-19. These have generally been available online so that travelers could complete them ahead of the trip. 
A number of savvy countries have taken advantage of this idea to replace previous arrival forms with an updated digital version that covers health (including COVID) and any other information they require. One example is Colombia's Check Mig form.
Some, such as Canada's ArriveCAN, allow passengers to upload any other relevant documents, such as vaccination certificates, to clear them for travel.
These platforms may well continue to be used long after the pandemic has passed.
Changing Trends in Tourism
Global tourism is still recovering from the pandemic. Although 2022 has seen figures rise much higher than 2020 or 2021, the fact remains that the first 5 months of the year only saw 46% of the number of travelers recorded over the same period of 2019.
Europe and the Americas have seen the strongest recovery, while Asia and the Pacific were still only at 10% that of 2019.
Industry experts have pointed out that there is still a degree of fear over traveling abroad. In many Asian countries, this fear may be more to do with the risk of bringing the virus back and infecting elderly relatives than it is to do with the traveler's own health.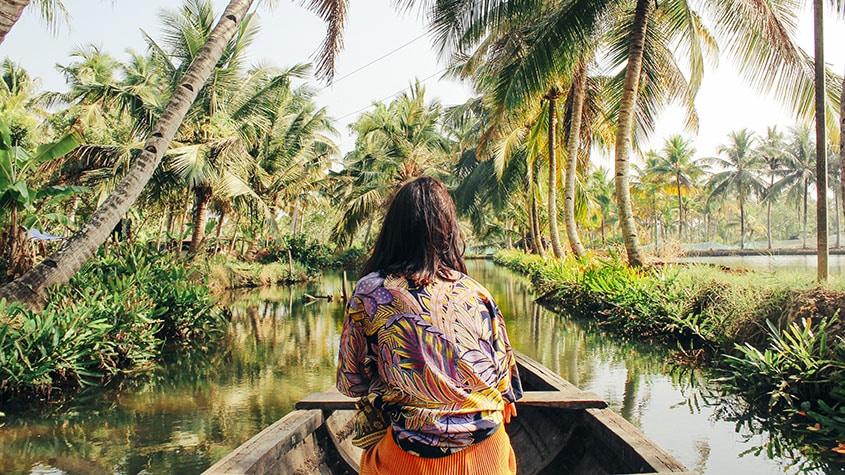 According to Mario Hardy, CEO of the travel industry body the Pacific Asia Travel Association, "Younger travelers are not necessarily concerned for themselves. Their concern is actually going home and bringing the disease, infecting their parents or grandparents."
Other recent trends that have been noticeable include the tendency to travel in smaller groups and a switch from international travel to domestic travel.
Car rentals and hotels are growing in demand, while group tours have seen a dip in popularity.
Many people are also booking trips on much shorter notice than previously. According to research conducted by Google and the Trip.com Group, 80% of bookings were previously made within 36 days before the journey, but now 80% are made within 2 works beforehand.
This may be because of an increase in flexibility, with many companies now offering free cancellation or the opportunity to alter the booking much closer to the date than before the pandemic.
Business Travel in the Post-COVID World
Tourism is not the only slice of the travel industry that has been affected by COVID-19. Business travel has also changed a lot in the last few years.
Like international travel in general, business travel in recovering and saw an 875% increase between March 2021 and March 2022.
The rise of remote work and digital nomads has, in turn, led to more business travelers looking for "bleisure" trips, including free days to enjoy their stay as well as work.
London is one of the cities that has seen a huge boom in business travel since in-person meetings remain important in the UK. The city is one of the most important hubs of global trade, and with all travel restrictions lifted, this is one place that is returning to a sort of normality.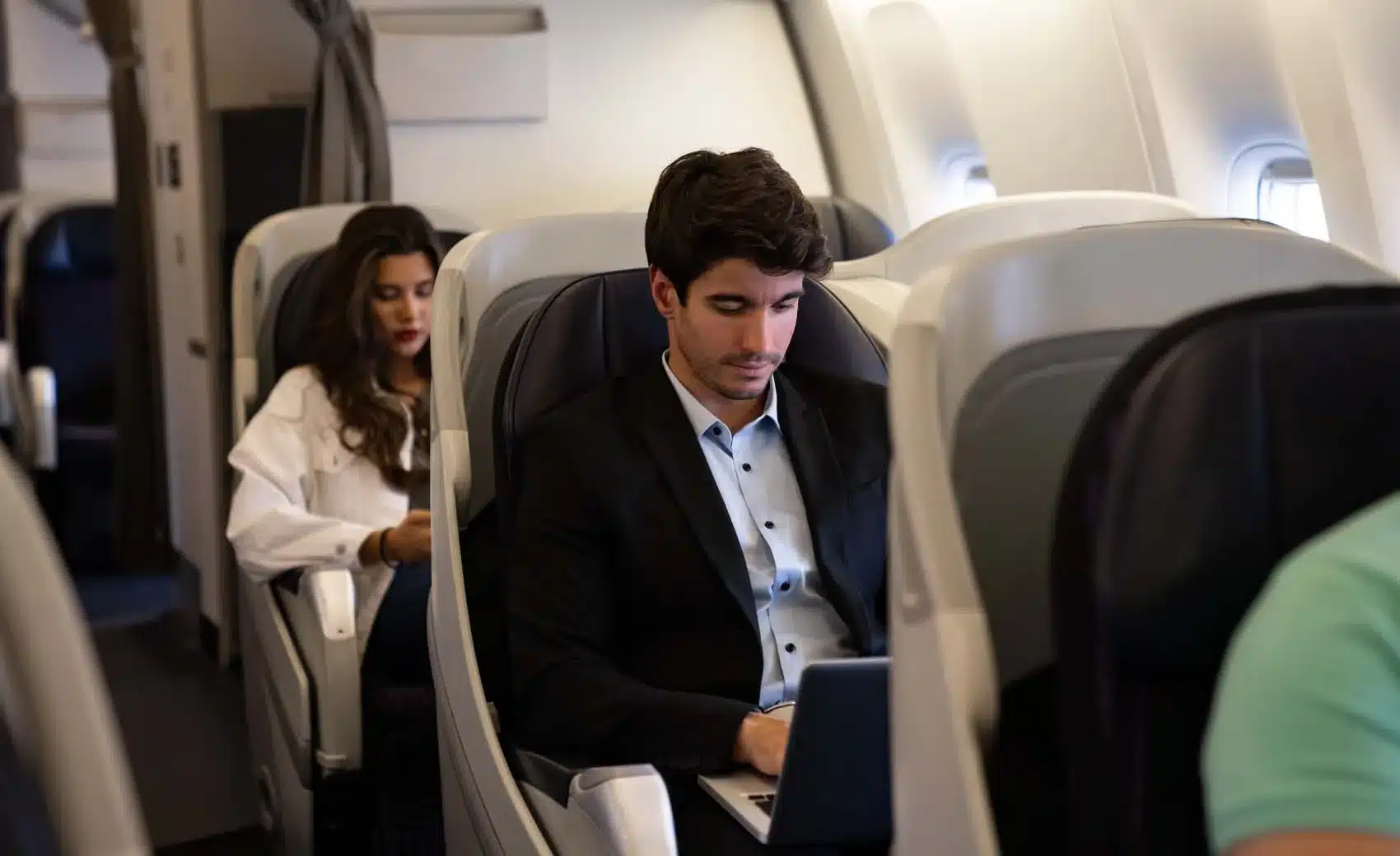 The Catalonia region of Spain is another story, however. In the past, people visiting businesses tended to book to stay around Barcelona, wanting to spend time in the iconic city.
Since the pandemic, more corporate events and other groups are being booked in the Catalan countryside, away from the city.
Meanwhile, Mexico, which receives more business travel bookings than any other Latin American nation, has become an attractive destination for remote workers. Cities like Guadalajara have seen an influx of digital nomads.
This trend has also been noted in resorts in the Caribbean, Canada, and various Southeast Asian countries.
Although a lot has changed in the last few years, it is not the end. The pandemic creeps on, although it seems to be winding down. The travel industry may well have more changes in store. Will things ever go back to the way they were in 2019? Only time will tell.