Nick Cannon is carving out time as a busy father of 12 to pursue a degree in child psychology.
During a June 14 appearance on the "Language of Love" podcast, the "Masked Singer" host explained that he had previously planned to get a general degree in psychology but later decided to focus on child psychology specifically.
"I was already going to get a master's in psychology and a Ph.D. in divinity. … Then I shifted — instead of just a master's in psychology, now it's more in child psychology," he said, "because this is my life."
Cannon stated that he takes part in psychology-related conversations "several times a day," adding that he's aimed to make sure his children have "what they need developmentally and emotionally."
"I'm studying the brain — at what point does sensory matter?" he said, offering an example of some of the topics and questions he has explored.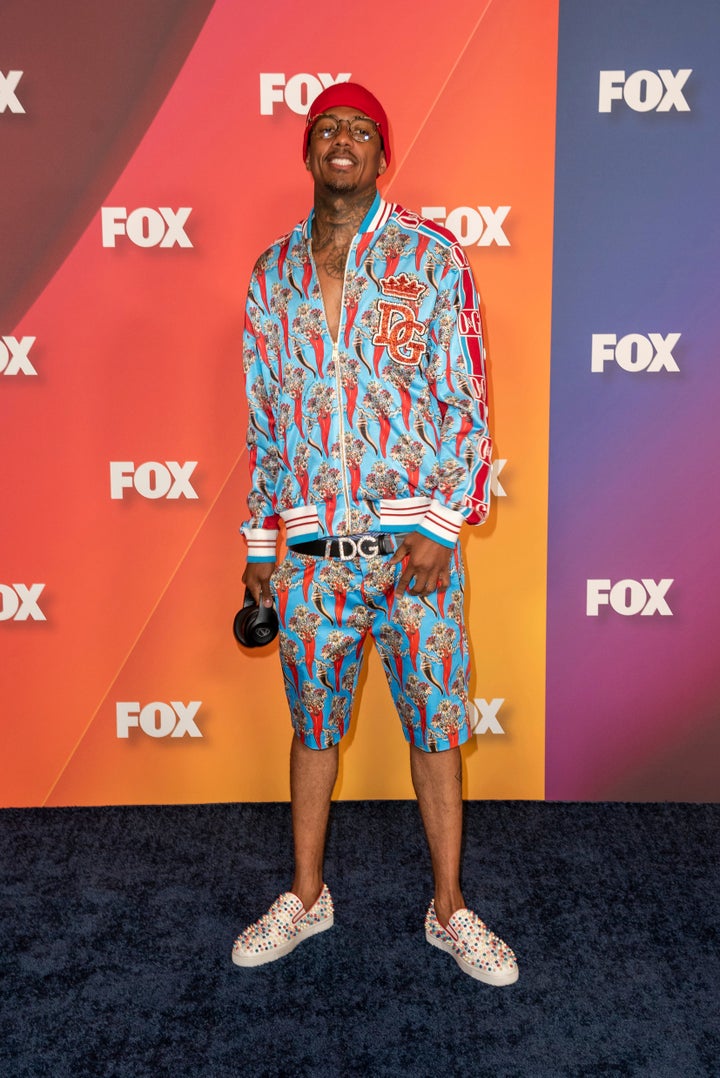 Cannon has made headlines over the years for his growing number of children. He welcomed his 12th child, Halo, with model Alyssa Scott in December. His kids, whom he shares with six women, range in age from 6 months old to 12 years old.
The actor and "Wild 'n Out" host has publicly discussed some of the challenges he's faced in co-parenting a dozen children.
Last month, he revealed on his radio show, "The Daily Cannon," that he mixed up Mother's Day cards for his kids' moms, accidentally sending a card to one woman that was meant for another.
"I tried my best, I really did," he said at the time.
As for dating, Cannon said during an appearance on "The Howard Stern Show" in April that he (unsurprisingly) doesn't have much time for it.
"I'm not dating, I'm really trying to focus on myself and my children," he said. "My bandwidth doesn't even allow me to kind of be in that space."
(this story has not been edited by TSA Mag staff and is published from a syndicated feed.)