It was when my friend and I were talking about wealth amassing, there was a doubt that arose in our conversation which a little later got cleared as we talked further: It is nothing new to have heard from our elders the story of some person who has got a history of rich ancestors but now, their grandson/daughter (that person) leading a normal life. It goes the other way, too: someone had been fighting for bread two generations ago but now their descendant being a notably rich figure in the locality.
Each case has its own failure/success stories. The first case being our subject, the mechanism behind it is that the descendant, in most cases, isn't capable of retaining the wealth earned by their elders. It seems to be an inevitable wealth cycle of rising to the top and hitting the bottom. This is the doubt that arose, and my friend came with this quote he read somewhere:
Hard times create strong men,
Strong men create good times,
Good times create weak men, and
Weak men create hard times.
When looked at as a general idea, it is a pattern one can't do anything about. But, in the realm of parenting, it should hit not as an observation but as a warning for parents. Before going about the shoulds and shouldn't, let's see why parenting is crucial to the wellbeing of the family and society.
Everyone would've thought at least once, 'I won't do this to my child'. But after becoming parents, we would've realised 'No, this isn't what I was prepared for. My challenge as a parent is different from my parent'. Why does this happen? Because we think parenting starts only after giving birth and we can learn it as we do it. No, that isn't how it works. If you are a teacher, you might understand this better.
In a typical Indian school culture, handling a set of students, teaching them, instructing them, evaluating them all involve a quality: being the ideal you expect in them. Unless you practice what you preach or, in a practical case, at least appear the ideal you expect in students, you can't answer the students about the conflict they find in you and you start losing your respect and command over them. Simply, you fail as a teacher.
If this is the case for a teacher, whom the students aren't with all day, imagine being a parent. So, this is about seeing parenting, not as a life skill but a lifestyle. It starts all the way back from maturing as a wo/man. But here, we aren't going to talk about all the qualities that define a good parent, but just a few traits that have to do with overparenting.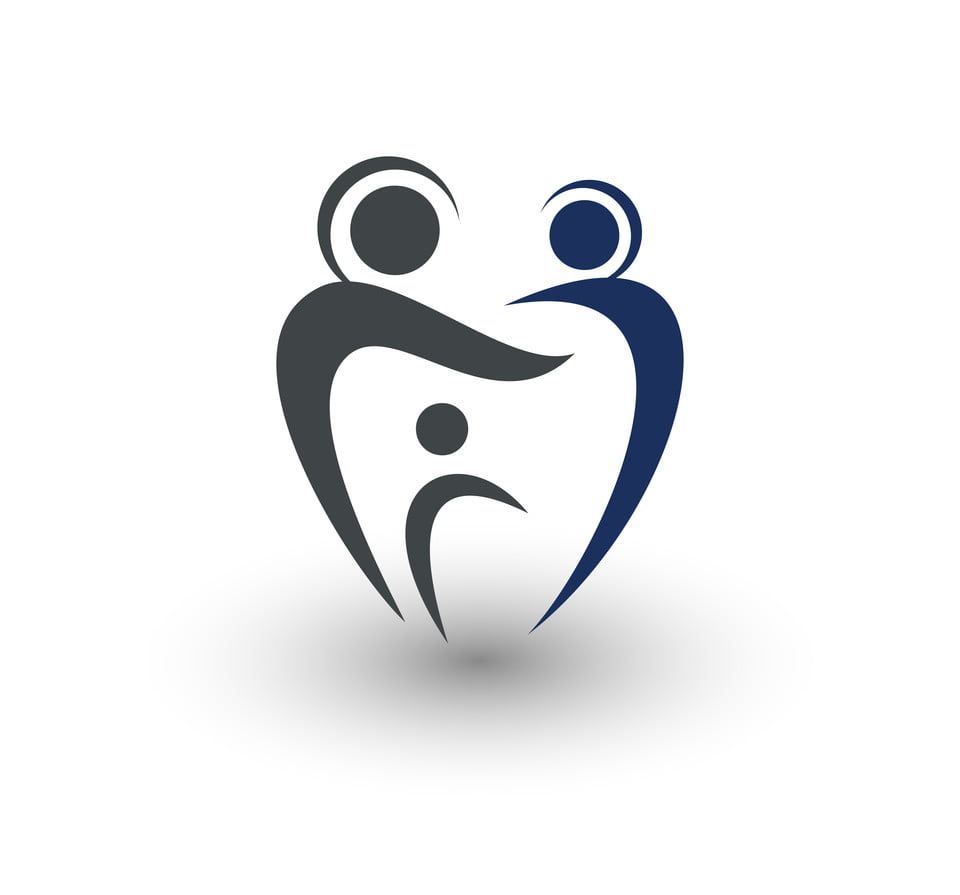 As per the quote above, hard times create strong men and suppose we are that strong wo/man. We had our tough times during our budding as an adult, and whatever we learnt and became today is because of those challenges. Up to here, it's totally fine. Where we fail is, 'My kid shouldn't suffer as I did.
We are focussed on giving the best for our child, ticking off whatever we missed in our childhood, in the process of which our child misses the part of learning from hardships, hence not growing as self-reliant. There is a Bible verse, 'Give a man a fish, and you feed him for a day. Teach a man to fish, and you feed him for a lifetime. Why this is hard to practice is, the part of 'teaching our child to fish' is in another way 'not giving them fish for some time', and this is where we are tested as a parent, which extends to be tested as a personality, too.
What's more ironic about it is, we tend to point fingers at those who pamper and overprotect their children, while we do that to ours in another way which we would call as necessary, not pampering or overprotecting. So, thinking that we are producing a great individual, we are somewhere leaving a great void unaddressed which will reflect as a disaster when the growing child encounters the respective challenge at some point in time.
It may be anything, right from not knowing how to clean a room, or in some cases, if it has to be cleaned, to not knowing how to cook even some basic dishes to run their day, how to choose a dress for them, how to use public transport to travel places, how to accept failures, be it in sport, job, or business, how to help themselves when they are sick, how to meet people, and so on.
And that is where life becomes chaotic not just for that person but also for people around them. Who gets affected alongside can be their parents, their friends, their colleagues, their life partner, their society, and most importantly, their children.
After a point of time, it becomes as the parents' lifetime purpose is to serve their grownup child and keep life going for that wo/man, which comes at the cost of a beautiful and peaceful life.
In the big picture, the whole family is crippled. While not having a parent has its own tragedies that befall a child, apart from such stories, most of the problems that happen in our society are directly and indirectly associated with parenting failure. So, being a good parent means not just bringing up a strong wo/man, but also contributing to a healthy society.
Also Checkout: 10 Best Time Travel Movies Ever Made