New Orleans is very famous for its Creole cuisine, unique dialects, distinctive music, annual celebrations, and festivals. The most famous celebration in New Orleans is Mardi Gras. New Orleans is located in the Louisiana city on the Mississippi River close to the Gulf of Mexico.
It is referred to as 'Big Easy' and is also known for its spicy cuisine, vibrant live music, and nightlife which in turn reflects its history. Let's take a quick glance at some of the interesting facts about New Orleans. 
A list of interesting facts about New Orleans is given below:
1. Masks Mandatory?
If you are in New Orleans it is compulsory to wear a Mardi Gras mask to ride on any Mardi Gras float. New Orleans is very famous for its annual Mardi Gras party which attracts many people.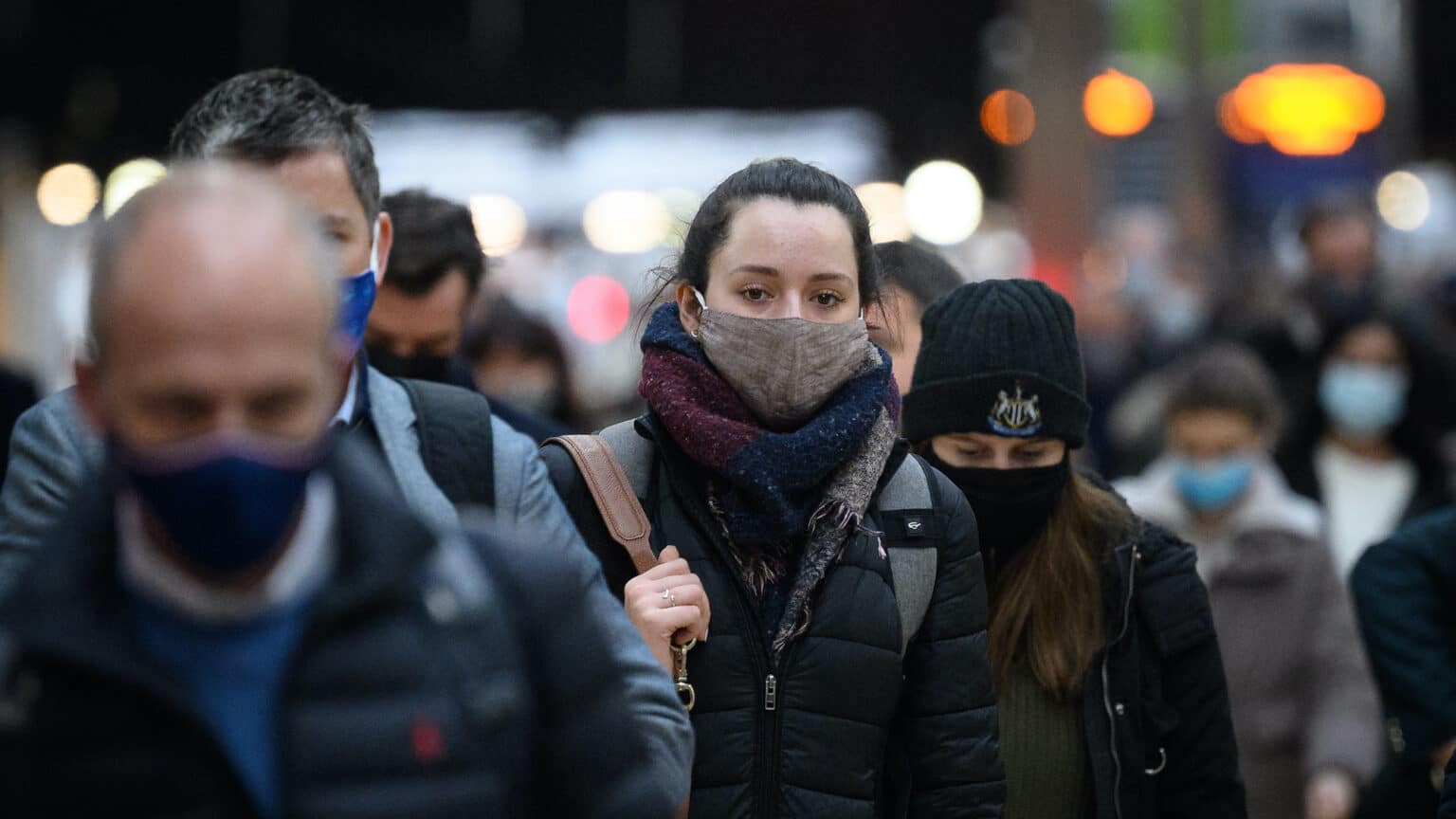 If you like to participate in a Mardi Gras party you should never forget to wear a mask.
2. Most Haunted City In America
New Orleans is very famous for its haunted cities. There are many haunted houses in the United States which can scare you. There are also many old mansions and graveyards if you like to visit them.
For example, the LaLaurie Mansion is one of the most famous haunted houses in America which holds many family secrets.
3. Origins Of Bourbon Whiskey
New Orleans is very popular for its Bourbon Whiskey. America's most famous street, Bourbon Street was named after the French Bourbon dynasty. The name Bourbon is inspired by this.
4. America's First Mixed Drink
The Sazerac (the official cocktail of the city) America's first drink was made in a French bar by Antoine Peychaud.
The Sazerac is made with 1 1/2 oz of whiskey or cognac, 1/4 oz of Absinthe, a sugar cube, and three dashes of bitters which is an excellent drink for those who love to taste various drinks.
5. Not The First Mardi Gras Party
Though many people think that New Orleans is the main spot for Mardi Gras activities it is not true. Alabama is actually the first place that held a Mardi Gras party in America.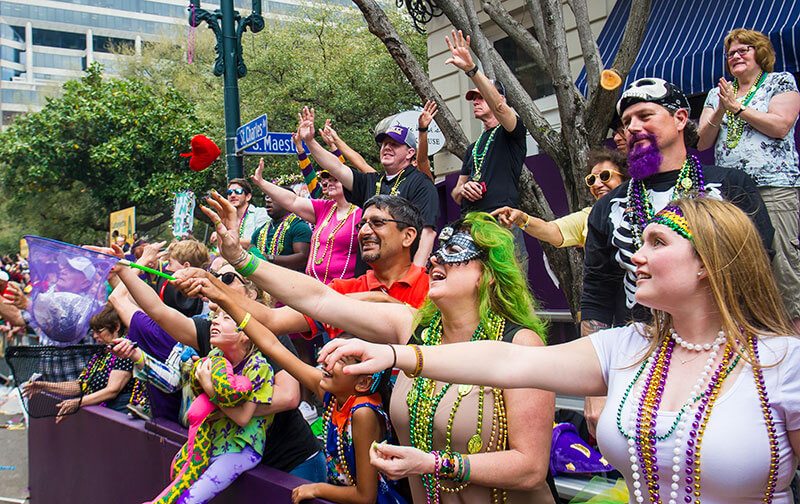 The tradition or practice of celebrating Mardi Gras parties and conducting parades in New Orleans started in the 1800s. The first Mardi Gras parade took place in February 1857.
6. Three Different Flags
New Orleans is one of the few towns in America which had three different flags. It consisted of the French, the Spanish, and then the French again before being sold out to the United States of America.
7. Largest Urban Park In U.S.
The City Park situated in New Orleans is one of the largest parks in the country. This Urban park was a favorite meeting place of Creole men and they also engaged in duels in this park.
8. Creation Of Jazz
New Orleans is very famous for its jazz music which had its origin here. New Orleans was the only place where slaves could own their drums and later jazz music became very popular among the people.
9. Dental Floss Origins
New Orleans is very popular for its introduction of dental floss. Levi Spear Parmly, a New Orleans resident and dentist created the first form of dental floss.

10. Former Capital
Baton Rouge is the present capital of the state but it had a different name before. The state's capital was named New Orleans twice but was later changed to Baton Rouge because of some reasons.
11. First Poker Game
The poker game was first played in the city in the 19th century. It was played by using just a 20-card pack of cards and is referred to as the first poker game in the history of New Orleans.
12. Italian Immigrants
New Orleans was the favorite place of Italians who immigrated to the United States. New Orleans also had one of the largest Italian populations in the country for a very long period.
Later immigrants loved to shift to Baltimore and New York as these places became very popular destinations after many years.
13. Oldest Active Cathedral In America
The oldest cathedral in the country, the St. Louis Cathedral is located in New Orleans. It is a very famous cathedral and the oldest of all the cathedrals in America.
14. Spanish Architecture
The city's most popular neighborhood is referred to as the French Quarter. Most of the buildings here are constructed based on Spanish architecture as it was very famous during that time.
Later the area came to be known as the French Quarter because of this reason.
15. Popular Cuisine
New Orleans is known for its Cajun food which is the main dish or item of this place. Though this is a fact the main type of food cooked here is Creole which attracts many people from different places.
16. Pirates Help Defeat The British
Jean Lafitte, a French pirate is a person who helped General Andrew Jackson defeat the British at the Battle of New Orleans in 1815.
This battle was a very challenging one for the US in the war of 1812. Andrew Jackson did not have enough soldiers so he included Jean Lafitte who in turn offered other pirates to fight against the British.
17. First Opera
Sylvain by Ernest Gretry is the first Opera that was performed in the city in the year 1796.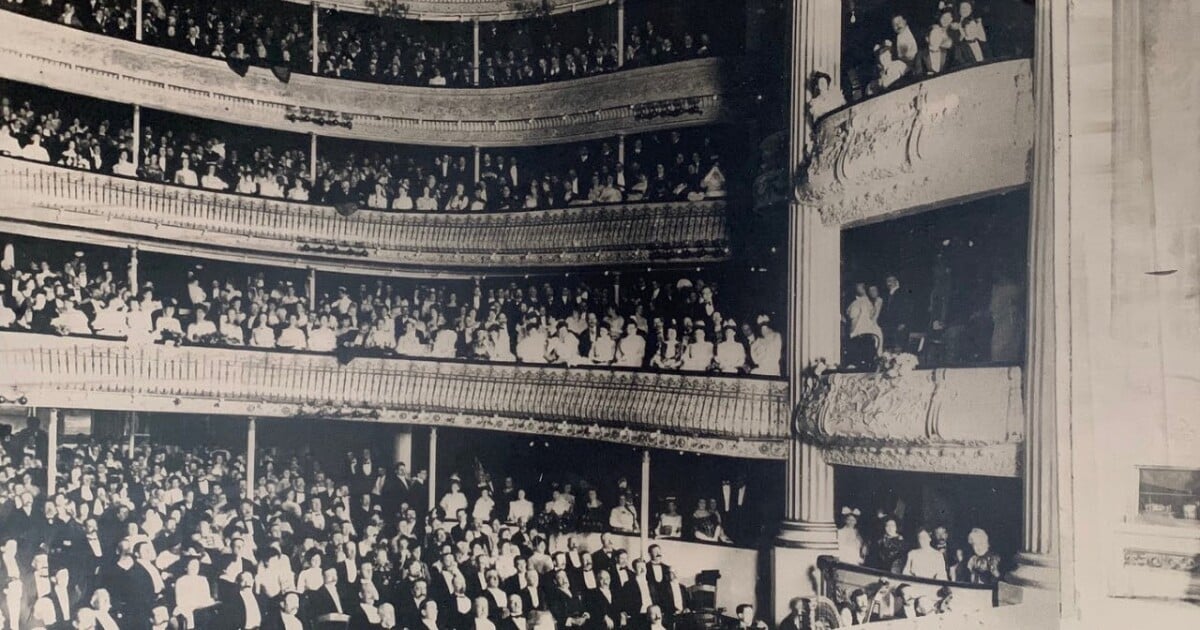 New Orleans is famous for its Operas and other amusements but the Opera performed first remains the most underrated performance till today.
18. Mafia's Birthplace
New Orleans was a favorite place of Mafias for a very long time. It is considered the first home of the Mafias in America. Their presence directly affected the whole city as many illegal activities were carried out by them.
19. Above Ground Tombs
The city is built on a swamp. The dead in the city are interred in above-ground tombs which can be only found in New Orleans. The above-ground tombs are the main feature of the city and the dead are always buried in these kinds of tombs. 
20. First Pharmacy In America
New Orleans was the first place in America that had a pharmacy. The first pharmacist in America was Louis Joseph Dufilho who was a resident of New Orleans.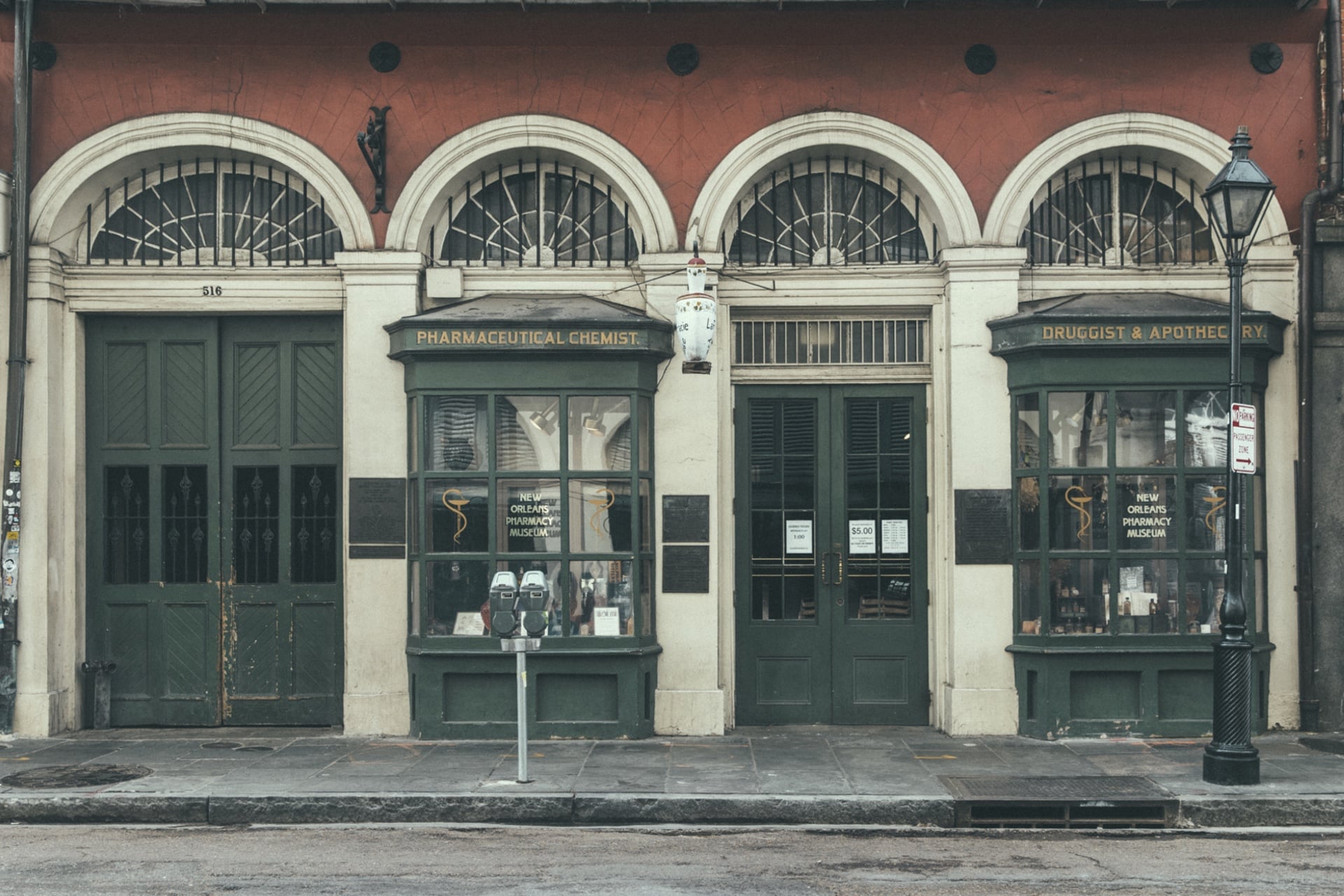 His shop on Chartres Street was converted into a pharmacy museum after many years.
These are some of the interesting facts about New Orleans in America. New Orleans is very famous for its culture and traditions and is a favorite spot for tourists. Another thing is that New Orleans is considered an important economic and commercial hub in the world. So if you plan to visit New Orleans keep these facts in mind. This will give you a better understanding of the place.
Also Read: 10 Most Luxurious Starbucks Hotels Around The Globe