Gaming in India has moved from being a past time to establishing itself as a robust industry.
PUBG, part of the "battle royale" genre in which a group of players fight one another until only a single combatant is left alive, has been a hot potato game since it's launch. It was a welcome distraction from the COVID pandemic as well. Since it was a mobile game it is more affordable as well as portable. Then the government said it was pulling the plug.
But this has a lot of implications as many gamers in India have invested a lot of money in the game to buy the royal passes. It was also a revenue generator with regard to the players live streaming their game via youtube channels and Facebook watch parties. There are various online gaming championships in which players win cash prizes making it a productive area in the e-sports hub.
There are various shows broadcasted on television as well, for example., E-sports mania on MTV.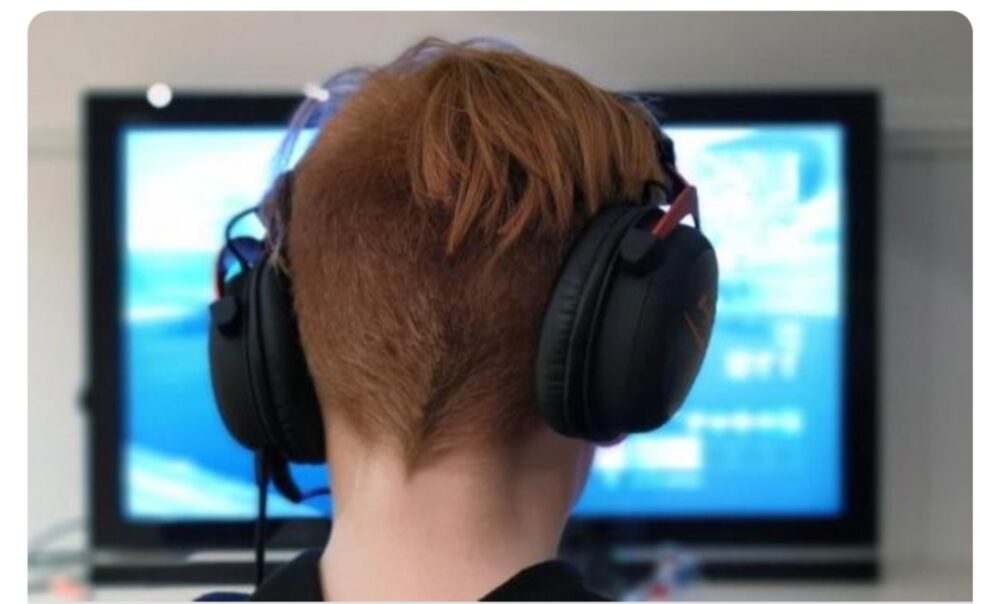 But the aftermath of the PUBG ban isn't all bad news. Developers are processing #makeinindia initiatives. The most recent to join the block is Bengaluru based nCore games: Fearless and United-Guards (FAU-G). Bollywood actor Akshay Kumar recently promoted this game as a symbol of respect for Indian soldiers as that players will get to know about the Indian army in a storytelling fashion as they clear each level.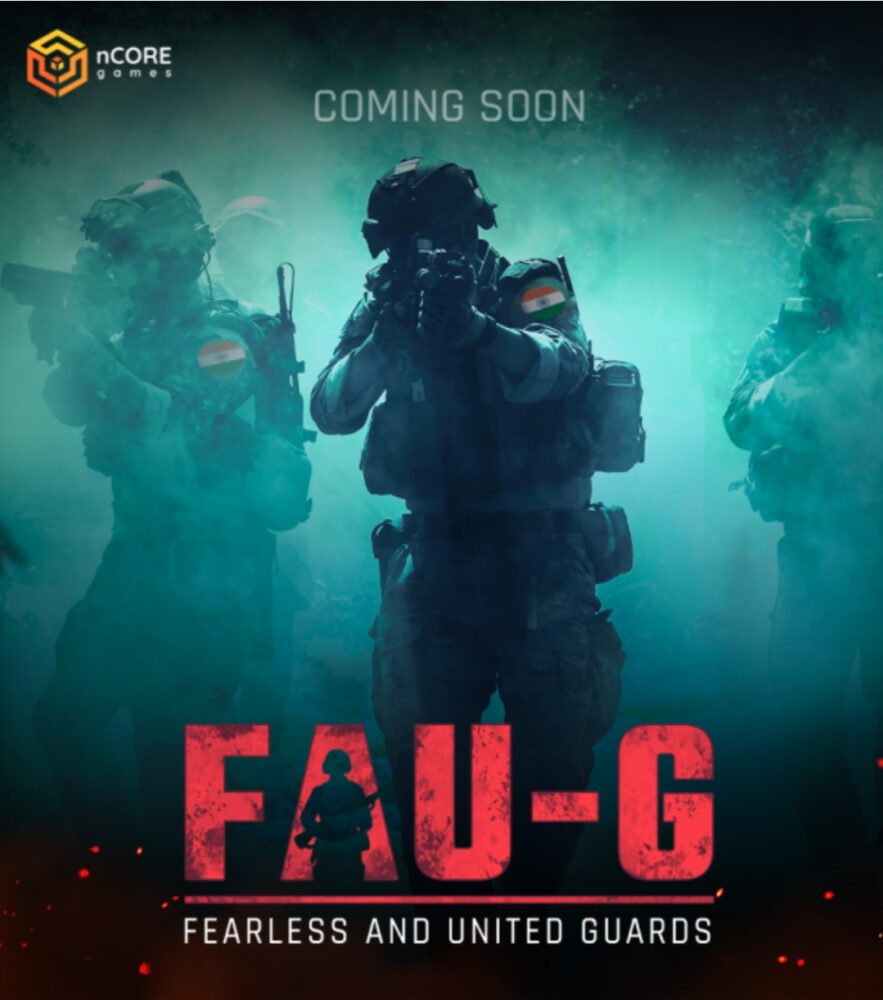 First, we need to encourage more game development. "The fact is that monetization of games has remained poor until recently," explains Gaurav Agarwal, co-founder of Gurugram-based Gamezop, a multigame platform which offers various games developed by indie developers all over the world.
Prime Minister Narendra Modi also recently announced "India should tap the huge potential for developing games inspired by its culture and folk tails" which also proves to be a positive nudge.
Streaming platforms and apps are also set to get bigger and casual games can also easily turn into e-sports when played online with real-life players and invoking a competitive aspect in the game. Graphic designing in Indian games has also been improved.
So the need of the hour is acceptable, especially as a career option. According to Anuj 'Amaterasu' Sharma, who started gaming in grade 10,"Every gamer's dream is to represent their country."
"We are looking to work with key stakeholders such as teams, schools, colleges and governments to build e-sports training academics", says Akshat Rathee, co-founder of Nodwin Gaming.
:: For more such recent updates, keep checking our news section.
Also Checkout: 20 Most Iconic Jake Gyllenhaal Movies Quotes