Taking strict action in the Rajasthan Eligibility Examination for Teachers (REET) 2021 paper leak case, the Rajasthan government has suspended about 20 employees, including the top three officers.
According to media reports, the Rajasthan government has suspended 1 RAS officer, two RPS officers, 13 of the education department and 3 employees of the police department in the REET paper leak case.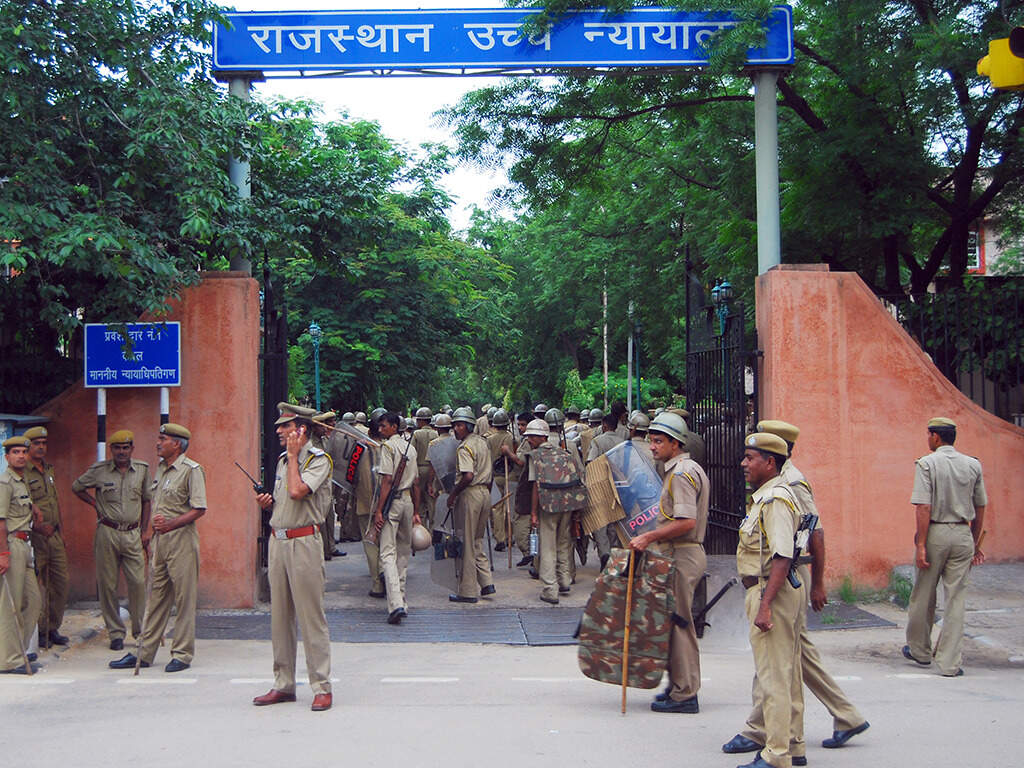 According to a government official, Narendra Kumar Meena, an officer (sub-divisional officer) of Rajasthan Administrative Service of Wazirpur in Sawai Madhopur district, and two officers of Rajasthan Police Service Narayan Tiwari and Rajulal Meena have been suspended. Apart from these, 13 employees have been suspended by the Education Department.
Rajasthan's Education Minister, Govind Singh Dotasra said that the role of 13 employees of the Education Department has been found suspicious in this case, so they have been suspended after the FIR was registered against them. 
Dotasra tweeted, "Based on the information received so far in the REET examination, the suspicious role of 13 employees of the Education Department was reported, taking action on which all the 13 employees have been suspended. Now, after the conviction in the police investigation report, they will be dismissed from government service".
According to Dotasra, the employees of the education department who have been suspended include 10 teachers, 1 lecturer, 1 physical education teacher and a junior assistant.
These people were posted in Sirohi, Jalore, Barmer, Nagaur, Dungarpur, Rajsamand, Bharatpur and Bundi districts. One head constable in Sirohi and two constables in Sawai Madhopur have already been suspended.
Special arrangements were made to prevent copying in the REET exam. 16.51 lakh candidates had applied for this examination. The police arrested several dummy candidates and members of the copying gang during the examination. The arrested accused were providing copying, cheating facilities to the candidates in different districts.
Govind Singh has taken a big decision regarding Rajasthan REET EXAM 2021. On Monday, Dotasra has announced that the REET paper will be held again at some centres.
The Education Minister said that the examination of the first shift of REET candidates will be held again at the Kamla Devi College, Dhikwar-Mandal Neemrana examination centre in the Alwar district. He told that on September 26, the question paper of REET reached here late. After which some students raised the issue.
Also Read:  A pandemic that has orphaned many disabled