Most of us are familiar with image search; search engine features allow you to uncover images directly related to your search terms. But there are other types of image searches, because when you already have a picture and need to know the source or unknown source or find similar images.
It is called a reverse image search and is now easily reached on your iOS or Android device. We show you how to do it.
What is a reverse image search?
This image search engine allows you to take pictures and find where it was initially published. Shows you another page posted the same image, various sizes of the same image used, and the same idea.
Reverseimagesearch.com will display a list of search results such as a regular text-based query. Instead of the image gallery, it will show you the pages used by this image, the link to the image search feature for the same idea, and related searches are possible. Use this search by photo tool to find similar and duplicate images that are being used by other people online
Reverse Image Search on iPhone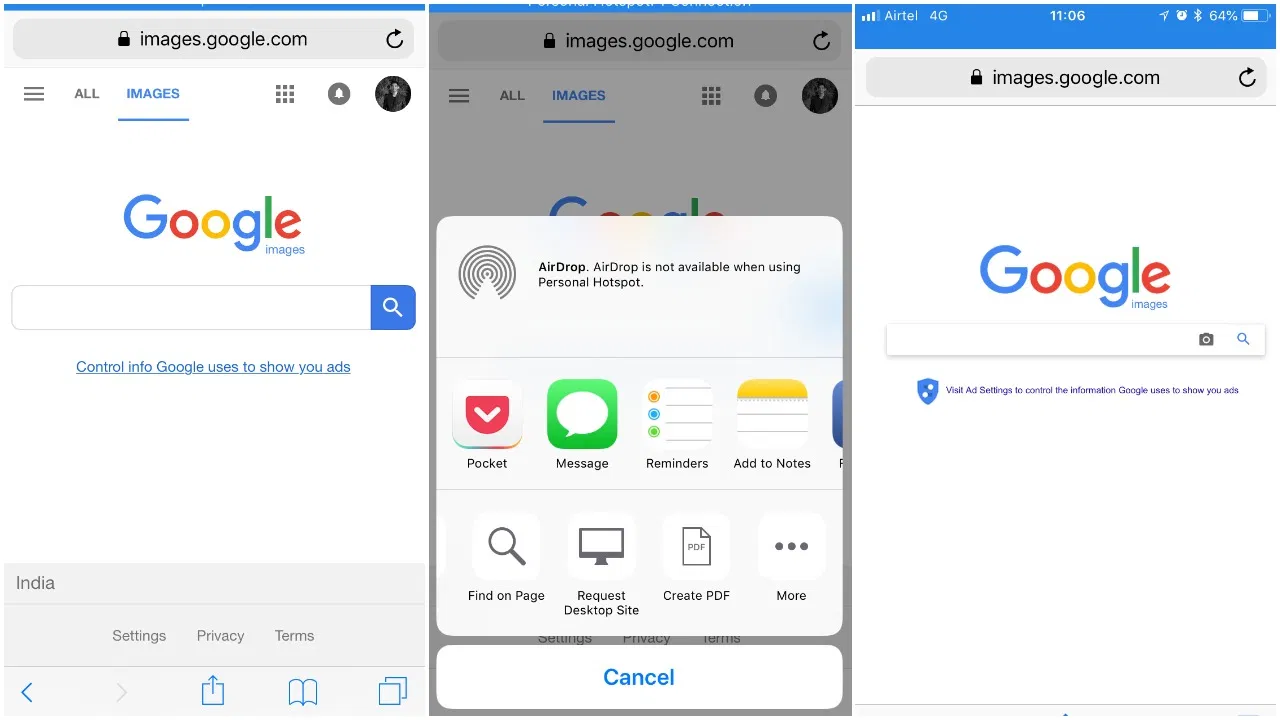 You can search for photos on iOS devices too. Here is the way to start.
Go to the official web-page of this online utility using the Safari browser.

You will see a search bar located right between the page.

In case you want to carry out a keyword-based search, enter the relevant words

Upload the photo if you want to use similar pictures for browsing the data over the internet

The option for using the URL is also available to use already available photos from internet resources.
Reverse Image Search on Android
If someone sends you a picture or downloaded it on your cellphone, you can upload it.  To do a reverse photo search you can use them. This method works with any Android browser including Google Chrome, Mozilla Firefox, just to name a few. To upload a picture to search for a similar image, you need a desktop version of this photo browsing utility. It is the way to start.
Open reverse image search in your browser.

You want a desktop version, tap three points at the top right to open more menus.

Check the desktop site option.

Tap a small camera icon to get the option to upload the photo.
Once you successfully land on the right page, you can follow the same steps which were used for the iPhone.
Online Photo Search using Windows PC or Mac
Doing an image search on a PC or Mac in the desktop browser is a relatively simple process, which can be done in just seconds. This method works when you have an open browser and has loaded the picture search page. To do this, photo search work on your desktop follow the following rules: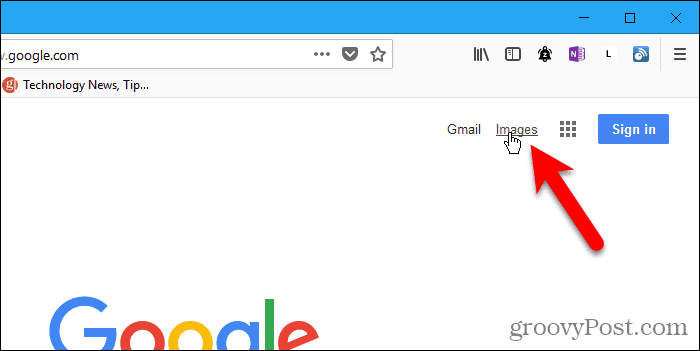 Navigate to the main page of reverse image search.

In the search bar, click the button named 'Search by image'. It will give you a new search display that offers you to search for a similar image.

One option is 'Upload image,' which allows you to upload images from your computer to search for items.
That is how you do picture search on your Windows computer, laptop, or Mac devices.
Benefits of using photo browsing utilities
Reverse image search can have several different uses, some of which are just fun, but some of them can help you do vital tasks. Some simple use of image search is as follows:
Find similar images – this can be useful for creating content or finding specific ideas.

Find dimensions and image metadata.

Pull the text and objects in any graphical content
Find out if people use your image and how. It is suitable for a wider backlink and backlink analysis process, while it is also essential for brand monitoring. Check copyright infringement. It can work for your photo, or you can check whether the photo you find is under copyright.
An editor checks smart guest content – usually, if a writer uses a graph, they tend to rewrite the content around the map, and they don't always give credit to the author.
Reverse Image Search can find photo sources to provide credit. Whenever the photo or graphics of others are used, you must give credit to the head. If you forget where it came from, you can find it with an inverted image search and make sure you have the right to use it. If you do it, you must link to the source.
While the search by photo web-app, can be fun to play with, it can be a handy tool for a more comprehensive marketing strategy. You can use it to monitor campaigns, build links, and monitor your brand.
Concluding Remarks
Reverse Image Search is recommended for use with a combination of backlink analytics. This can save you from many issues that are normally faced during website management. Pictures are stolen and are used illegally. To stop the theft of your photos, you should try this web-app.
Also Checkout: 8 Best Apple Pencil Alternatives you can use in 2022